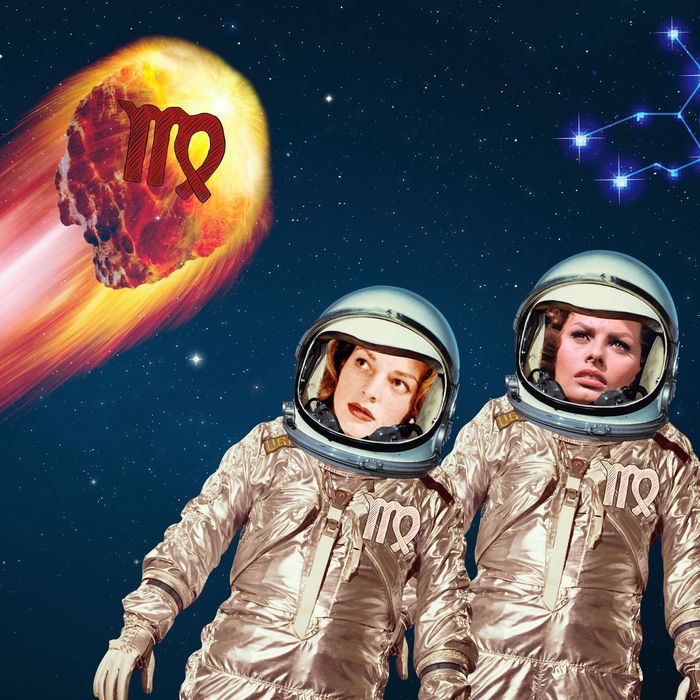 Photo: Photo Illustration by Kelly Chiello and Images by Getty Images
Thursday, September 17, begins a period of Mercury retrograde. (Mercury experiences a retrograde cycle about once every four months, and remains retrograde for about three weeks.) Retrograde planets display an erratic motion, which is linked to delays, returns to previous conditions, reversals of events, and unexpected encounters with people from the past. While Mercury is stationed retrograde, take extra caution to ensure messages are clearly understood and delivered. This may mean slowing down. This is an ideal time for revisiting old problems that may have been ignored.
Virgo (August 23–September 22)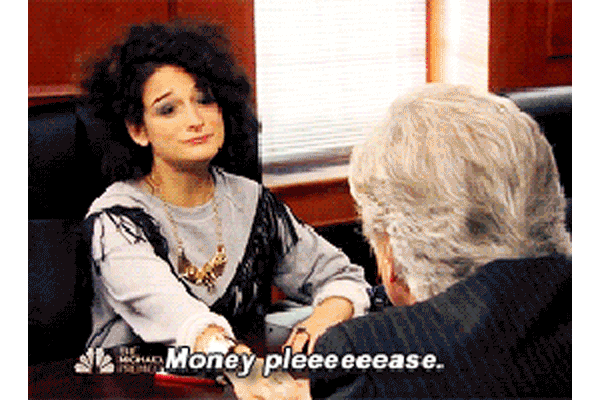 If you have been ignoring debts or have been experiencing anxiety over money owed, now is a good time to think of ways to solve your dilemma. You may be able to pay off debts with the help of your father, if applicable. Have the courage to revisit and address upsetting financial situations; this will let you move forward feeling relaxed and optimistic about the future.

Libra (September 23–October 22)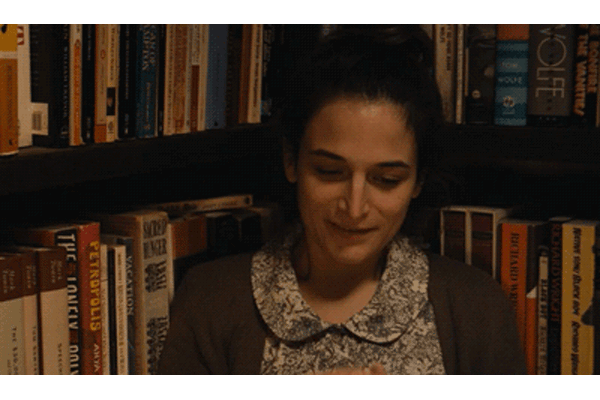 The choices you make now will likely be influenced by feelings associated with past experience, but it would be better to move forward with an open mind. Let what you have learned from influence your decision-making to a degree, but growth and change are only possible if you make an effort to allow new and unfamiliar experiences to shape your future in a positive way.

Scorpio (October 23–November 21)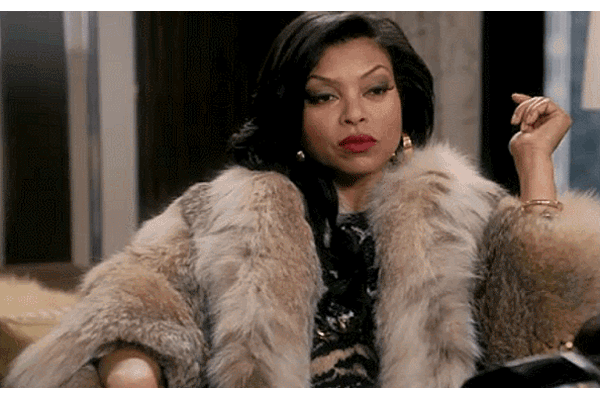 If you are experiencing self-doubt or low self-esteem, change the way you view and understand yourself. It is time to work hard and make more money — you have the discipline to do so. Set out to become more successful and, with steadfast effort and resolute commitment, you will ultimately triumph.

Sagittarius (November 22–December 21)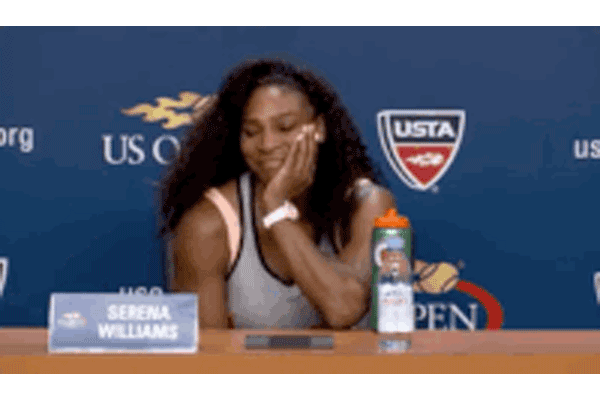 Retain your strength and resilience as Saturn enters your sign this week. Work hard and pay close attention to all the important projects in your life and you will enjoy the rewards. Resist the feeling of being overwhelmed or daunted, because now you have the ability to succeed at anything you set your mind to. Be brave and move forward confidently.

Capricorn (December 22–January 19)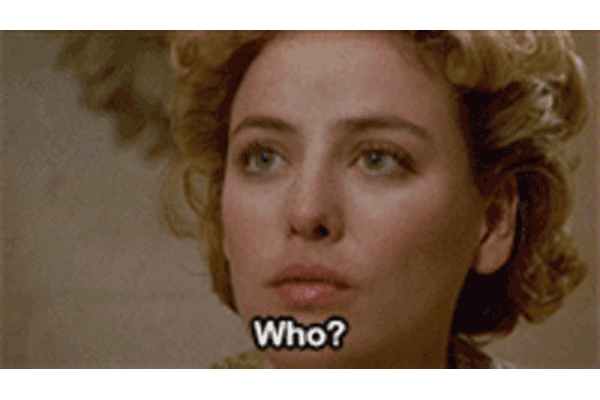 Communicate with past contacts you've lost touch with. These people may be able to help you at work. Perhaps there is someone who owes you a favor and would be happy to assist you. However, it is important to trust these people completely: Saturn is in the section of your horoscope that denotes secret enemies and divisive plots. You should remain immune to this influence as long as you are upfront and honest about your dealings and surround yourself with people who share similar morals.

Aquarius (January 20–February 18)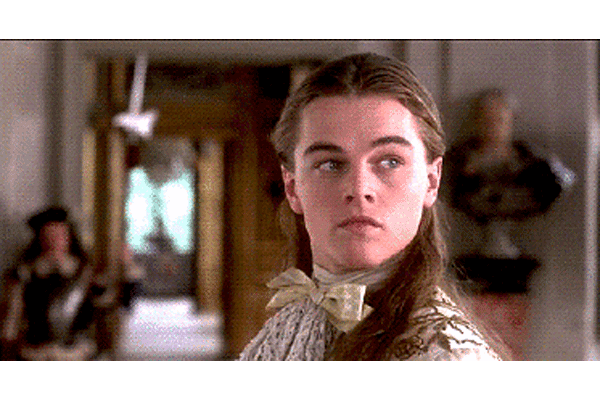 Do not become rigid in your beliefs or get stuck in the past. Aquarius is the most unconventional sign of the zodiac, and dogmatic attitudes don't suit you. Instead, expand your consciousness and satiate your craving for old-fashioned things by learning about history, antiques, or ancient cultures, for example.
Pisces (February 19–March 20)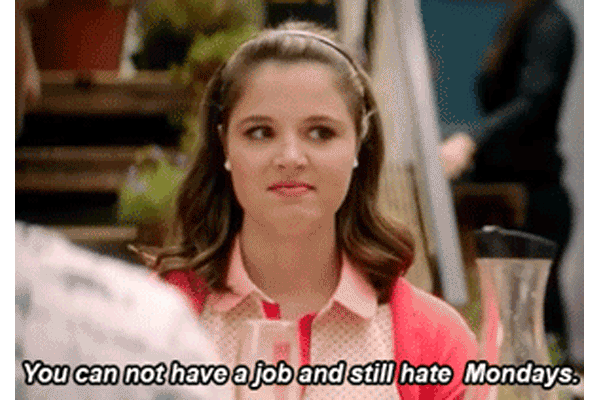 If you experience friction with your boss or superior at work, or have the feeling that you simply cannot get ahead, it may be somehow due to past trauma associated with authority. If this is the case, learn from your mistakes and recognize that you are stronger now and completely capable of handling adversity.

Aries (March 21–April 19)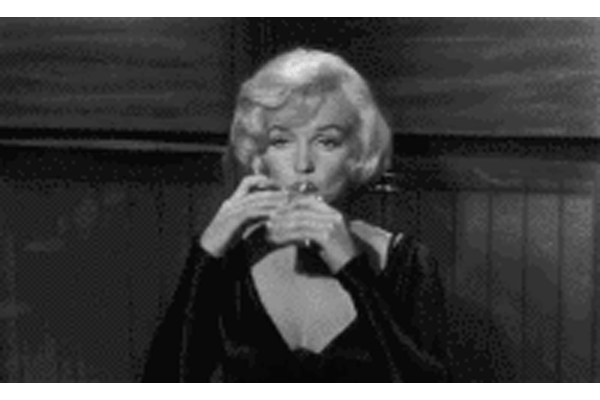 Over the next few weeks, you and your spouse or business partner will have to address a situation from the past that you thought was put to rest. This is a time to rethink and restructure your approach to a situation that involves both of you. Have the patience to work with each other on what may seem like a tedious revision of something you thought was already complete.

Taurus (April 20–May 20)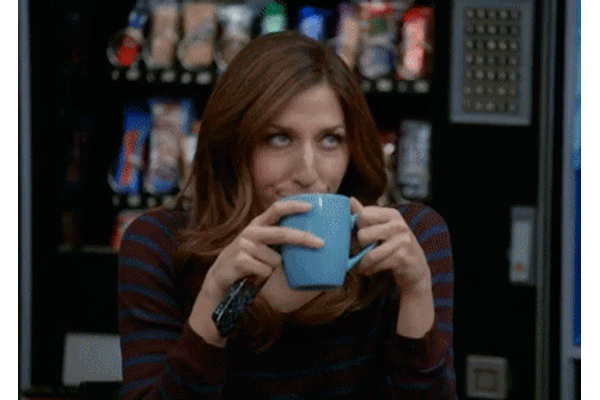 Avoid conflict with work associates with whom you have tension. Steer clear of such people and work alone as much as possible. Rely upon trusted friends and confidants to defend you, if problems arise. This transit should not affect your relationship with your boss or superiors, but rather the way in which you interact with your equals on the job.

Gemini (May 21–June 20)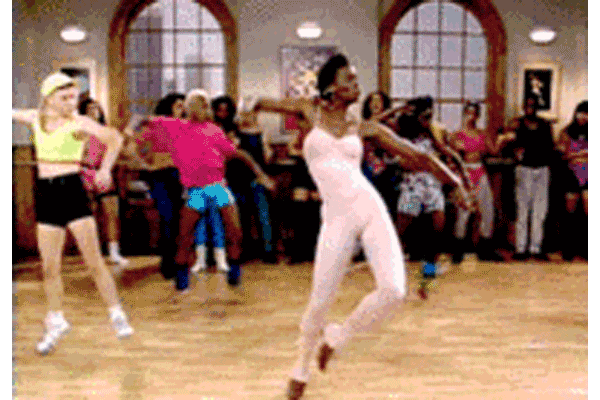 You will enjoy participating in pleasurable activities in which you have not partaken lately. Make time to do things you find exhilarating; try to explore with a childlike sense of wonder. It is important to be uninhibited and remember what it was like to be young and carefree. You may be inspired or experience a surge in creativity brought about by memories of childhood play. Indulge in activities you may perceive as juvenile.
Cancer (June 21–July 22)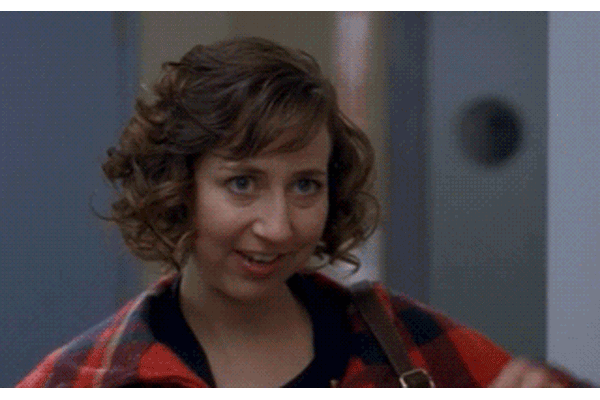 Invest in home improvements that you have been meaning to address. Use funds you have recently received to fix problems around the house that have eluded your attention. Transits to your horoscope suggest that any changes made now to remedy past damages will yield superior results.
Leo (July 23–August 22)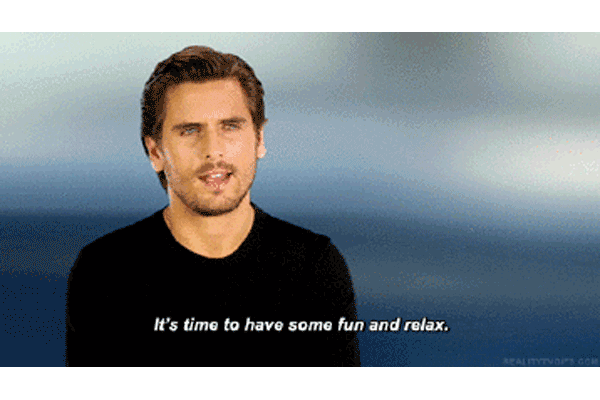 You will benefit from taking short trips to familiar places that you have enjoyed visiting in the past. Reminiscing over pleasant memories from favored locales will help you to understand more about the person you are today. Take comfort in nostalgia during this period of Mercury retrograde. With Mars and Venus in your sign now, you are especially attractive, with the power to entice lovers old and new.
David Scoroposki is a professional astrologer working in New York City. GIF reporting by Leah Rodriguez.