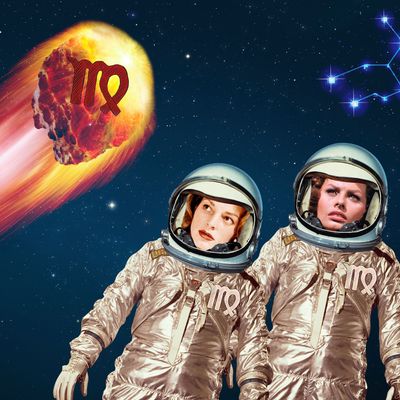 Photo: Photo Illustration by Kelly Chiello and Images by Getty Images
On Wednesday, September 23, the sun enters Libra, the sign of balance. Libra finds expression in justice, equilibrium, order, and dispassionate judgment.
Because Mercury is currently stationed retrograde in Libra, it may be difficult to come to important decisions right away. Opinions may vacillate when contemplating possible solutions to your problems. Choose the option that is most fair and maintains stability and equilibrium in your life.

Mars enters Virgo on Friday, September 25. During this period, people are most fortunate when supervised by someone else. There may also be disorders of the body parts associated with Virgo: The bowels or nervous system may suffer unless proper care is taken to address any medical issues.

The Lunar eclipse in Aries, also the harvest moon, on Sunday, September 27, signifies more major changes and the need for life adjustments. With so many planets in just Libra, channel the energy of the scales to acclimate yourself and prepare to enjoy fresh opportunities.

Virgo (August 23–September 22)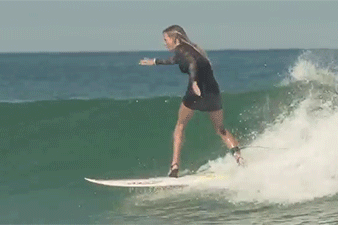 Mars in this position initiates a period of self-assertion and physical activity. You will feel physically energetic, and this energy can manifest itself in work, sports, or exercise — or restlessness, if it is not directed. Beware of activities that could cause personal accidents or injury. In any event, you will be more competitive during this transit. You can improve your health through exercise, conclude vital projects requiring physical exertion, and take confident action toward self-expression. The lunar eclipse on Sunday will affect the way you view religion and spirituality. Keep an open mind and investigate new ways of living.

Libra (September 23–October 22)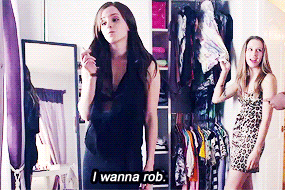 This transit position of Mars brings the pursuit of financial gain and the acquisition of material possessions. You may become involved in business related to manufacturing or construction machinery. Do not allow your material desires to create difficulties for you during this period: You could become angry over the mishandling of financial affairs. Sunday's lunar eclipse may deliver money from an unusual source, such as an inheritance, bank loan, or other finances not associated with your regular employment.

Scorpio (October 23–November 21)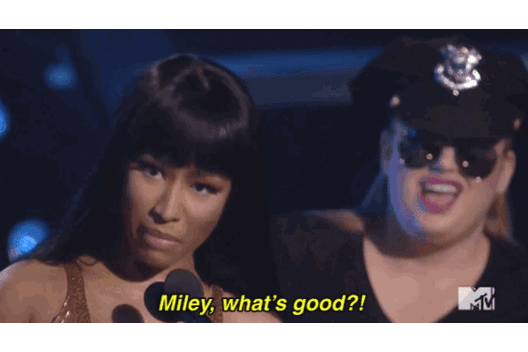 Mars transiting this part of the horoscope emphasizes the energetic pursuit of knowledge and practical information. You are apt to become involved in heated discussions and debates; however, the position of Mars at this time will not be conducive to the settlement of contracts and legal disputes. Sunday's lunar eclipse in your horoscope's sector of legal pairings and marriage may cause strain; avoid confrontation with spouses and business partners and keep all correspondence cordial and light.

Sagittarius (November 22–December 21)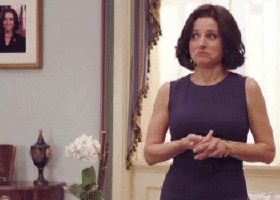 Mars's transit through this section of the horoscope produces aggressive ambition to further one's career. However, beware of professional or political power struggles. Authoritarian attitudes could result in conflict and difficulty in professional and political affairs. The lunar eclipse on Sunday may bring you into conflict with colleagues or those subservient to you. You may also experience a sore or scratchy throat.

Capricorn (December 22–January 19)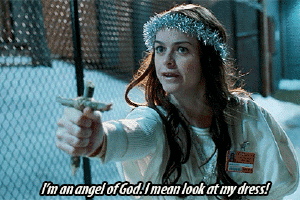 Now you have a desire for travel and adventure. During this transit, you could become a crusader for some favorite religious, educational, social, or philosophical cause; but beware of becoming a fanatic in the promotion of your convictions. They can also be a danger while traveling, so take proper precautions abroad. Sunday's lunar eclipse affects your relationship to children; if you do have children, pay special attention to their safety on this day. If you do not have children, look forward to an unexpected sexual encounter, most likely with someone from the past.

Aquarius (January 20–February 18)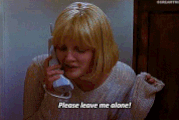 This transit indicates dynamic activity in business affairs. You are likely to be somehow affected by death or the affairs of the dead. However, under favorable aspects, this position could indicate gain through inheritance, insurance, tax refunds, gifts, grants, or corporate investments. You may also become acquainted with the occult. This is not a favorable time to expose yourself to dangerous situations or violence. There'll be unexpected news regarding your home or living situation during Sunday's lunar eclipse. Be prepared to make sudden domestic adjustments.

Pisces (February 19–March 20)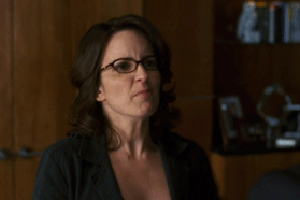 This marks a period of great activity in the public sphere or in business, corporate, or professional partnerships. A close relationship with a dynamic person will prod you into action. However, there can be conflict in partnership in Maryland relationships. You could be overly aggressive toward others or they could be aggressive toward you. Mars in this transit brings the danger of lawsuits, divorce, and separation.

Aries (March 21–April 19)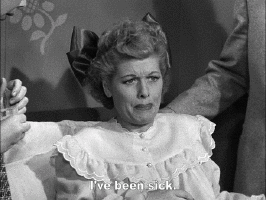 This transit of Mars indicates physical activity related to work, service, and health. Conflict can arise with co-workers or employers — this transit is often related to strikes in labor disputes. Care should be taken to avoid occupational hazards during this transit, especially if you use tools, machinery, or dangerous chemicals in your work. Work-related stress can result in illness, and medical problems can arise due to high fevers or accidents. However, a well-aspected Mars while transiting this part of the horoscope will give you the energy to be effective in your work, accomplishing more than would ordinarily be the case. Sunday's lunar eclipse in Aries may cause a sudden adjustment to your monetary situation: Be prepared for unexpected news.
Taurus (April 20–May 20)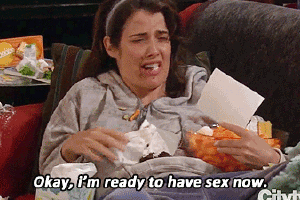 This period emphasizes an aggressive pursuit of pleasure, romance, or creative self-expression of some kind. You may become involved in physical sports or activities requiring muscular exertion. This transit intensifies the sex drive, resulting in serious sexual involvements. The probability of injuries or accidents through sports or other forms of physical play is increased now, and loud horseplay during parties or at social affairs is not uncommon. Do not act impulsively or rashly where monetary investments are concerned: The lunar eclipse will affect your monetary situation, so do not overspend.
Gemini (May 21–June 20)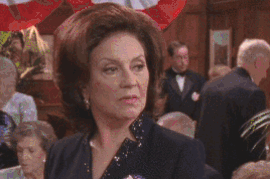 The transit of Mars through this part of the horoscope brings upsetting circumstances pertaining to the home and family. You may have to deal with aggressive or objectionable visitors. But you'll also have the motivation and energy to make necessary improvements in a domestic area: This could amount to a good housecleaning or home-improvement project. Mars's transit can stir up deep memories relating to family and your upbringing. Rely on trusted friends, family, or a therapist to help you work through these issues. The lunar eclipse on Sunday will affect your relationship to society; you may receive news from a group, club, or organization you have been waiting on for a while. Be open to surprises.

Cancer (June 21–July 22)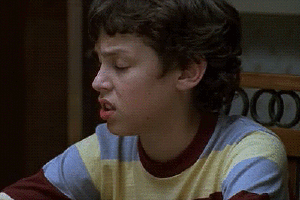 Beware of troubles with brothers, sisters, or neighbors. There could be much communication regarding professional and corporate affairs, and Sunday's lunar eclipse in Aries will bring news regarding your career. It is quite likely that you will receive a raise, promotion, or finally overshadow a rival who has been manipulating you for quite some time.

Leo (July 23–August 22)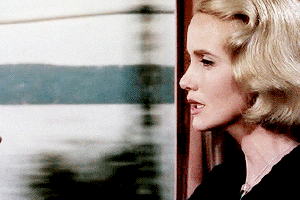 The danger of theft or loss of money or possessions is present, and there's also the possibility that your financial aggressiveness or impulsive expenditures could cause conflict. The lunar eclipse in Aries on Sunday will compel you to travel or at least to learn about new and foreign places. Expand your mind and discover new aspects of yourself.
David Scoroposki is a professional astrologer working in New York City. GIF reporting by Leah Rodriguez.