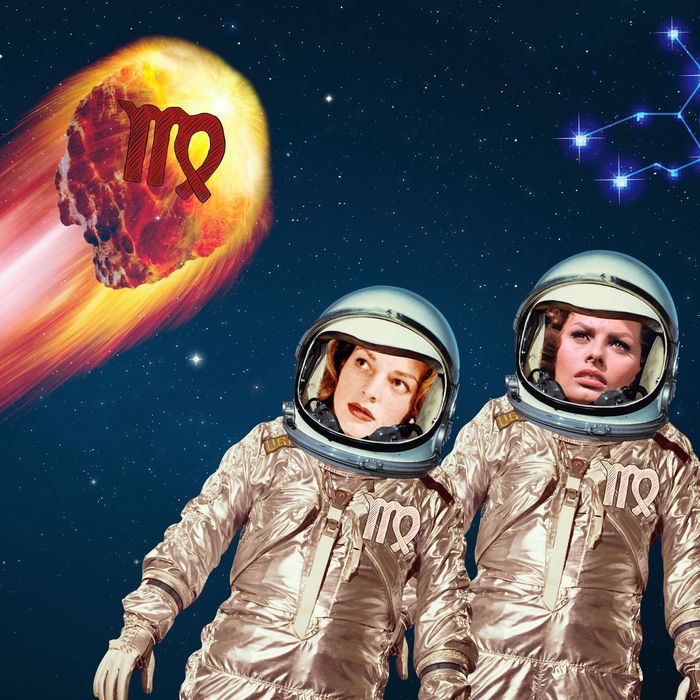 Photo: Photo Illustration by Kelly Chiello and Images by Getty Images
Thursday, September 10, is a day for completing tasks. Approach superiors for favors on this day. The solar eclipse in Virgo on Sunday, September 13, will bring abrupt change and world news. This may also be a rather difficult time for writers, poets, and all Mercurial types. Be sensitive during correspondences now, especially with work associates, siblings, and neighbors.
Virgo (August 23–September 22)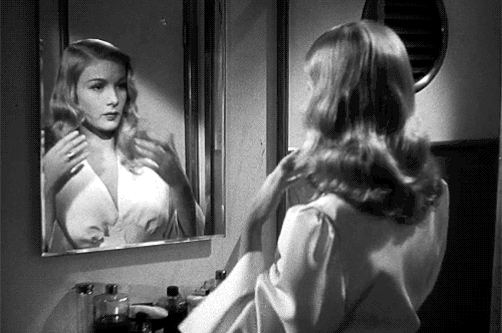 The solar eclipse in your sign on Sunday will affect you in particular. With the influence of Jupiter in Virgo, it is quite likely that unforeseen transformations will eventually yield success — but it may take a while. Jupiter represents luck and expansion, and lends its benevolent influence to Virgo for some time, so be brave and take risks if presented with difficult choices.
Libra (September 23–October 22)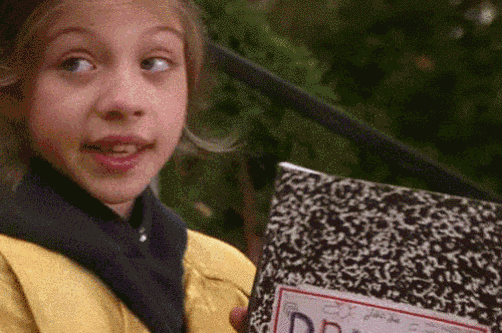 The solar eclipse this week signals a time for you to break from fitting in. It may seem as if you simply cannot get ahead right now, but very soon you will have cause for optimism. If you are downtrodden, keep a journal or communicate your feelings somehow — the process will be cathartic.
Scorpio (October 23–November 21)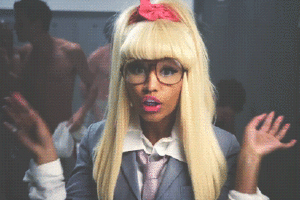 Be ready for something out of the ordinary to happen to you and your relationship with society as a whole. You may receive unexpected news regarding an application to an institution or membership to an organization. It is quite likely that you will be put into a situation that tests your values. If your point of view does not coincide with that of the group, do not be afraid to reevaluate your affiliations. Do what makes you happy.
Sagittarius (November 22–December 21)
There will be changes to your career this week; you will get news regarding your position, salary, or title. If you are forced to make a choice between two career paths, select the more daring option. You may experience a shift in the way you imagine your employment goals or trajectory, because now you are especially ambitious.
Capricorn (December 22–January 19)
Your philosophy toward the world will be transformed by the end of this week, thanks to an encounter with someone or something bigger than yourself. It is important that you listen and be receptive. Beware of dogma — do not become rigid in your belief system. You will ultimately benefit from this experience if you approach new ideas with an open mind. This new outlook may bring you luck at work in some way; you may hear of good news by this weekend.
Aquarius (January 20–February 18)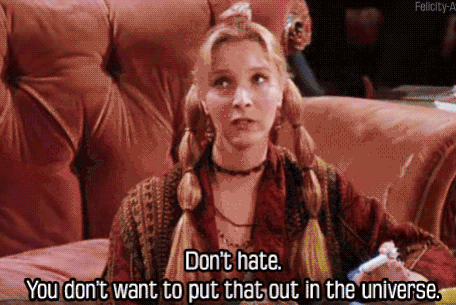 Rely upon your spouse, business partner, or someone to whom you are somehow legally bound for emotional support. You will experience an ending by this weekend's eclipse, and you may find it very difficult to adjust. Your spirituality and faith can also provide hope of renewal and the will to surmount obstacles.
Pisces (February 19–March 20)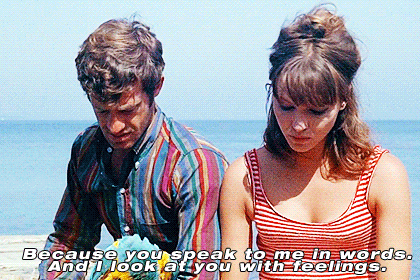 Beware of confrontation with your spouse or business partner this weekend. If sudden news catches you off guard, take the time to evaluate the situation before proceeding. It is quite possible that the situation will be blown out of proportion before all the facts are known.
Aries (March 21–April 19)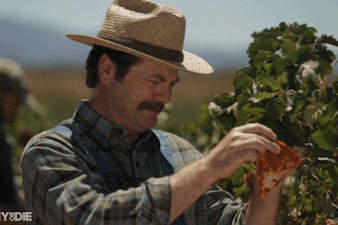 Get plenty of rest this weekend. During the solar eclipse, pay special attention to your health — especially if you suffer from digestive issues or pain in the intestinal tract. If you experience symptoms, schedule an appointment with a doctor as soon as possible.
Taurus (April 20–May 20)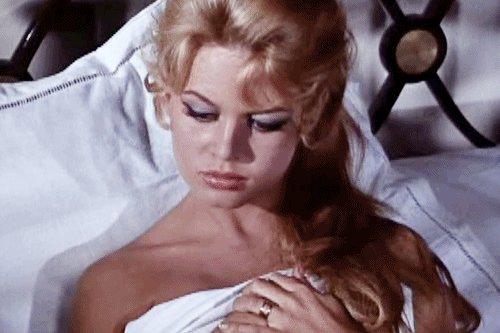 If you have children, pay close attention to their actions this weekend. Keep an eye on their activities and make sure that they are safe. Question what they are up to if plans sound at all suspicious. If you do not have children, this solar eclipse may signify a sexual encounter that changes you profoundly. A new love altogether may enter your life at this time, and he or she will be the most compelling partner you have ever met, for better or worse.
Gemini (May 21–June 20)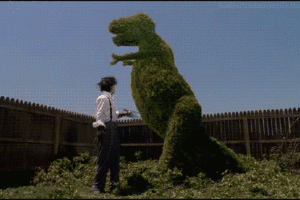 Your garden or the outdoor portion of your home or residence may be affected by this weekend's solar eclipse in Virgo. You may otherwise experience domestic turbulence, so be prepared to handle unforeseen repairs. Fortify your home well if you plan to go out of town for any period of time.
Cancer (June 21–July 22)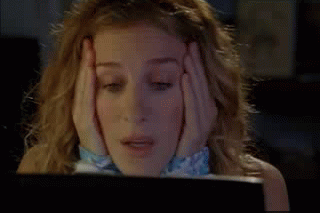 Back up all important files and safeguard data you wish to keep private. The solar eclipse this weekend may cause a situation to occur in which information is revealed or somehow misunderstood. Address any instances of miscommunication this weekend; have the foresight to recognize a problem before it grows into a bigger issue.
Leo (July 23–August 22)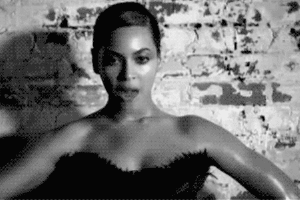 Do not spend money indiscriminately. The solar eclipse this weekend occurs in the section of your horoscope associated with wealth and assets. Due to Martial and Venusian transits to your sign, you may feel compelled to purchase finery and luxurious items to impress others and make yourself feel better about what you perceive yourself to lack. Sudden monetary losses are ascribed to this transit, so be prepared to receive a turn of fortune unless you are frugal.
David Scoroposki is a professional astrologer working in New York City. GIF reporting by Leah Rodriguez.