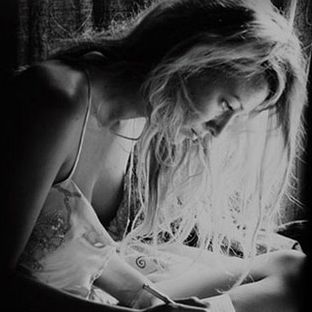 Despite its name, Preserve, Blake Lively's nascent lifestyle site, does have a shelf life: It's set to expire on October 9.
Preserve has barely been on this green earth for a year (it launched just last summer), but the Goop disciple has decided to shut down the site in order to "rebuild, rebrand, and eventually reveal — on her own timeline — what her project was always meant to be," reports Vogue. Despite a strong start, which included backing by Anna Wintour and a Vogue cover story, Lively openly admitted in Time that the less-than-successful site was "not close" to what she wanted it to be.
RIP, you artisanal, Americana-steeped, Kinfolk-lite nightmare. We hardly knew ye, but for those few Preserve fans, there is a silver lining: Everything on the site is now on sale. With these prices, you can finally justify buying that astronomically expensive Cycling Crate you need to carry on living your Preserve life.