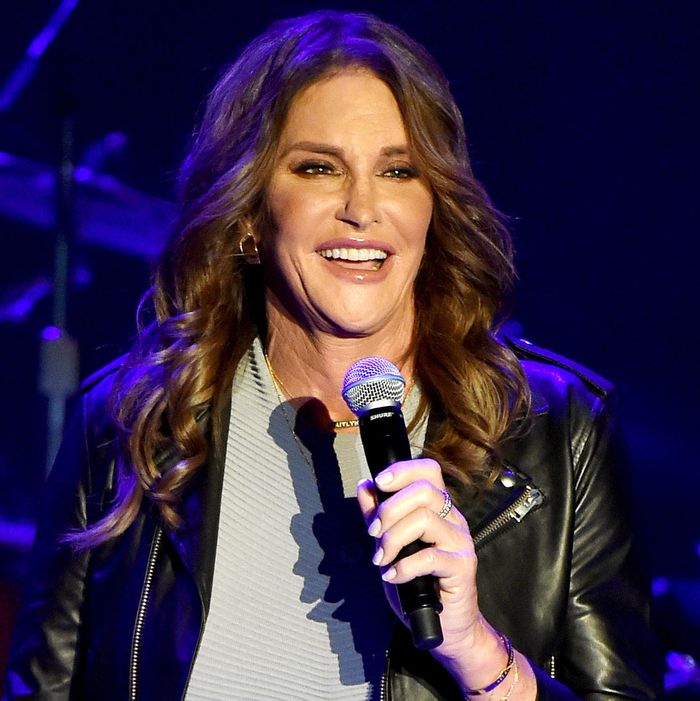 Caitlyn Jenner
Photo: Kevin Winter/Getty Images
We started calling her Caitlyn back in June, but today it became official: A California judge approved Caitlyn Jenner's request to legally change her name and gender. Jenner will receive a new birth certificate and driver's license to reflect the change.
A Superior Court Judge granted the request after a short hearing, according to the AP. Until 2014, California residents who wanted to legally change their name and gender had to attend a court hearing in order to have the decree granted. But a bill co-authored by the Transgender Law Center and passed in 2013 removed that barrier, and now allows trans individuals apply directly to the Department of Public Health to receive their new documents for a nominal $23 fee.
Not having to pay for a court hearing — which can cost hundreds of dollars — probably doesn't make much of a difference to Jenner, but it's huge for the significant amount of trans people living below the poverty line.