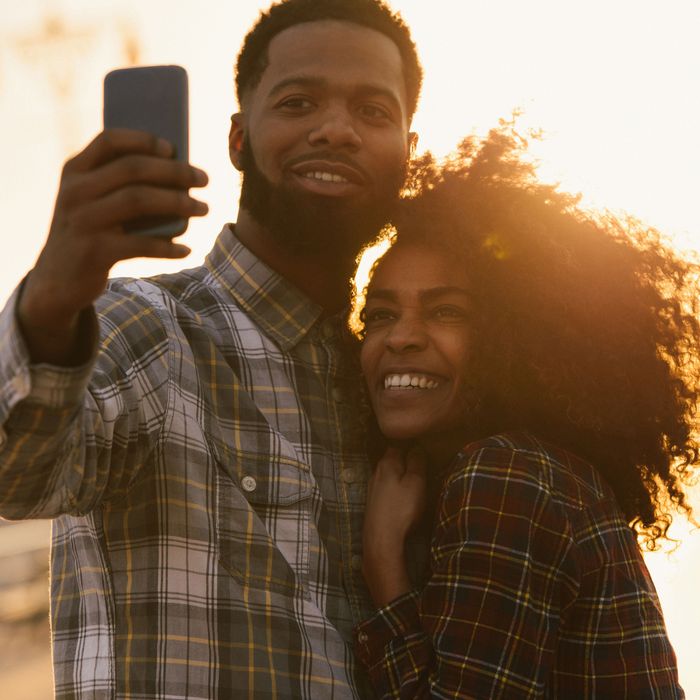 Photo: Matt Dutile/Matt Dutile 2014 www.mattdutile.com
There are several ways to commemorate the end of a relationship on social media: Post a text card with an appropriately inspirational or angry or sad quote. Post a crying selfie with a lengthy diatribe about how hurt you are and a vague reference to that person who hurt you (you know who you are). Unfriend, unfollow, refriend, refollow, and repeat as necessary. Or you can get ahead of the situation, pop a divorce selfie, and show everyone how amicable and photogenic your split is.
BuzzFeed has a roundup of some prime examples of #divorceselfies, an Instagram trend that's really caught on in the past year. In the immediate aftermath of a court date or mediation, couples pose together for one last shot — sometimes with a nice backdrop, often with divorce papers in hand — to show the world they are facing their relationship's demise with grace, maturity, and a hashtag.
So, if your marriage is ending, remember: Don't cry because it's over. Smile because it's a photo op.