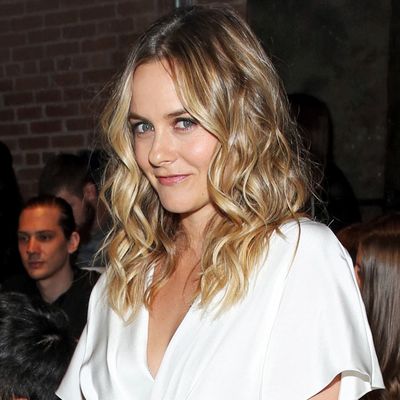 Alicia Silverstone at Christian Siriano.
Photo: Cindy Ord/Getty Images
Alicia Silverstone sat front row at Christian Siriano, perched next to Christina Hendricks and looking like she hasn't aged a day since Clueless premiered. But that was 20 years ago, and now the mother and pro-vegan author is seriously done talking about it. Seriously.
Before I even got ask Silverstone the first of my questions — Are you and Stacey Dash still friends? Did you get to keep any of the costumes? Has Alaïa ever reached out? Do you ever say "as if?" in your normal daily speech? — her publicist hissed in my ear, "Nothing about Clueless!" It was like she had a finely tuned radar for Cher Horowitz questions, and I'd set it off without opening my mouth.

Since '90s nostalgia was totally off limits, I asked Silverstone about future nostalgia. What elements of current pop culture does she think her son will be into in 2050? What will be the beloved future throwback gem from our generation? Beyoncé? Kale? Zac Efron? Socks with platforms?

"I'd like to think they'd be excited about how they protected the Earth. And the fact that they made more creative choices that were also responsible."

Kids tomorrow: Such do-gooders!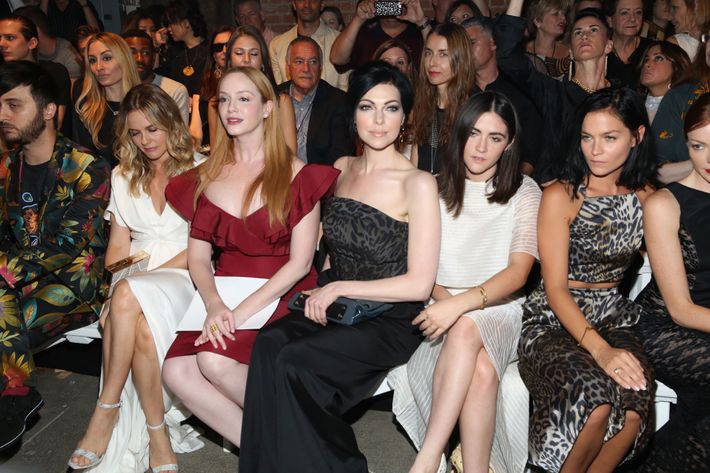 Alicia Silverstone, Christina Hendricks, Laura Prepon, Isabelle Fuhrman, Leigh Lezark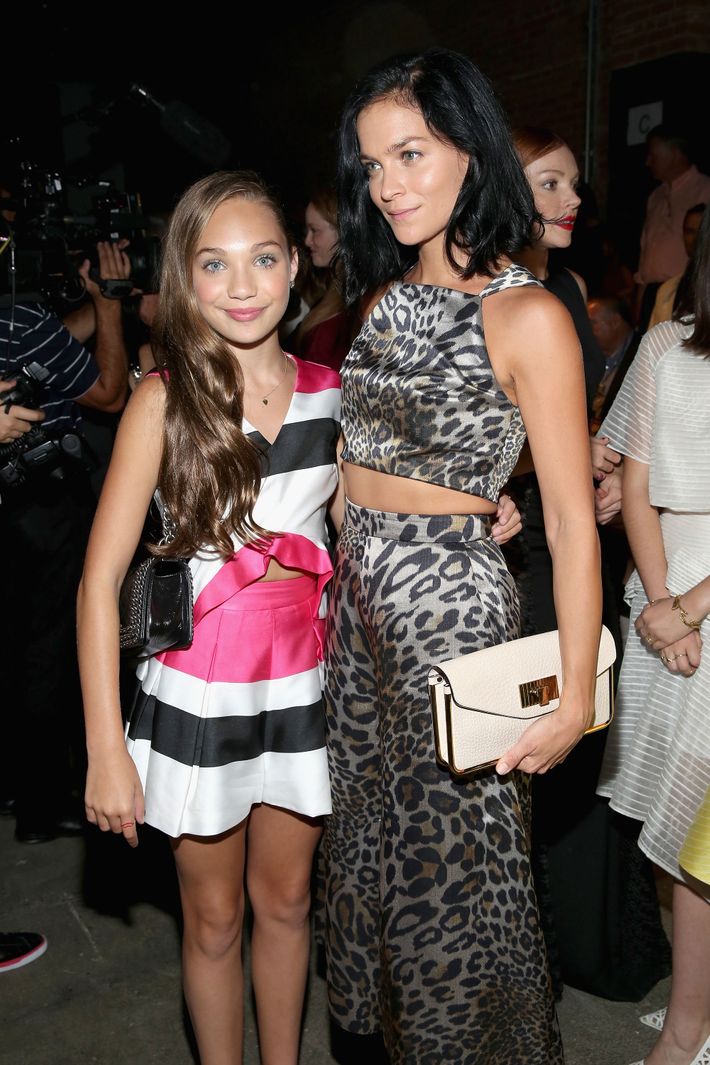 Maddie Ziegler and  Leigh Lezark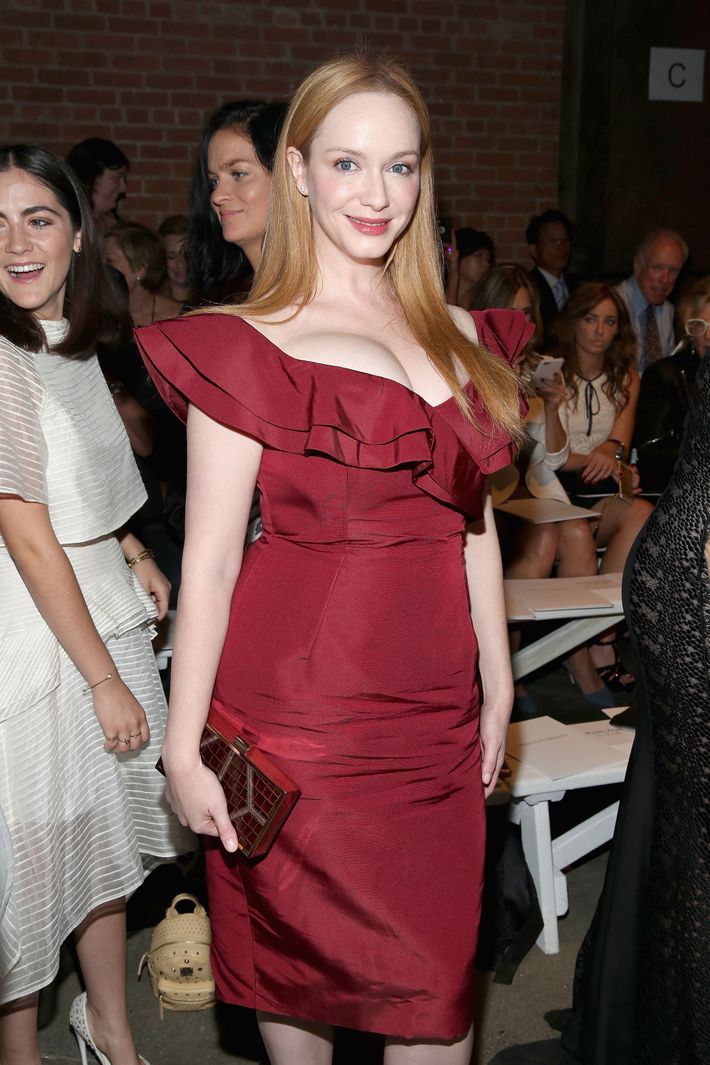 Christina Hendricks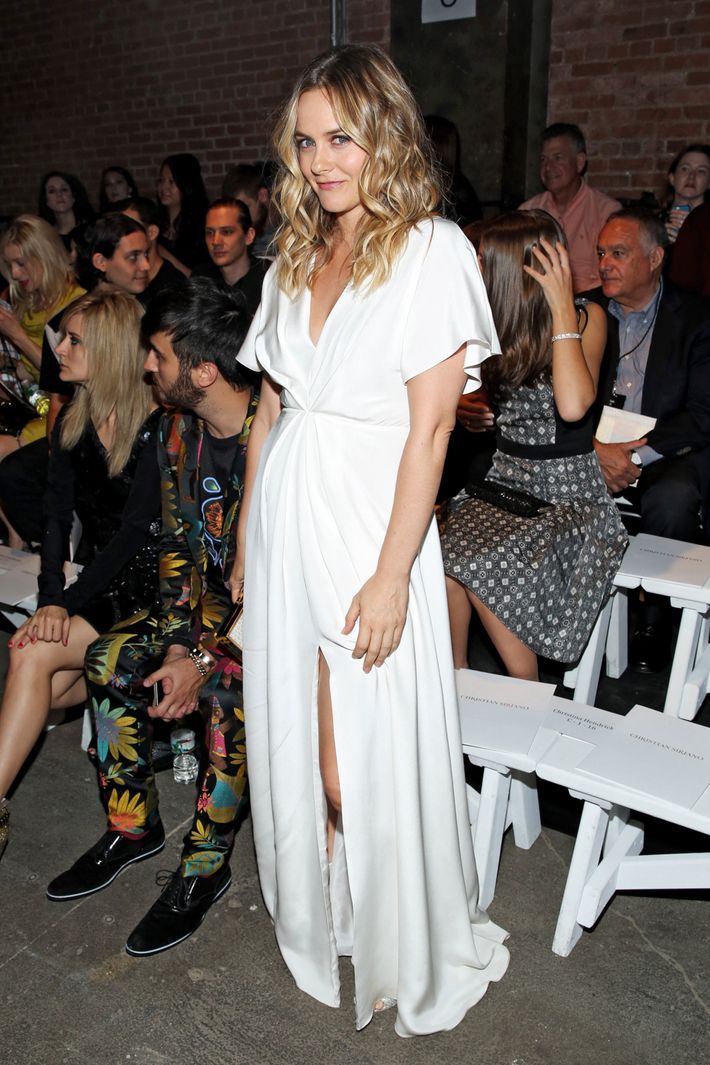 Alicia Silverstone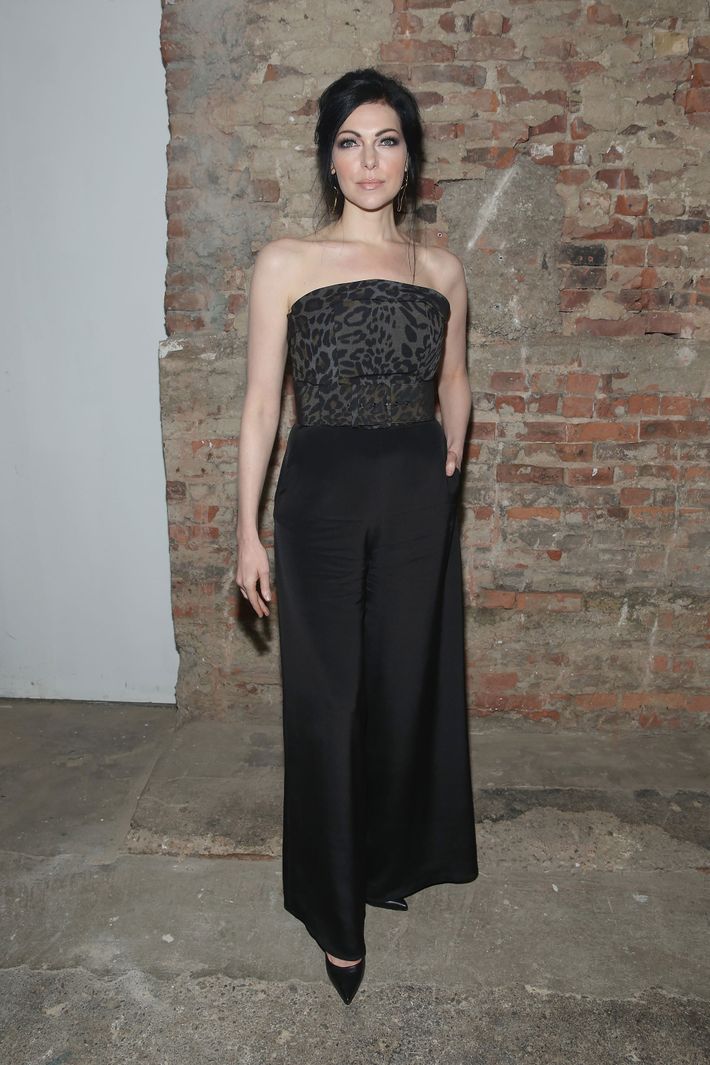 Laura Prepon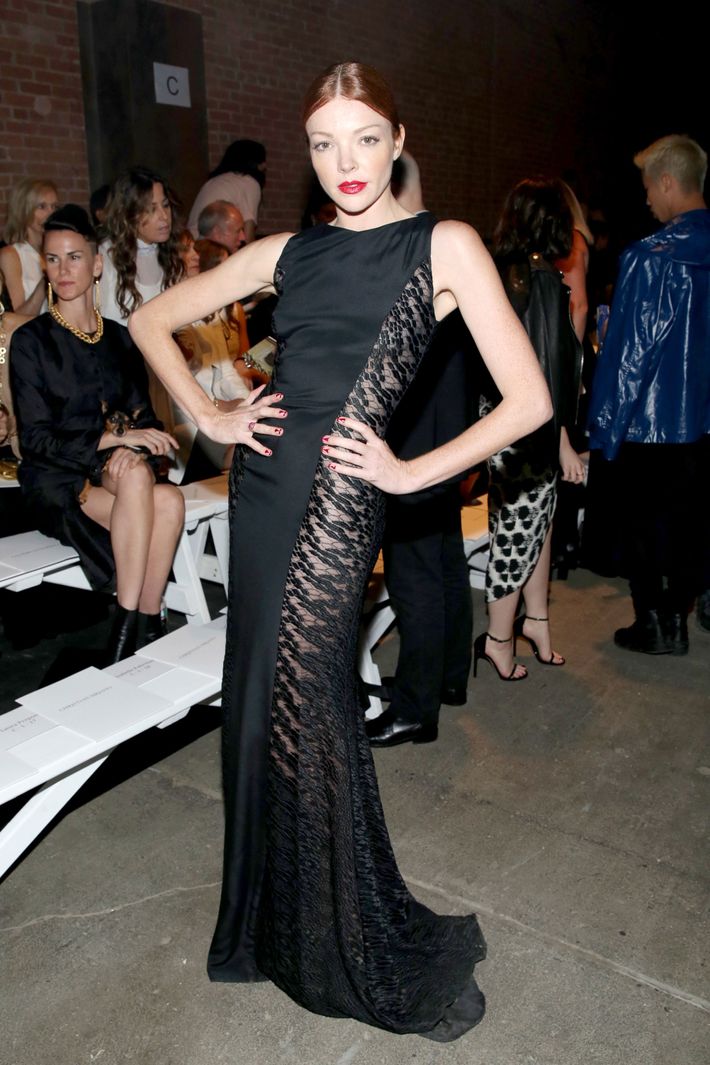 Nicola Lalberte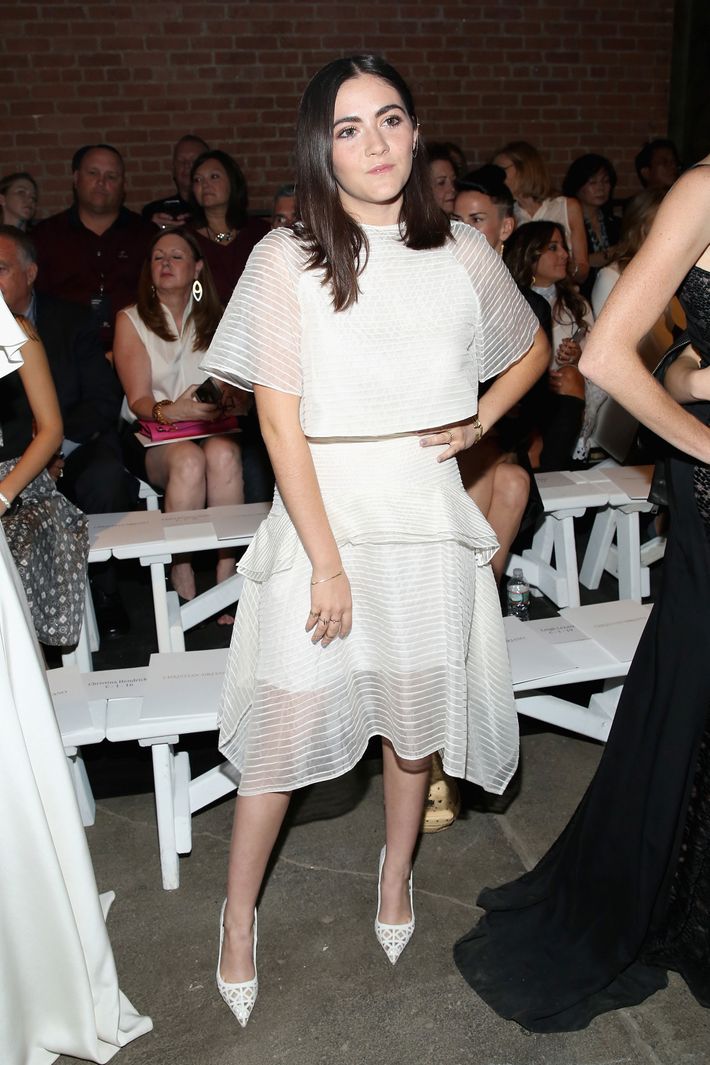 Isabelle Fuhrman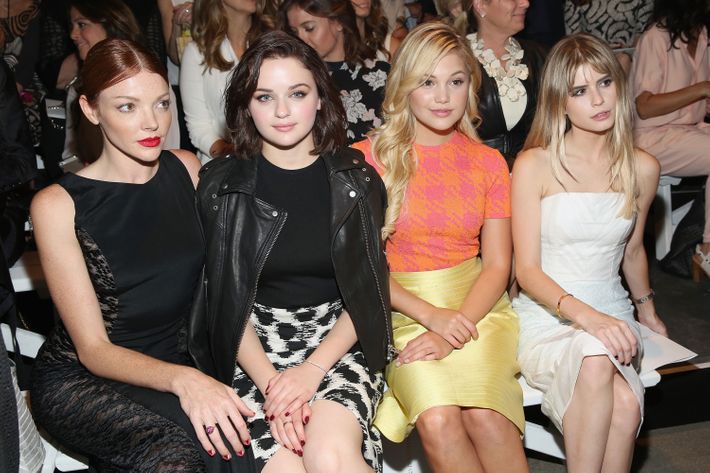 Joey King and Olivia Holt