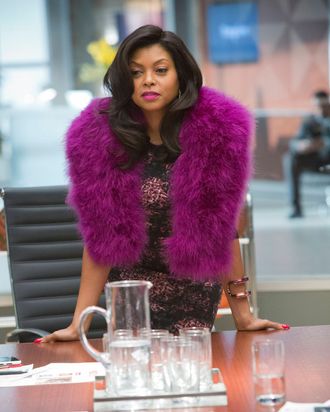 Empire's second season premieres tonight, and that means Taraji P. Henson is back as the wonderful, baddest bitch of them all, Cookie. You can thank Paolo Nieddu, the show's costume designer, for her now-signature mix of Gucci feathers, fur, and plenty of leopard. Nieddu is back for the second season with a bigger budget and a fresh vision. Read on for some of his thoughts on Cookie's best looks and his plan for her world domination.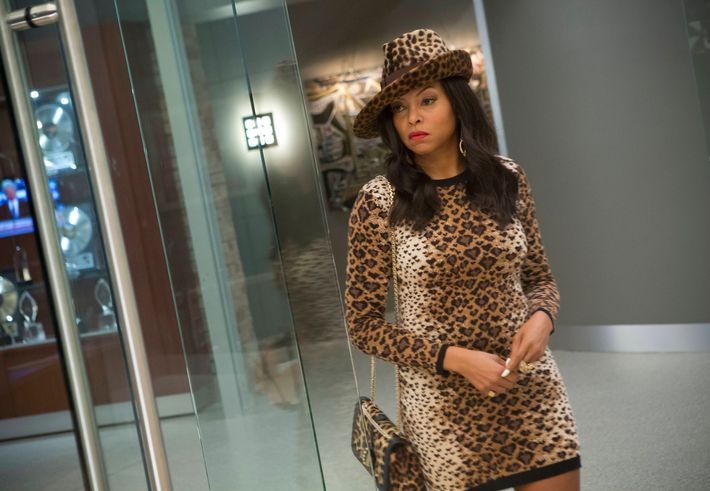 Over the course of the first season, Cookie stole the spotlight with her unapologetic personality and flamboyant sartorial choices. It all makes sense when you meet Nieddu, since this isn't his first time at the rodeo: He previously assisted Patricia Field working on the Sex and the City movies as well as Ugly Betty and Confessions of a Shopaholic. And fashion, as part of the American Dream fantasy, is built into the show's DNA. "Lee [Daniels] loves the fashion. He loves it — he knows it," Nieddu says.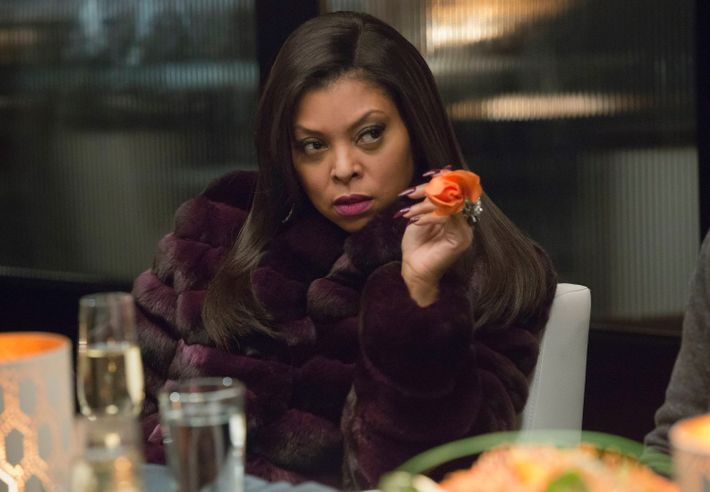 Nieddu's approach is intentional and precise, as fans watch for the fashion just as much as they do for the plot. "Viewers know everything, and they know where the pieces are from. That's always in my head: When this outfit airs, 17 million people will see it, or This outfit is going to be an Instagram meme — this is the one!"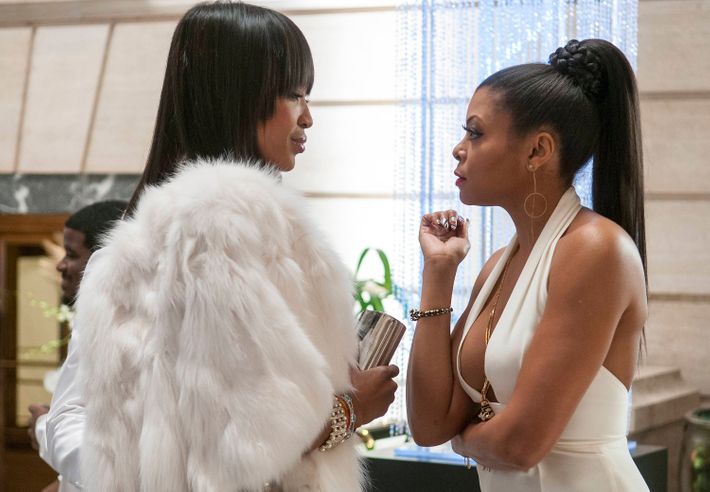 At the start, Nieddu says, "I pulled pictures of Mary J. Blige, and Lee Daniels told me to think about my sister in Philly. So this is Cookie — it all started from there. The whole thing that was interesting was her being in jail for that long. Where is her stuff, and how much would she have? And then her getting out of jail, and Jamal — who has a Black Card — helping her, so we went to Neiman Marcus."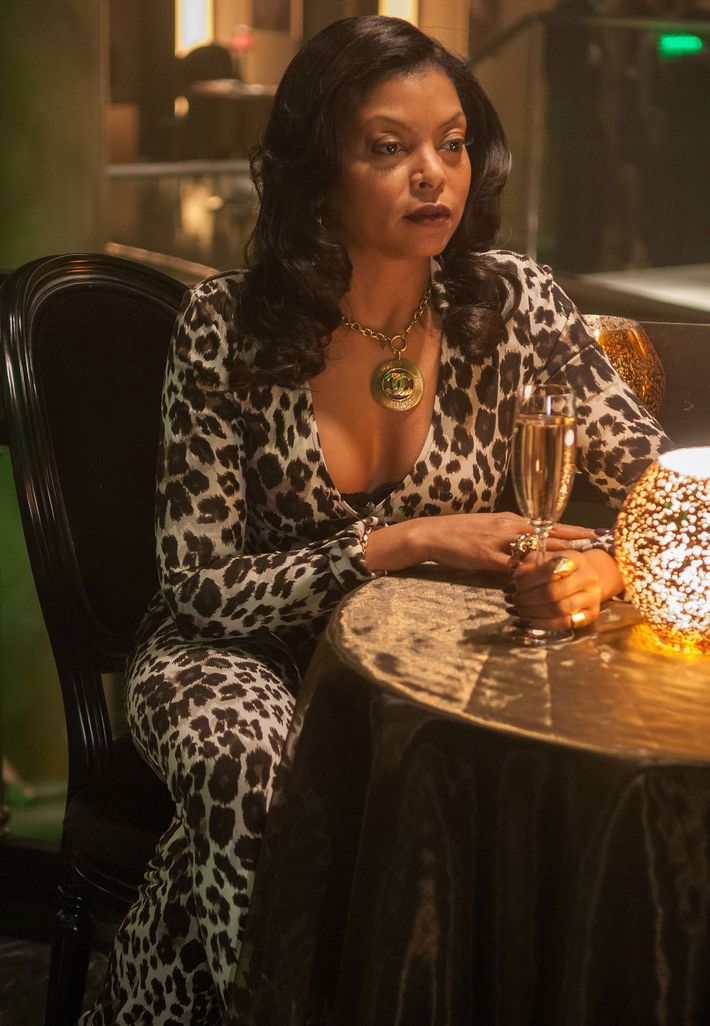 With multiple Emmy nominations and more fans than ever, designers have finally taken notice. "During the pilot nobody knew who we were, and nobody cared," Nieddu says now. "Pilots happen really quickly, you know. People are cast at the last second. It's a scramble. Now everyone gets right back and says, 'Here's the link. Let us know if there's anything Taraji wants!'"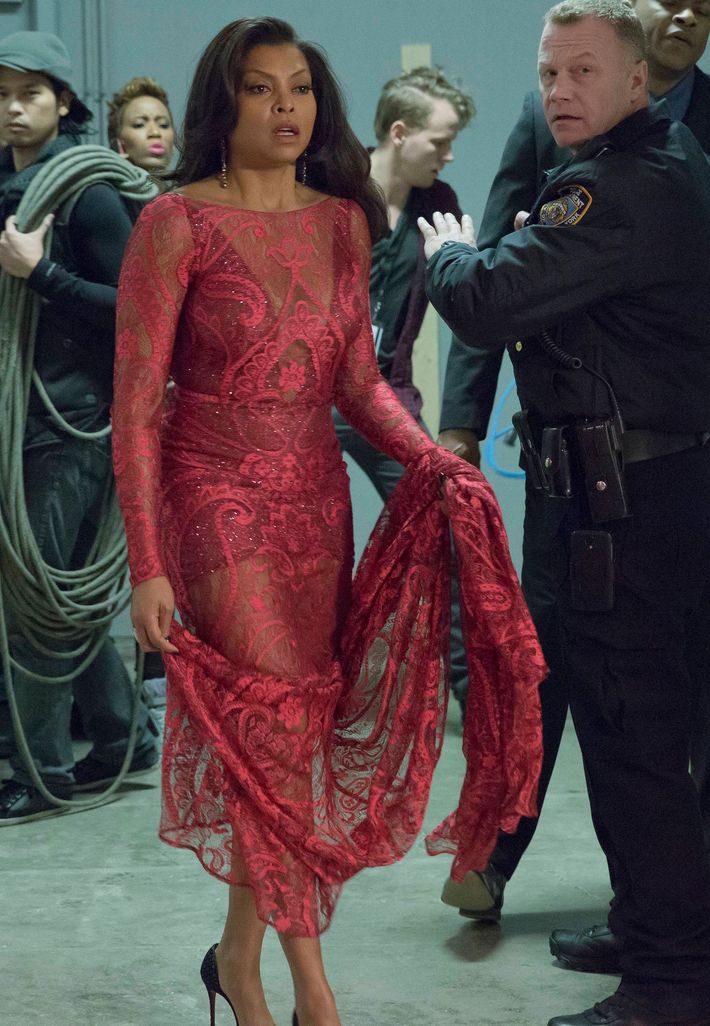 We can't wait to see what Nieddu has in store for the season — you can watch the premiere tonight at 9/8c p.m. on Fox.