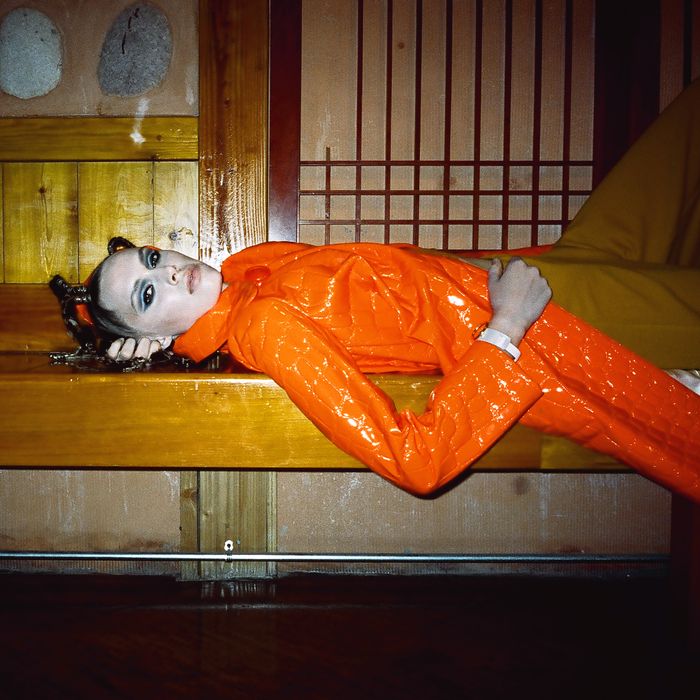 Looking at the photos in today's installment of Out of the Box, you'd never know that the initial concept was as simple as "Let's shoot some coats." Photographer YoungJun Koo and stylist Turner didn't hit on their Korean-bathhouse-rave theme until they were relatively far along in the process. "The concept came to us randomly as we started to pick out the final outfits," says Koo, who also shoots the Cut's fashion month street style. "New York is filled with interesting places and we wanted to utilize these settings for the shoot."
If outerwear doesn't seem like an obvious fit for the steam room, that's part of the point. Koo and Turner were trying to play with surprising combinations of imagery. "We used a Korean spa for the shoot and brought in top talent and some beautiful clothes," says Koo. "We wanted to juxtapose these things and make the gathering of different cultures visually obvious." Click through the slideshow to see the resulting pictures.
Location: King Spa Fitness. Hair: Ayae Yamamoto. Makeup: Kuma.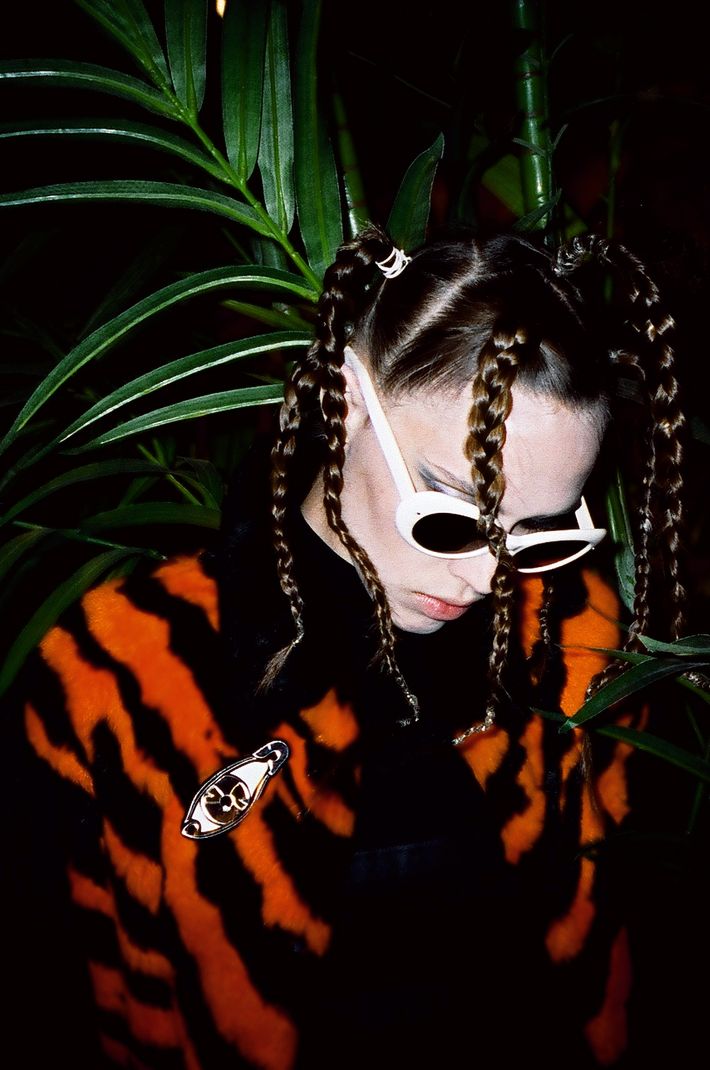 About the rave-inspired styling, Koo says, "I was born in 1986, and when the '90s hit I was only 4 years old, so I think I may still be too young to talk about what was cool back then. However, I remember the hype and culture and I still love it."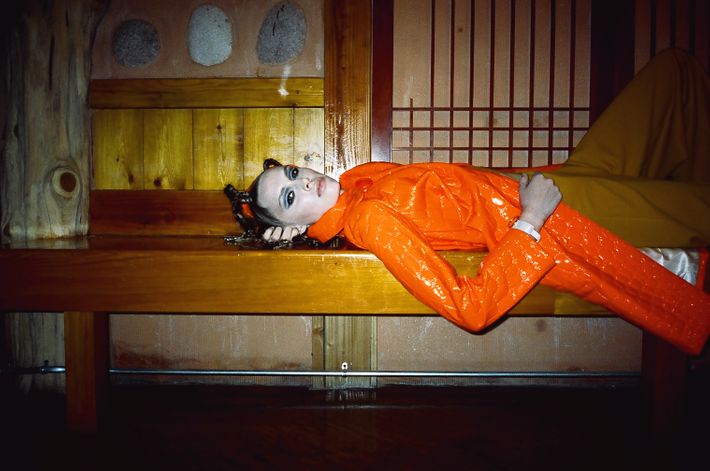 "Due to the love I have for that era, I wanted to reminisce and remind myself and the audience of what it was like during that time."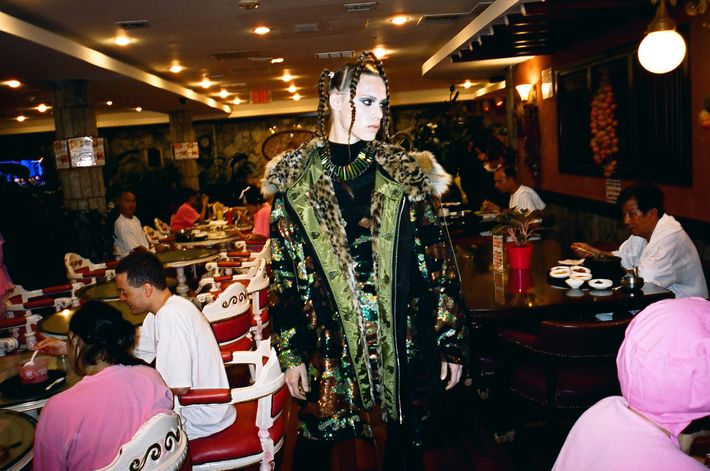 "I wanted to mix Korean culture with Turner's styling," says Koo. "There are a couple shots that I'm really excited about and one of them is the shot of the model standing in the middle of the room surrounded by customers of the bathhouse in pink pajama uniforms minding their own business."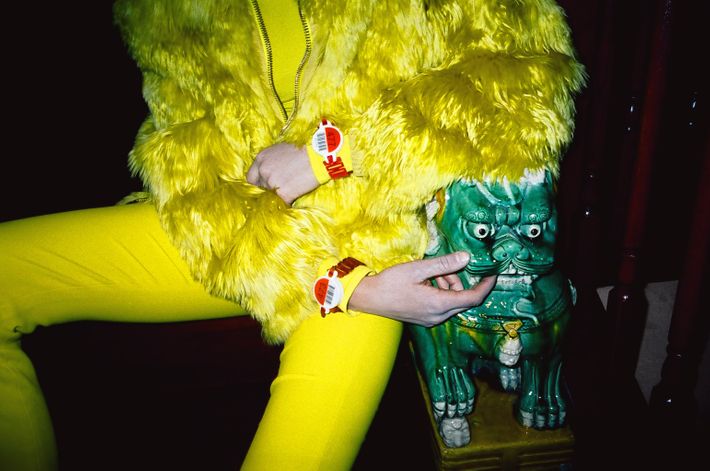 "I'm also very excited about the shot of the model dressed in yellow with the locker-room keys from the bathhouse on her wrists. I feel like these two shots were juxtaposition at its finest."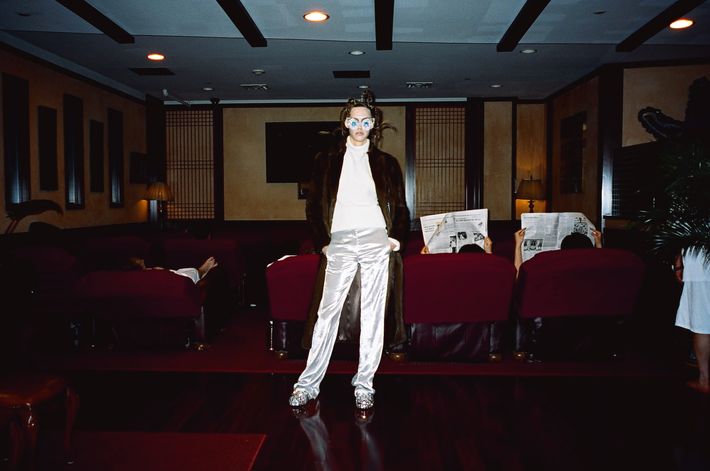 "The stylist and I have known each other for a couple years now and we always wanted to collaborate."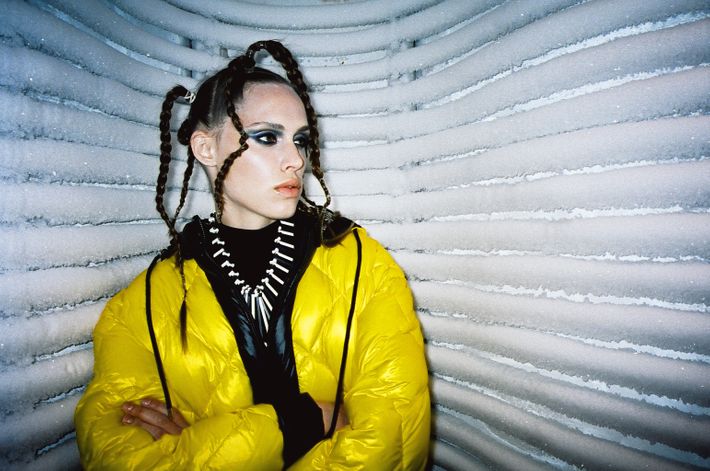 "Turner has a great heart and is very thoughtful. This did not change when we worked together; she was accommodating and hardworking the whole time. She worked just as hard as all the assistants."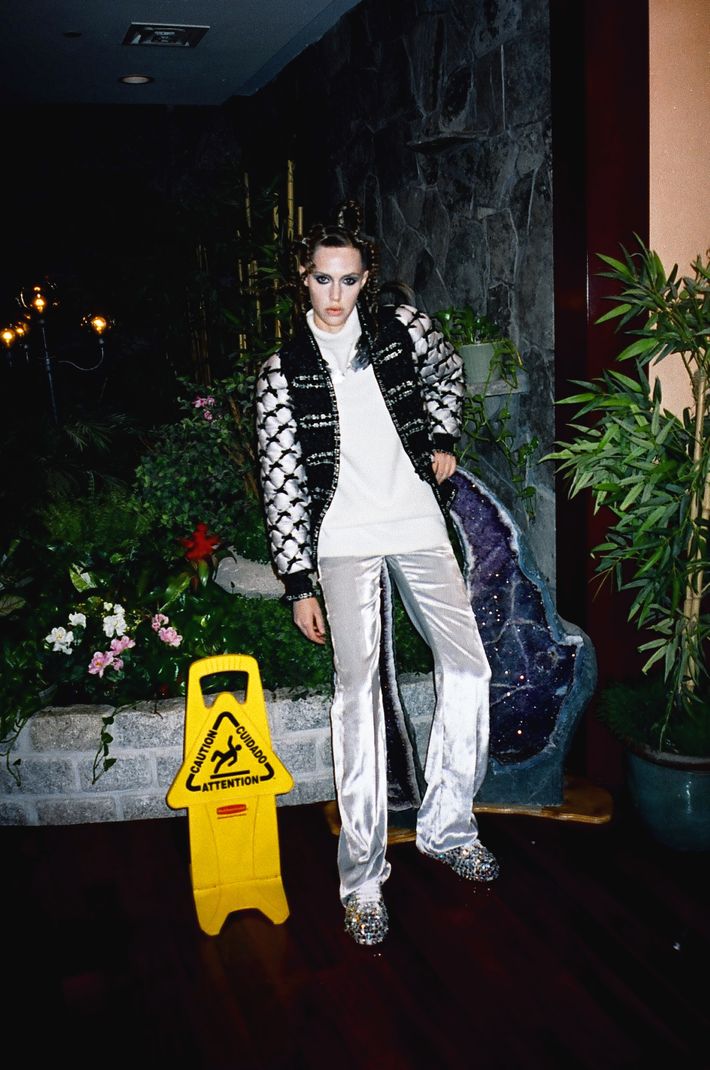 "I guess I would say that the concept is a juxtaposition of cultures."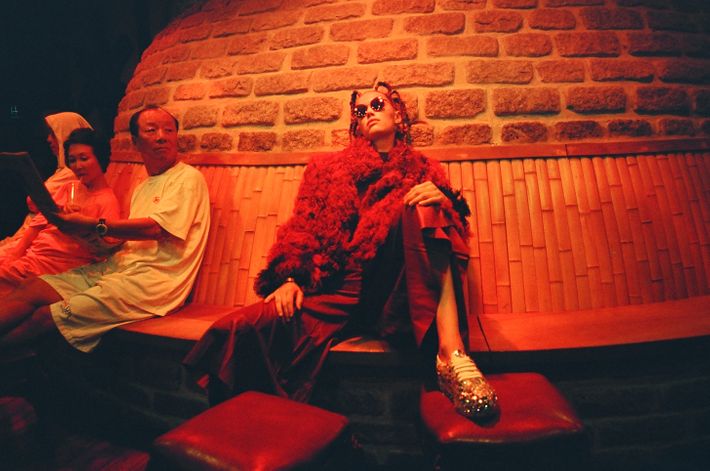 "When it comes to styling, Turner has a great eye. I would definitely collaborate with her again in the future."