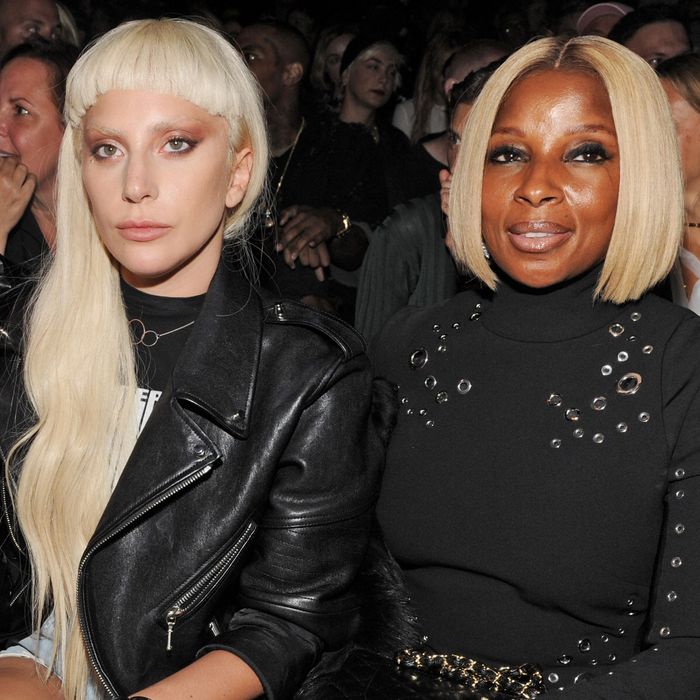 Steven Klein, Lady Gaga, and Mary J. Blige.
Photo: Craig Barritt/Getty Images
The stars have really been making their rounds this Fashion Week, first at Givenchy and tonight at Alexander Wang's tenth anniversary show. Lady Gaga drove the paparazzi wild when she showed up in fur and sparkly platforms, then made her way to catch up with Anna Wintour, grab a seat next to Mary J. Blige, and smoke a cigarette. A little farther down the front row, Kanye sat between Nicki Minaj and Kylie Jenner, making his attempt to go incognito in a low-pulled hoodie especially fruitless. Zoe Kravitz wore red eyeliner and watched the show with Miguel, while the Weeknd took it in with Bella Hadid. Click through the slideshow to see all of those and more of who sat in the front row — and later partied with pole dancers and Hooters catering.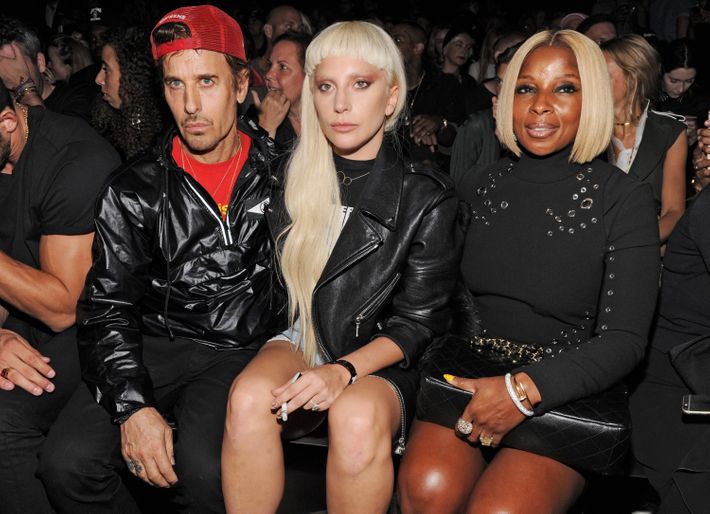 Steven Klein, Lady Gaga, Mary J. Blige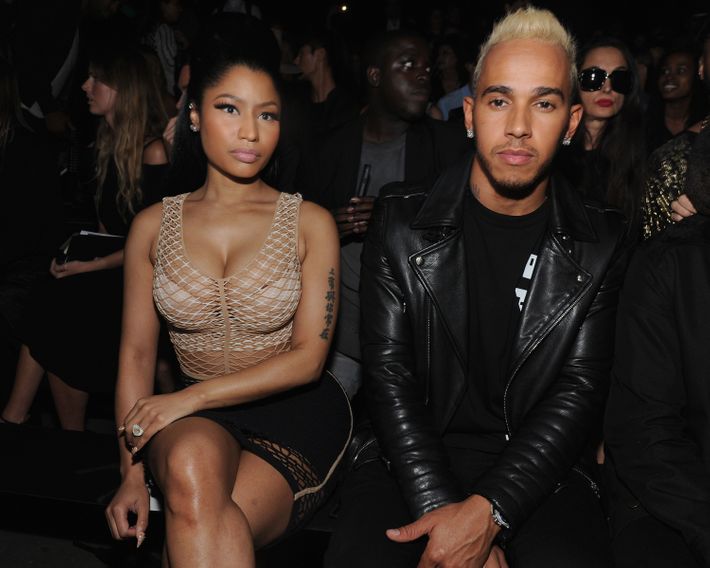 Nicki Minaj, Lewis Hamilton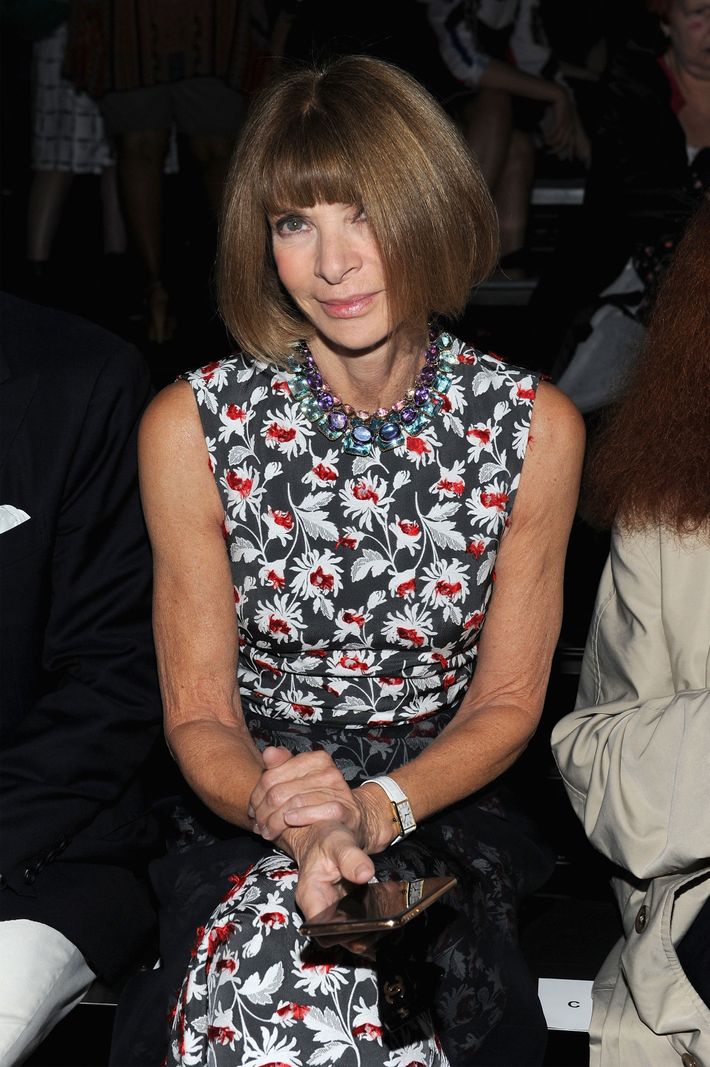 Anna Wintour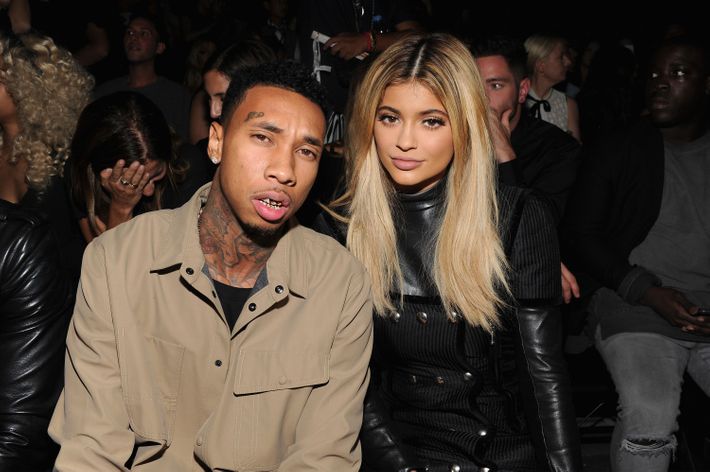 Tyga, Kylie Jenner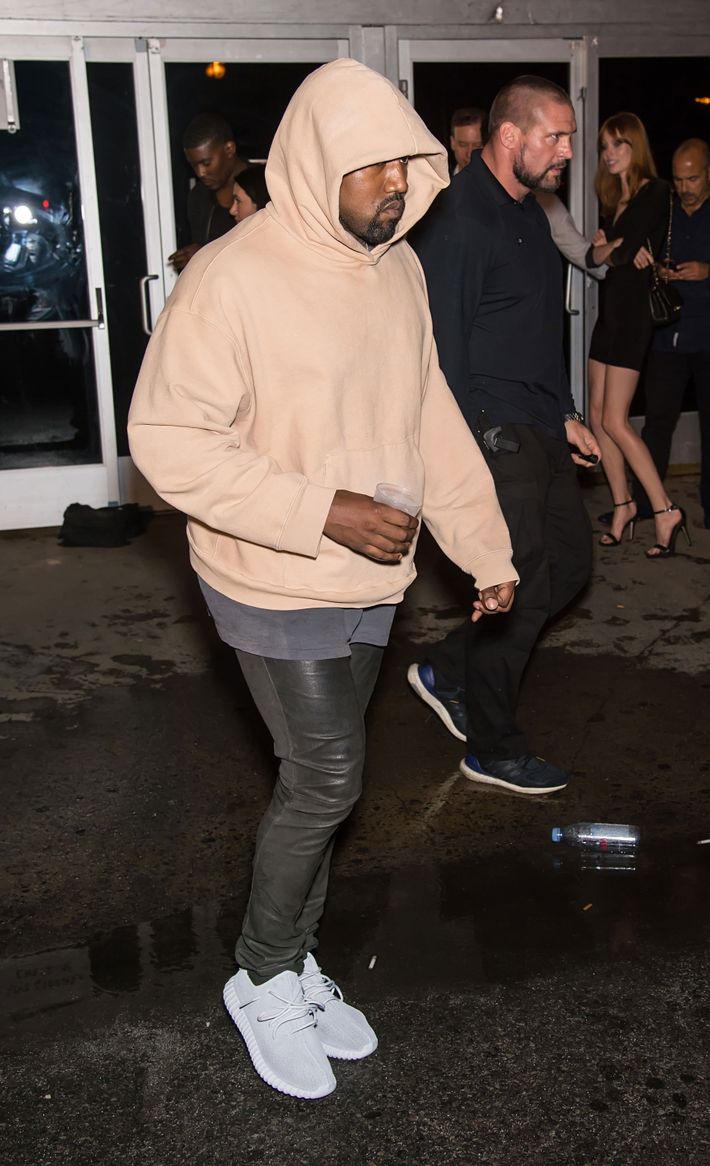 Kanye West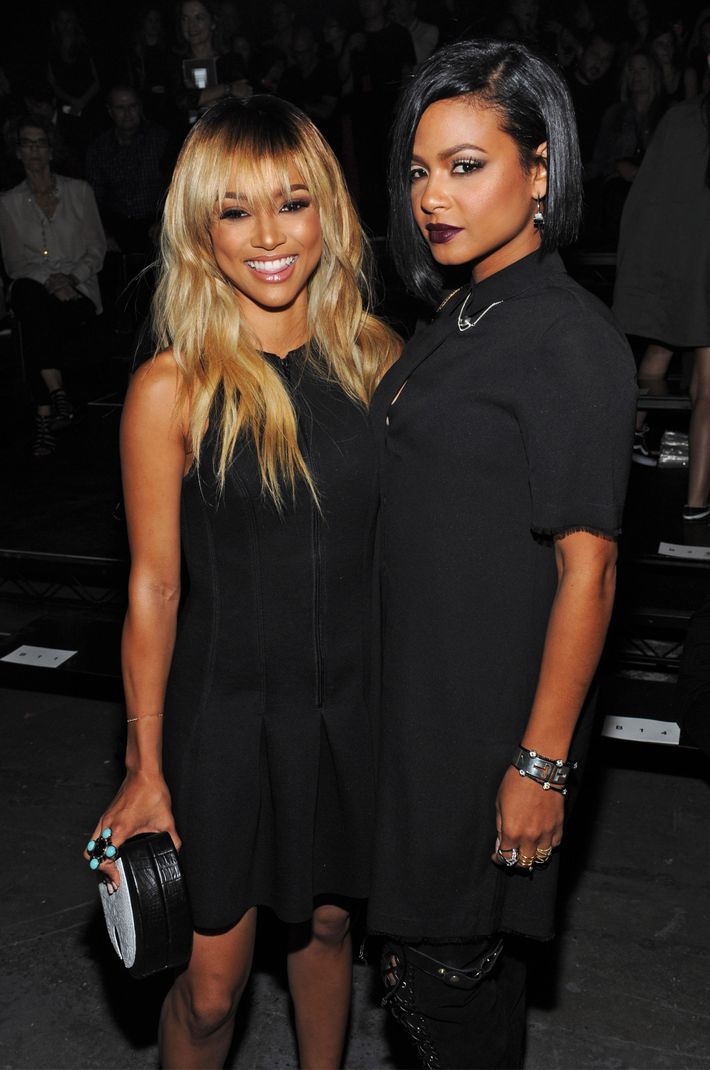 Karrueche Tran, Christina Milian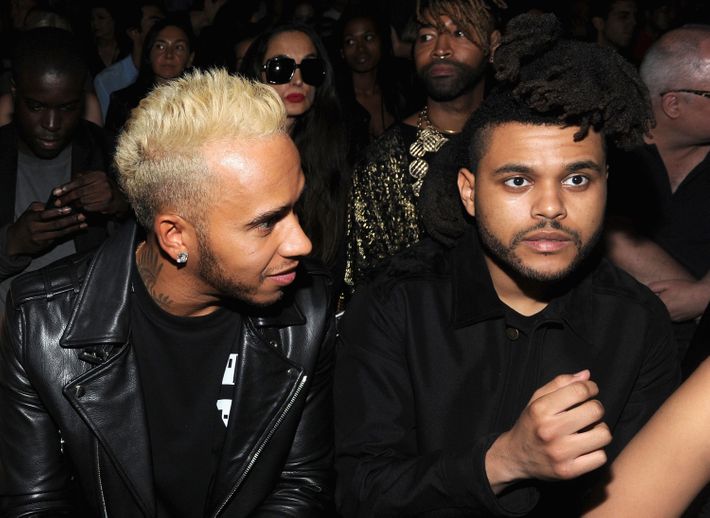 Lewis Hamilton, the Weeknd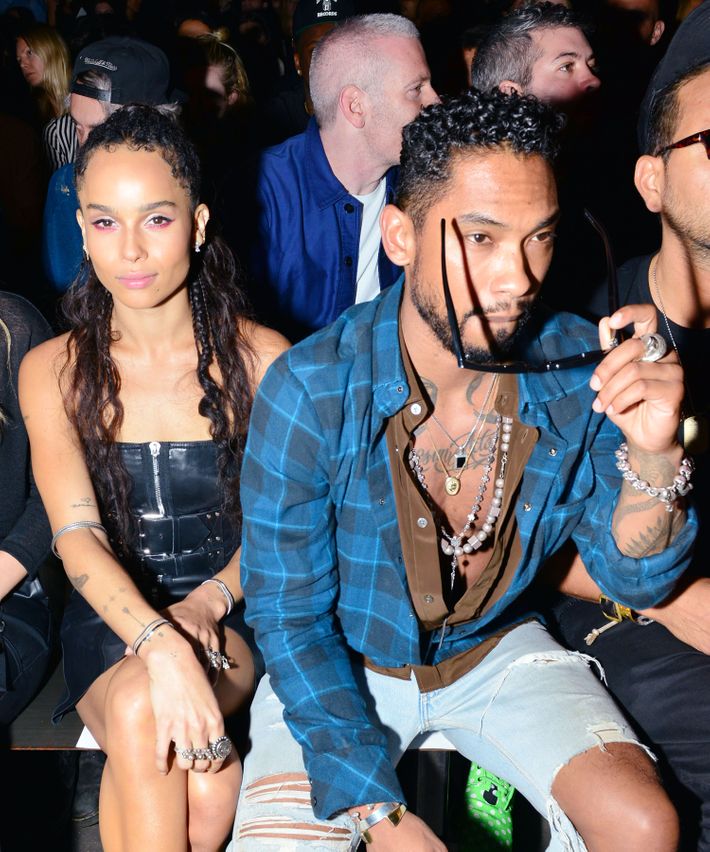 Zoe Kravitz, Miguel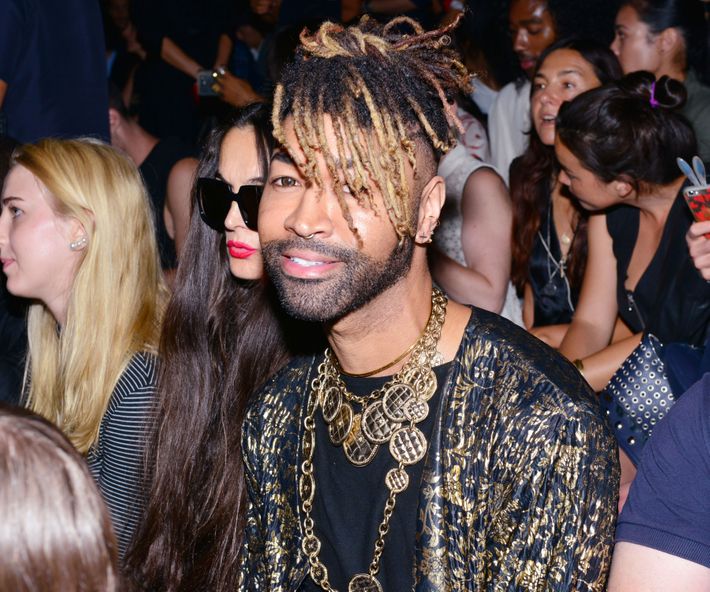 Ty Hunter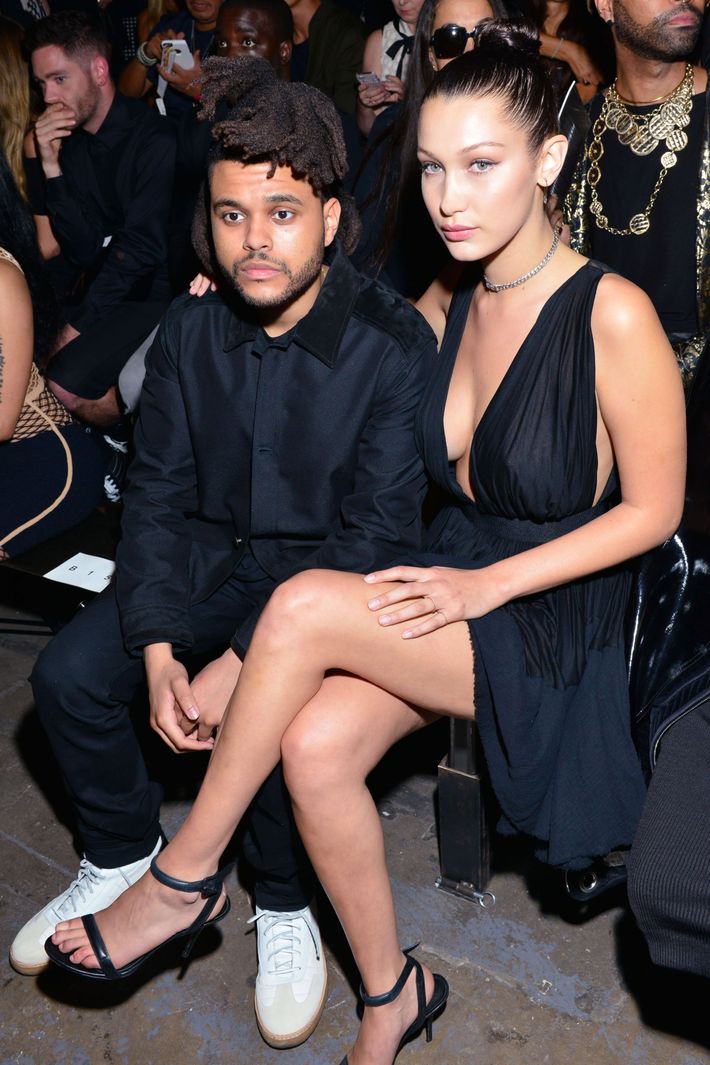 The Weeknd, Bella Hadid