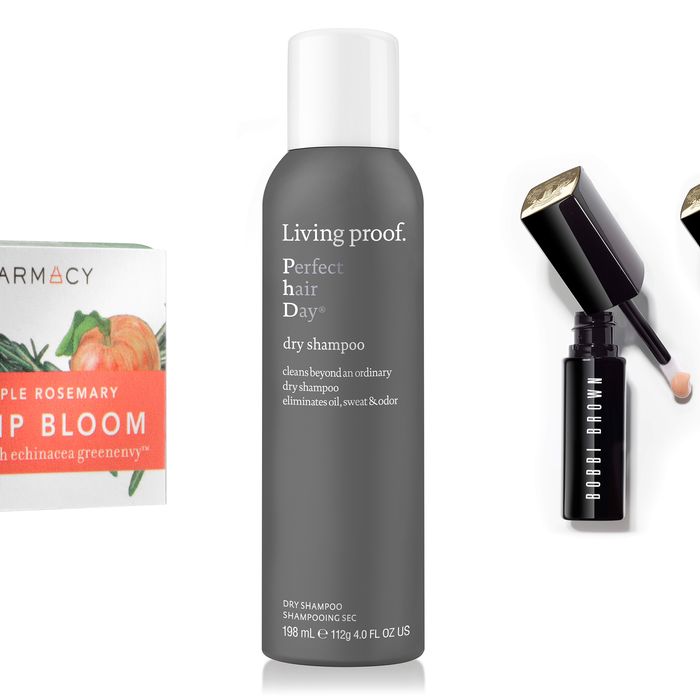 In New York especially, Fashion Week is such a vortex of energy consumption that it's sometimes hard to think of anything else. But the world keeps spinning, and new beauty products continue to launch. Sephora, the Mecca of beauty, is no exception; it introduced a flock of new products this month, including the luxury beauty brand for women of color, Black Up. We tried out a host of other new beauty buys and rounded up five that are worthy of your money. Read on for our suggestions, and consider this your Fashion Week moment of Zen.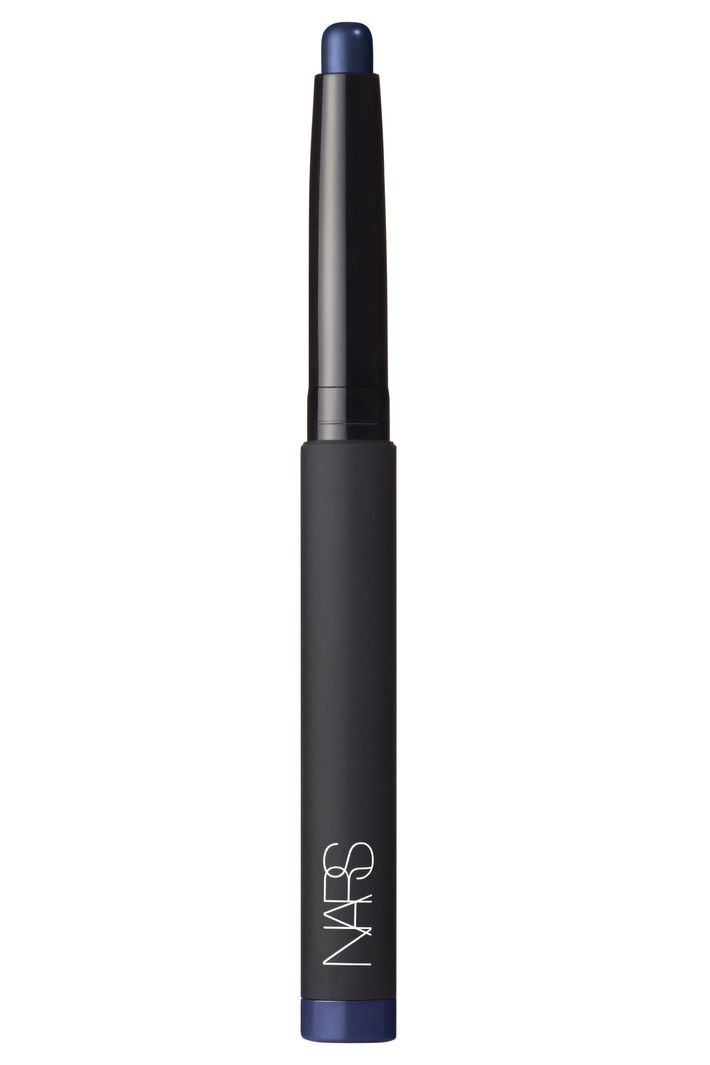 1. NARS Velvet Shadow Sticks, $28
Who wears eyeshadow in everyday life? Pretty much nobody. But these eyeshadow sticks are — simply put — really, really pretty. Each of these colors looks like the best version of shades you've seen before. The gold is a rich, molten metallic that a goblin from Gringotts might try to harvest. Glenan is a navy that looks like Parisian midnight. The champagne pink shade Goddess looks like Oprah's aura in color form — the perfect dupe for Stila's Kitten shadow. Since it's in stick form, the shadow goes on easily and smoothly in one swipe, without creasing or getting chunky or oily.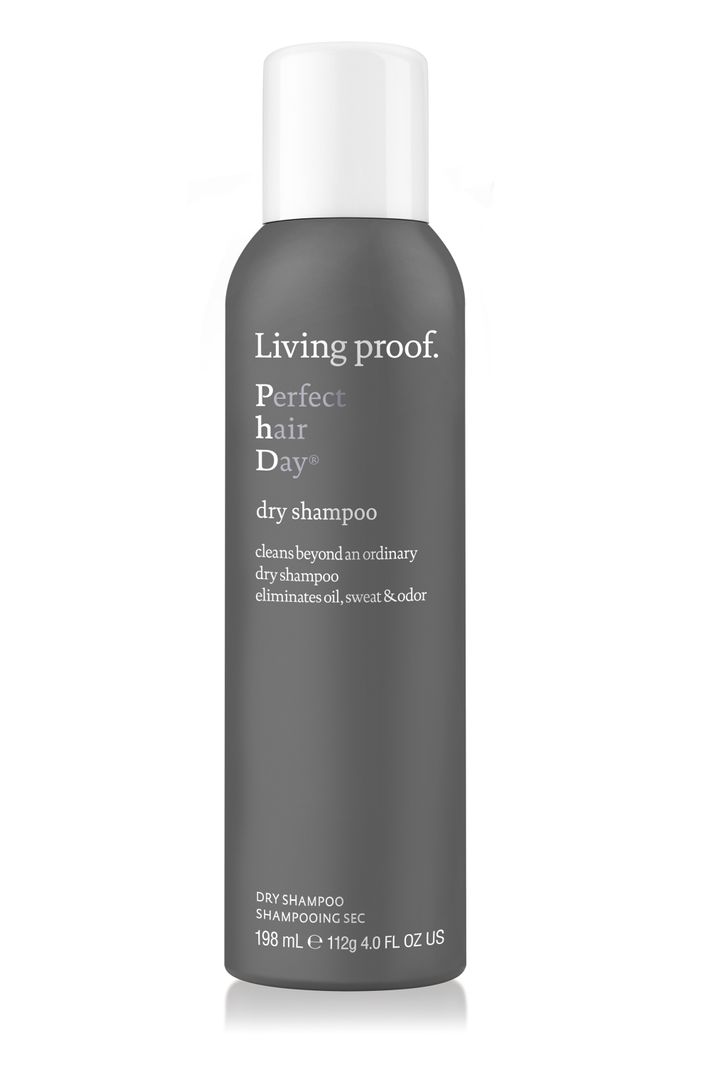 2. Living Proof Dry Shampoo, $22
Some in the beauty community have used words like "game changer" to describe the ability of Living Proof's dry shampoo to do what, really, all dry shampoo should do all the time: clean hair. Unlike other dry shampoos, which can leave your hair feeling gritty, this dry shampoo actually soaks up oil and makes your hair feel just-washed, run-your-hands-through-it clean. It does require a little blending with dark hair, but for that just-showered feeling, it can't be beat.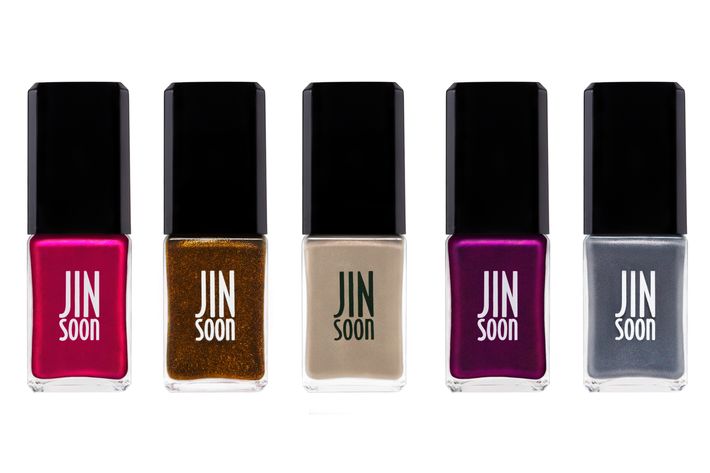 3. Jin Soon Operetta Collection, $18
Inspired by the rich colors of the costumes at the opera, manicurist Jin Soon Choi has created several gilded colors for fall. My favorites include Verismo, a copper glitter based in black, and Cantata, a gray that distinguishes itself from a typical fall greige with a subtle lavender shimmer.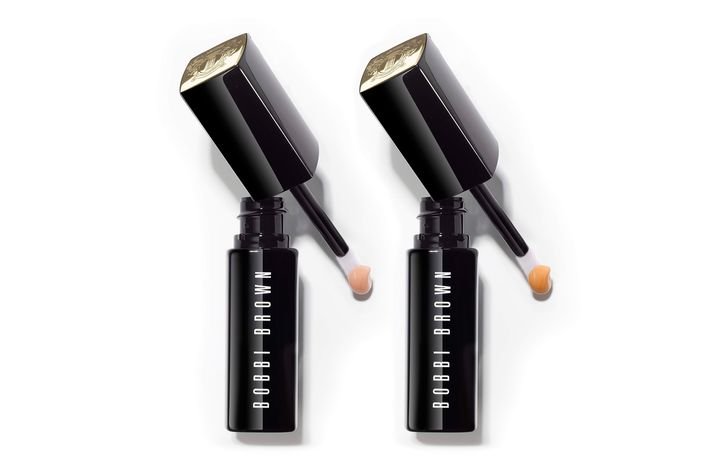 4. Bobbi Brown Intensive Skin Serum Corrector, $40
Bobbi Brown's corrector has worked miracles on the appearance of my panda eyes for many years. But this new hybrid serum/corrector is designed to actually treat my dark circles. Using a mix of fancy ingredients I have never heard of, like "cordyceps" and "peridot-infused water," the corrector moisturizes the under-eye area and allegedly boosts collagen levels. I haven't used it long enough to notice a dramatic difference in under-eye brightness, and I'm a general skeptic in any dark-eye-circle product, but I do like that this serum is more hydrating than the original, making it less likely to settle into fine lines.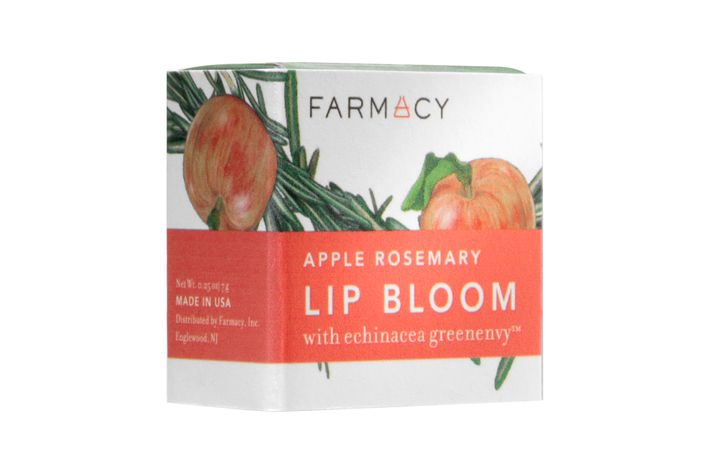 5. Farmacy Lip Bloom, $16.50
The scents for Farmacy's lip moisturizer, called Lip Bloom, read like a really good cocktail menu — think Apple Rosemary, Honey Ginger, and Strawberry Ginger. But besides smelling and tasting delicious, they moisturize my lips really well, too, thanks to a blend of oils and vitamin E. There's also echinacea in Lip Bloom, which is sourced from farms in upstate New York. Lip Bloom leaves a soft, clear sheen on my lips that almost looks like a gloss — something I'll keep in mind during my next attempt to nail the "no makeup" makeup look.