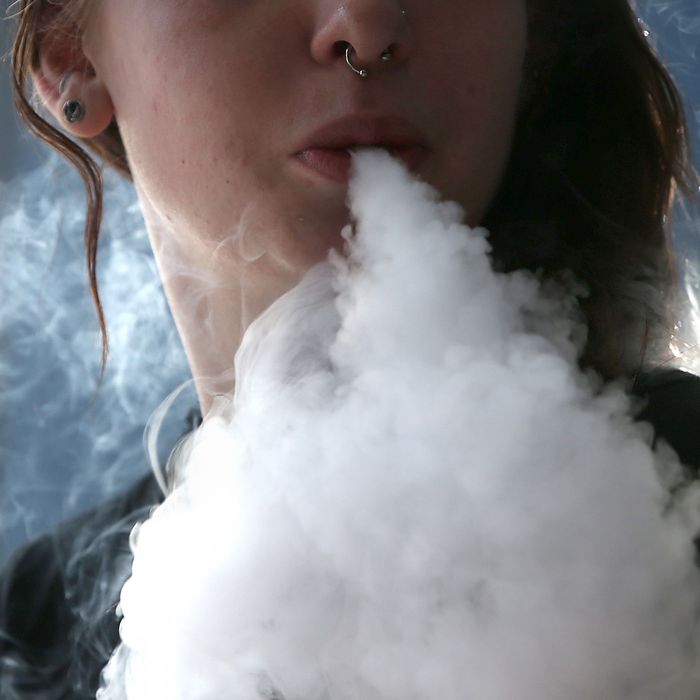 While there is probably no chicer way to get high than smoking joints at Rihanna's Fashion Week block party, Pax — a company that makes well-designed "nicotine" vaporizers — is trying to offer people another fashion-approved way to get super-stoned. And it's well on its way to becoming the go-to vape of the Fashion Stoner.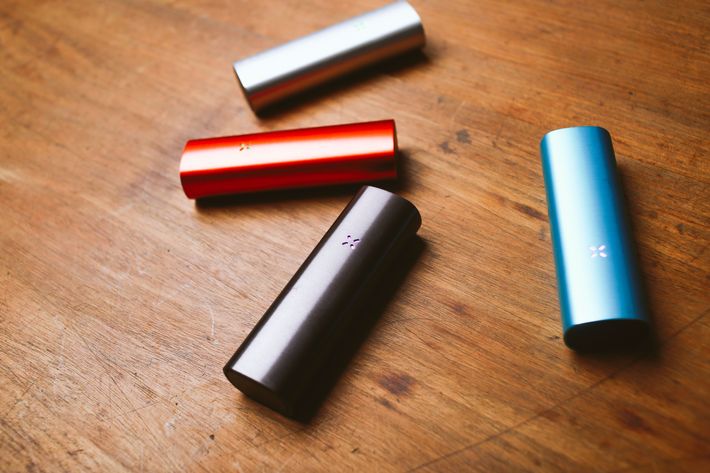 Starting Monday, Pax is partnering with Opening Ceremony to sell their vape in both the flagship stores and in the Ace Hotel location. "Opening Ceremony came to us and saw that our product was something both consumers would really like and a way for them to engage in a new category," said Richard Mumby, CEO. "We have a really enthusiastic base of consumers, some of whom are in the fashion space."

Pax has somewhat of a cult following, especially among the fashion set. The company sponsored Richard Chai's men's fashion week party, and is already sold at boutiques like Odin. It has two very strong arguments in its favor: It's nice-looking, first off, and also people can use it to smoke weed. This renders it popular among anyone who likes attractive things and smoking weed — a not-insignificant chunk of the fashion world.

In addition to just supplying, OC is getting involved in a soon-to-be announced Pax design project — we're hoping for OC-designed vapes or maybe even an Opening Ceremony strain. But first, the brand is sponsoring Opening Ceremony's spring/summer 2016 show this weekend. We have a hunch that the goody bags might be better than usual this year.