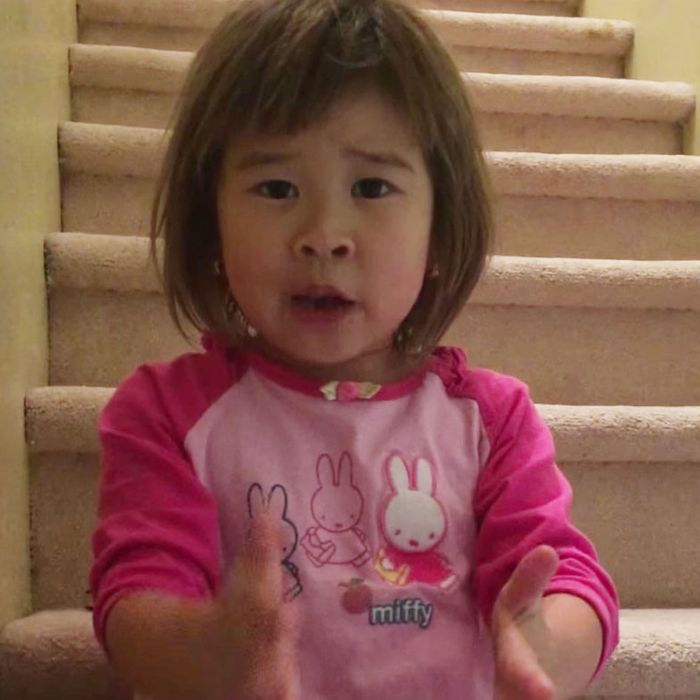 Six-year-old Tiana Sherry is the latest lifestyle guru to launch her platform via viral video. Are you seeking guidance on matters of the heart? You've come to the right place; the guru will see you now.
Sherry, dressed modestly in a T-shirt and leggings, begins with a simple question: "Are you ready to be his friend?" It doesn't matter who the friend is. It just matters if you are ready.
The tiny leader continues to issue challenges: "Do you think that all of us can be nice to each other?" Are you, like the Tiny Relationship Guru, "trying to do best in [your] heart"? One must desire for everyone to be friends in order for everyone to be friends. She foresees a terrible outcome if niceness is in short supply. "If we live in a world where everyone is being mean, then everyone is going to be a monster in their future."
The endgame for our teacher is peace for all. It starts with you. "Can you smile? Can we stop being mean to each other?" she pleads. She is in this with us. "I think if I can be nice, then I think all of us can be nice, too."
Please keep this in mind as you go about your day. The TRG must rest now, for it is her bedtime. Her book, website, and speaking tour will launch in the morning.