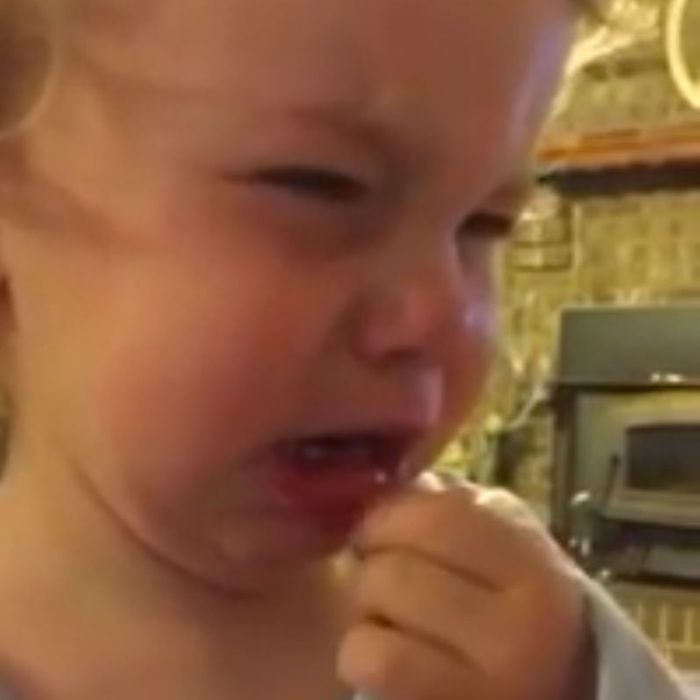 Two-year-old Kennedy thought she was dating a boy named Jared, a college football player who's roommates with her uncle. But when her dad broke the news to her that she's not allowed to date until she's much older, Kennedy had a total meltdown.
"What's wrong with you?" Kennedy's mom asked when she started crying. "Daddy said I don't have a boyfriend," she replied.
Now's as good a time as any to teach her that a personal pan pizza and a good Netflix movie will make her just as happy as any boyfriend could.