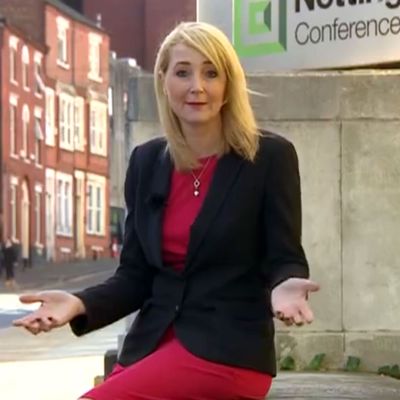 BBC Radio Nottingham reporter Sarah Teale was filming a segment on the prevalence of harassment against women when a passerby decided to prove her point for her.
"An online study showed that a shocking 95 percent of people said they had been harassed, jeered at, or had obscenities shouted at them in the street, and a large proportion said they'd also been groped or grabbed inappropriately in public," she said, before a man off-camera shouted "sexual obscenities" at her.
Thanks for the source material, guy!