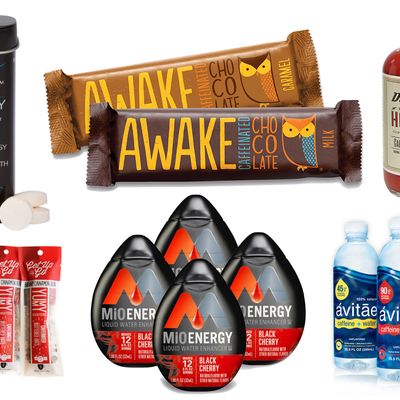 HI THERE HELLO, CAFFEINE HERE.
Coffee is such a chore: You have to walk to the office kitchen to pour it, or perhaps endure the tedious ritual of inserting a pod into a machine, pressing a button, and waiting. Who has time for that? Don't worry — food manufacturers get you. That's why they've added caffeine to the things you eat and drink throughout the day — it saves you time and bladder space! But good luck trying to sleep.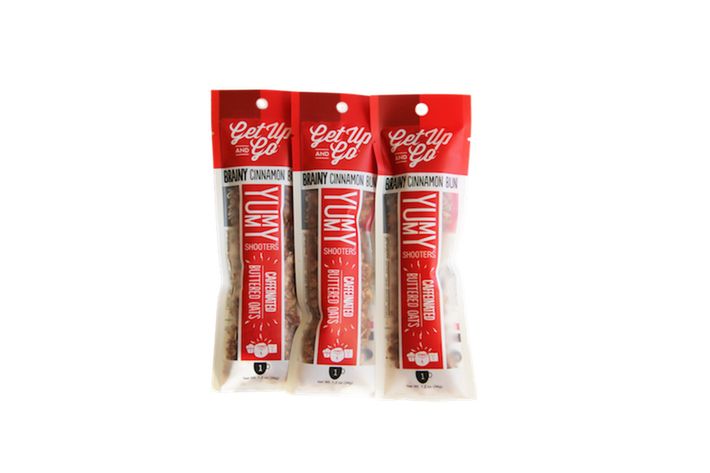 Granola
Get Up and Go's convenient "shooter" packaging helps you slam its hearty, caffeinated grains to jump-start your day.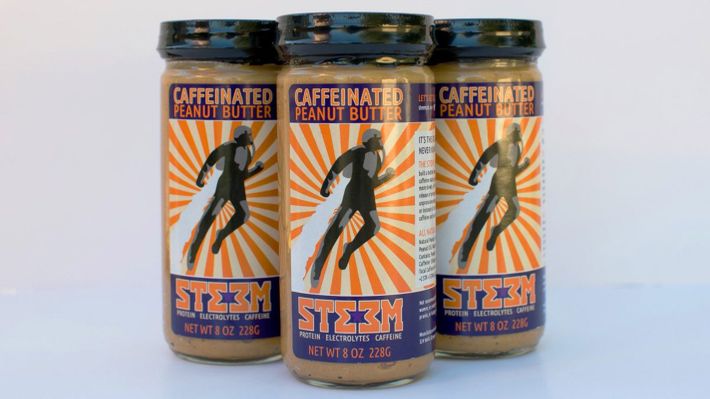 Peanut Butter
Steem's caffeinated peanut butter will turn your PB-and-banana into an aggressive second breakfast.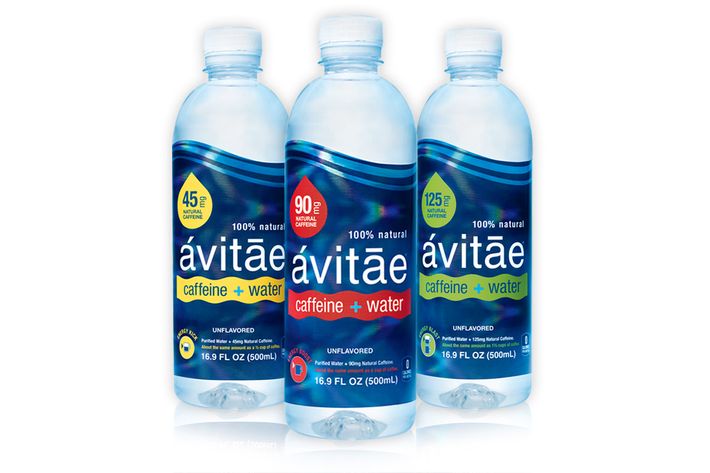 Water
You need to stay hydrated, but what fun is regular water? Avitae to the rescue.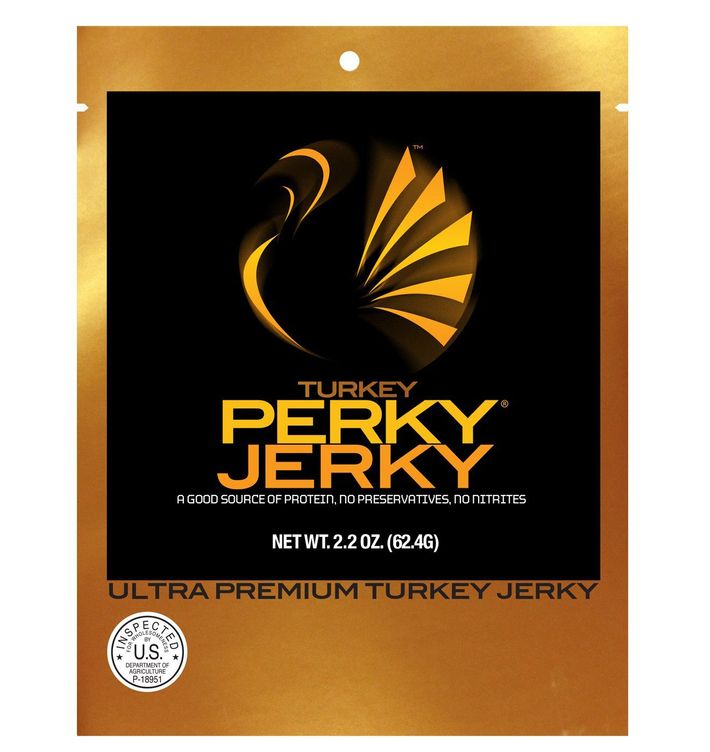 Jerky
Perky Jerky's marinade contains guarana to give your prelunch snack a kick.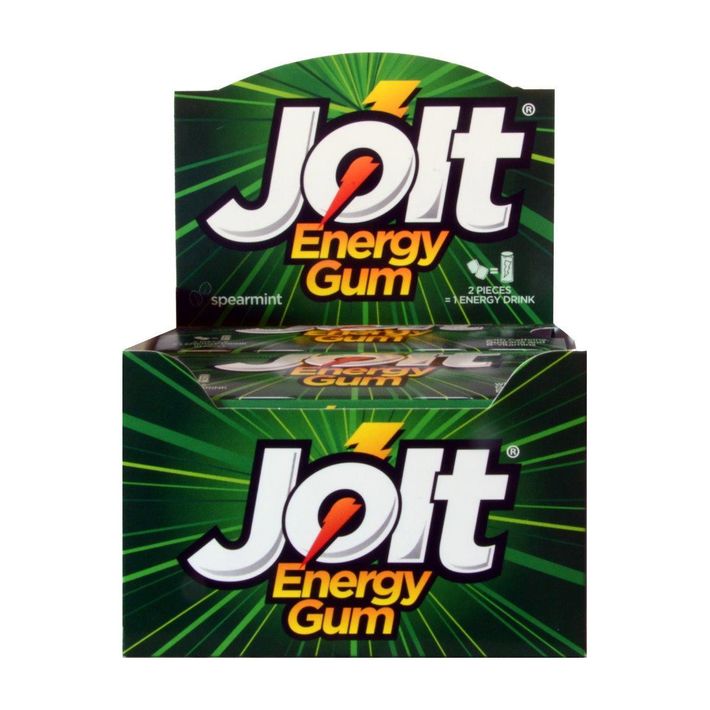 Gum
Jolt Gum will freshen your breath and make you nice and jittery before your 1 p.m. meeting.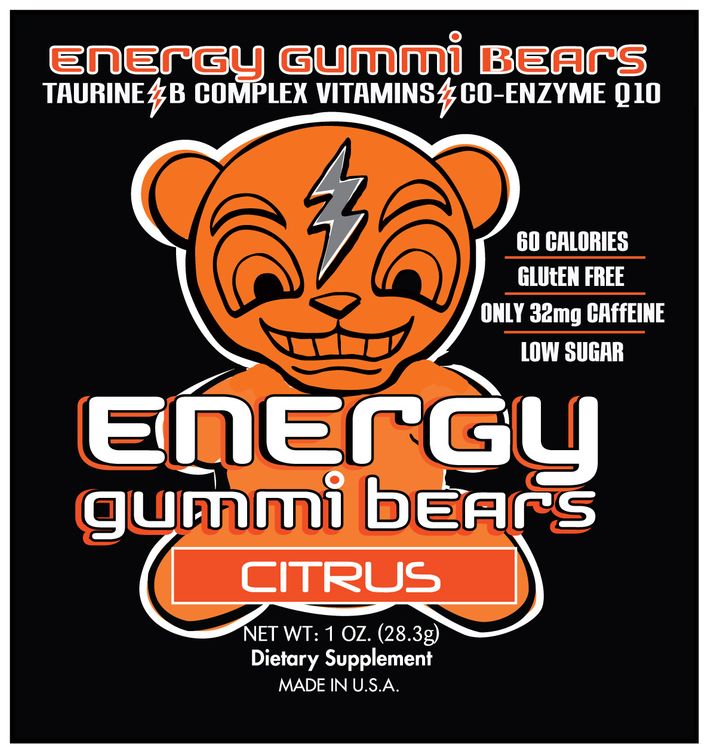 Gummy Bears
When the midafternoon slump hits, all a girl really wants is gummies. The demonic Harry Potter bear will be you in a few minutes.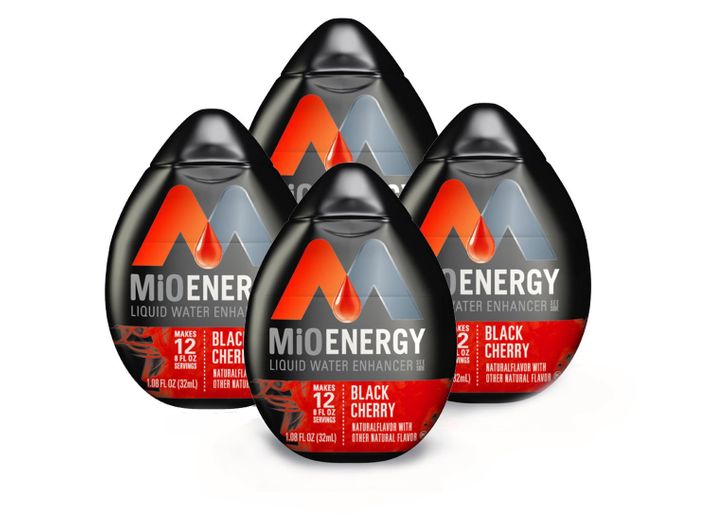 Water Enhancer
Thirsty? Refill your Avitae bottle and add a few drops of Mio Energy.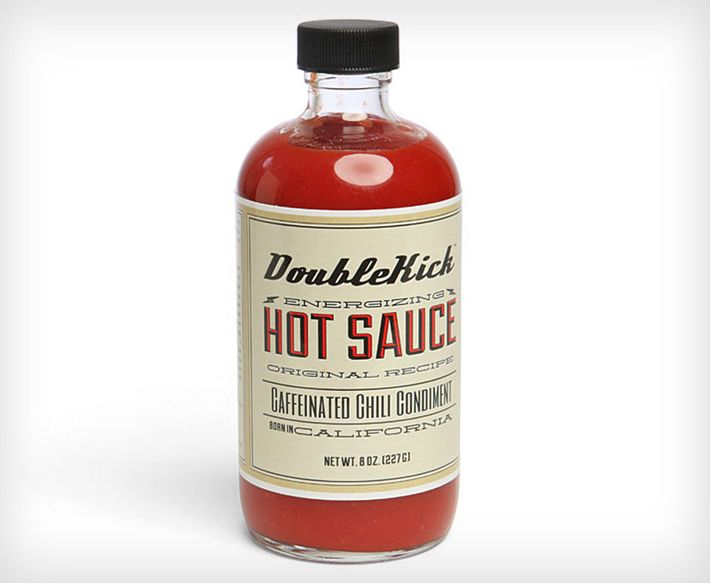 Hot Sauce
Ordering dinner from your favorite Mexican place that gives you way too much food? Double Kick hot sauce promises to "keep a food coma at bay."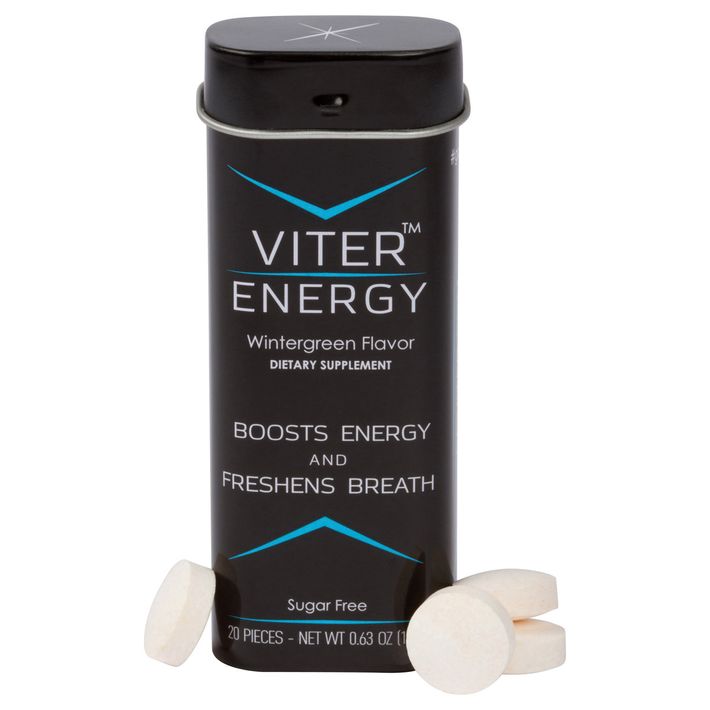 Mints
An after-dinner mint for the modern, busy woman.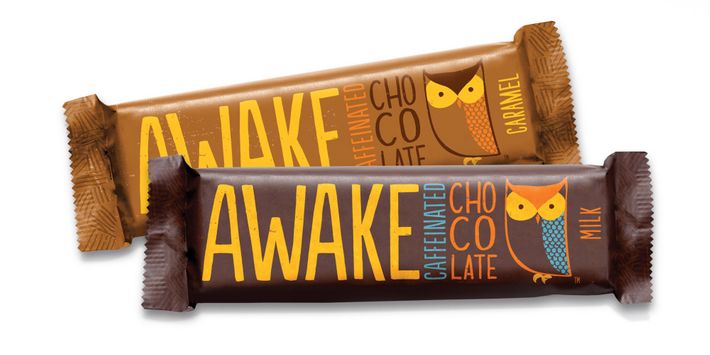 Chocolate
The perfect dessert for when you have several episodes of Empire to catch up on.