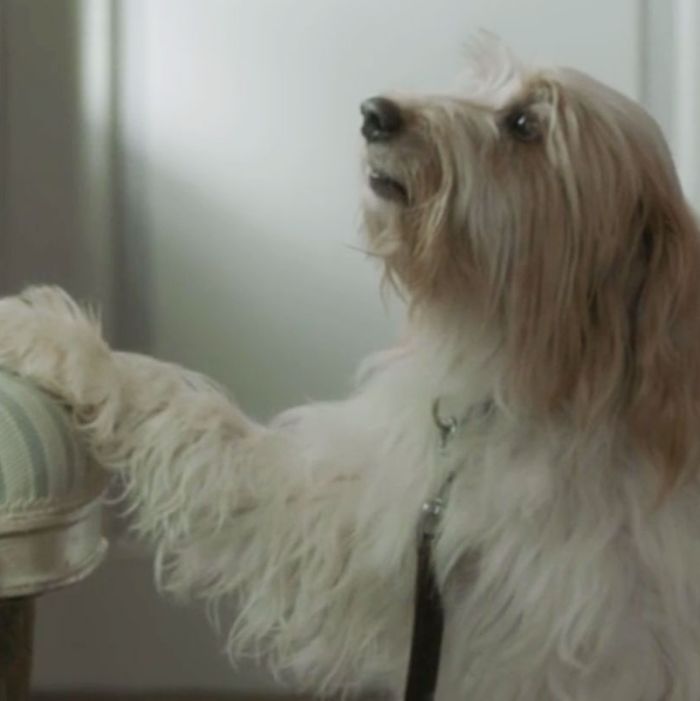 The French news channel France 3 has gotten itself into a bit of a situation. See, while trying to publicly brag about all the female anchors they have on staff, they accidentally perpetuated antiquated notions about women. Hate when that happens!
The 30-second ad shows various things going wrong in the home: The oven is smoking, an iron is burning a hole in a shirt, a child's room is messy. Why? Because all the women are at work at France 3, instead of at home, doing their homemaker things.
France 3's president, Delphine Ernotte, immediately made the decision to yank the ad from TV — presumably after ironing her husband's work shirt.