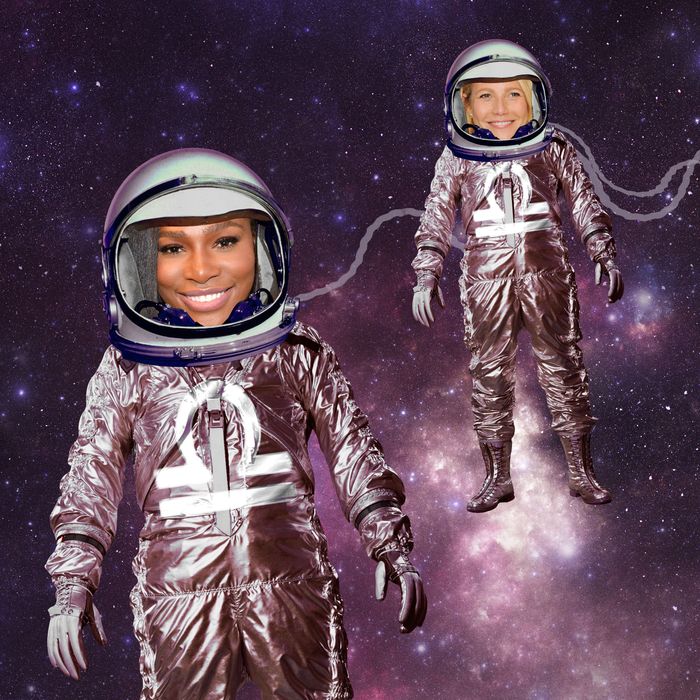 Photo-Illustration: Kelly Chiello and Images by Getty Images
The moon in purposeful Capricorn helps the week pour in slow, like thick, creamy chocolate. It's time to figure out how to achieve your dreams, or at least cross some things off your to do list. Monday morning, make a plan to tackle everything on your desk — if that feels like too much, especially before you're caffeinated, then set one priority task. And do it.
The power to realize your intentions is the popcorn you have to pop now. Harness energy toward your goals any way you can. Nurture and cultivate your path, no matter how frayed, stressed, or sleepy you are, and watch amazing things happen. But remain flexible — you might not be able to predict all the places your path will take you. Stay cool and patient. Insisting on control will only slow your advancement.
The planetary weather report: Use these guidelines to unlock the stars, not to be locked down by them.
At the first quarter, the moon is serious about bursting stuff open, even if she's only half-naked. Communicative Mercury testifies to the same truth as he gains momentum from his recent retrograde. The verbose planet gets hot and heavy with pensive Pluto, at the top of the week, and then he tangos with maverick Uranus on the 25th. Dive deep into something by researching it or thinking thoroughly about it, then ease off on Friday. If you do that, you would've seeded enough intention for something surprising to push through near or on the 23rd, when Scorpio season begins.
Read on for your sign's Sky Code.
Libra (September 22–October 21)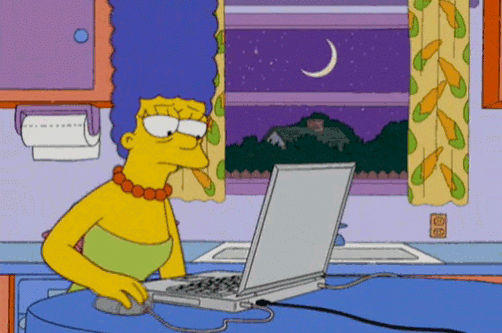 After last week's new moon you're likely feeling a sense of accomplishment, but don't rest on your laurels just yet, especially earlier in the week. Taking a closer look at a bill or a work email will save you a whole bunch of trouble. As the sun rises into Scorpio on Saturday, settle down to reflect on the past few days. You'll likely stumble on an important (and improved) way to streamline your workload going forward. Plan to do it, but don't obsess about it — get on with your weekend fun.
Scorpio (October 22–November 21)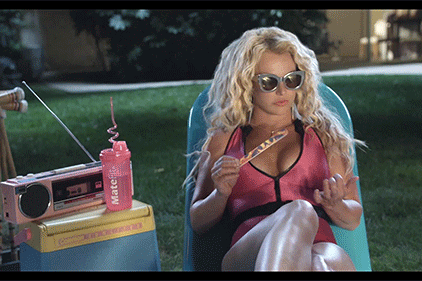 There's conscientiousness, as in being the on-point person you can be, and then there's driving yourself so bat-shit insane that you're holding a ruler over your screen because you want to exactly center a piece of text. Don't be the guy/gal with the ruler this week. Scorpio season is almost here, and you have more important things to get on deck than fuss over details no one else will notice. Besides, fussing over the teeny-tiny stuff will feel like a waste of time when you have a burst of inspiration near the weekend that moves everyone around you forward.
Sagittarius (November 22–December 21)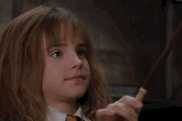 You might have to fire off some choice words at a friend or friends in order to shake them out of a funk so deep it seems like a spell cast by Voldemort himself — and one that is draining you while you deal with it. Remember, you ain't the mama or papa of grown folks who you didn't birth or legally adopt. So, don't even try on that guilt for size. Say your piece, then go feed your own mind with people who are wiser, funnier, and who lift you up this weekend.
Capricorn (December 22–January 20)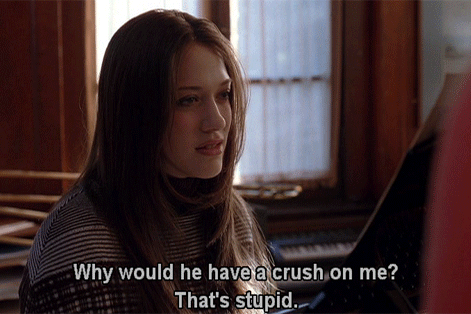 Good news: Someone's taking a second look at you, and he or she is digging you. You probably brought this on because during Mercury's recent retrograde, you wisely jettisoned some emotional or even literal baggage that made you less attractive, romantically or business-wise. Letting more go made it easier for others to find more of you to love and adore. But don't rush to pick more up, thinking that's what will make you better. You're pretty damn awesome as you are right now. Enjoy that.
Aquarius (January 21-February 18)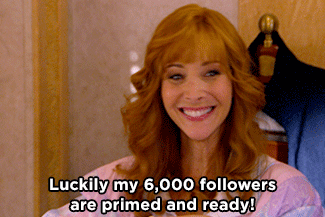 If the Ten Commandments ever go through revisions or amendments, I suggest this one for you, especially this week: Thou shalt honor thy compulsions and obsessions so thy days upon the Earth may stay funky and creative. Honor, however, doesn't mean that you have to be a slave to them. Just the opposite. To honor your compulsions and obsessions is to acknowledge to find their purpose. Fiending over your Facebook feed could be beneficial — you just need to determine what good is coming from it. (Or stop.)
Pisces (February 19–March 20)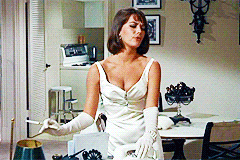 If your eyes are burning with desire for the newest hot thing, then it's time for you to think about how much hotter your pockets will burn when they're empty. Gaze harder at your finances and tweak your budget for the rest of 2015. It's not that you're doing shabbily now or will soon. You could just do much better. Use this week's intentional inventiveness to create more emotional or aesthetic juiciness with what (and who) you already have.
Aries (March 21–April 19)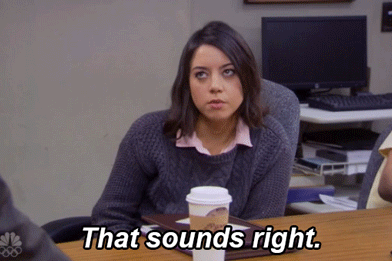 Sarcasm might not be your favorite dish as witty Mercury jousts with sharp Pluto at the top of the week. It doesn't matter if you're sautéing the shade or receiving a healthy helping yourself. For you, anything could have quadruple entendre. Speak plainly instead, or ask others to clarify when you're not sure what they mean. When lighthearted Venus and jovial Jupiter hook up by conjunction on Sunday, you, also, should lighten up and laugh with them. Check out a comedy club with a date or gather up the crew for a night out on the town.
Taurus (April 20th–May 21)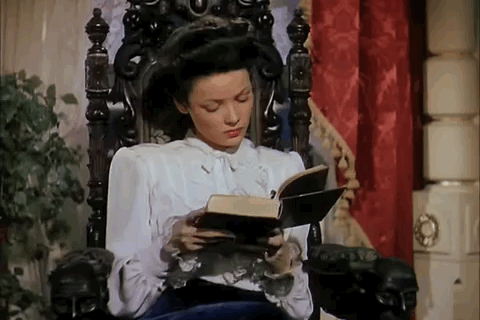 You'll feel more comfortable curled up with an engrossing book or seated at your desk and diving into your latest web-fueled rabbit hole than socializing. Chatty Mercury's tango with brooding Pluto quiets your mind and provides great focus at the top of week. As the sun drops into your opposite sign, Scorpio, on Friday, that's when you'll find it easier to hang out, perhaps even to share jewels from your rabbit-hole diving. (Warning: sharing could provide insightful fodder for plunging even deeper next week!) The mash-up between soothing Venus and robust Jupiter on Sunday has "brunch" or "spa" written all over it.
Gemini  (May 21–June 20)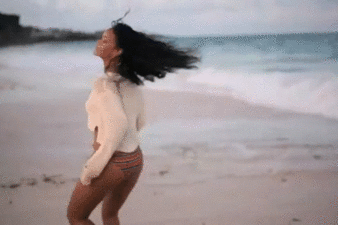 You're all ready to play, especially with words and ideas, but others may take what you say the wrong way (see Aries's horoscope) or want to scrutinize an off-hand comment to death. Likewise, you might struggle between exploring and expressing free-spirited creative ideas and feeling guilty for not doing something more collectively responsible or productive. Stick to what excites you and appears to vibe with others also. This is one of those moments when you're going to have to hold your own value first and foremost rather than seeking affirmation from others.
Cancer  (June 21–July 21)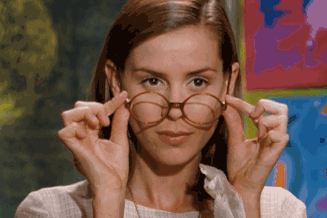 The week starts off with the moon in your opposite sign and that's enough to push you begrudgingly out of your comfort zone. However, it's your desire to get back into your own groove that will likely lead you to moments of luminous genius. Let your analysis of a problem seep in without feeling a need to rush to a solution. Then, toward the end of the week, as curious Mercury approaches lightning-quick Uranus, you'll be likely to strike a golden answer to your current problems and perhaps recent others.
Leo  (July 22–August 21)
It's time to fine-tune the little things. Tweak how you work and do routine things, like using your coffee machine or work the windows on your computer screen. This is where it might be fun to look at YouTube videos of things you do extremely well, if only to see how others do it way worse. You could end up feeling like you're entitled to the 3,000,000 subscribers that some poor schmuck has undeservedly, but don't be snared by that. You want to be better at what you're doing, or know, for certain, that you're the best at.
Virgo (August 22–September 21)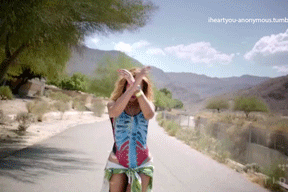 Thank the loving cosmos that some of the most talented Virgos we have had — Michael Jackson, Beyoncé, Nas, or Shania Twain — had family or others who recognized their immense talent before they could talk themselves out of it. Don't be the type of Virgo who dries up her own creative juiciness with harsh self-appraisals, especially if you try something new this week. Living life all "bottled up" is highly overrated. Break free!
GIF reporting by Leah Rodriguez.