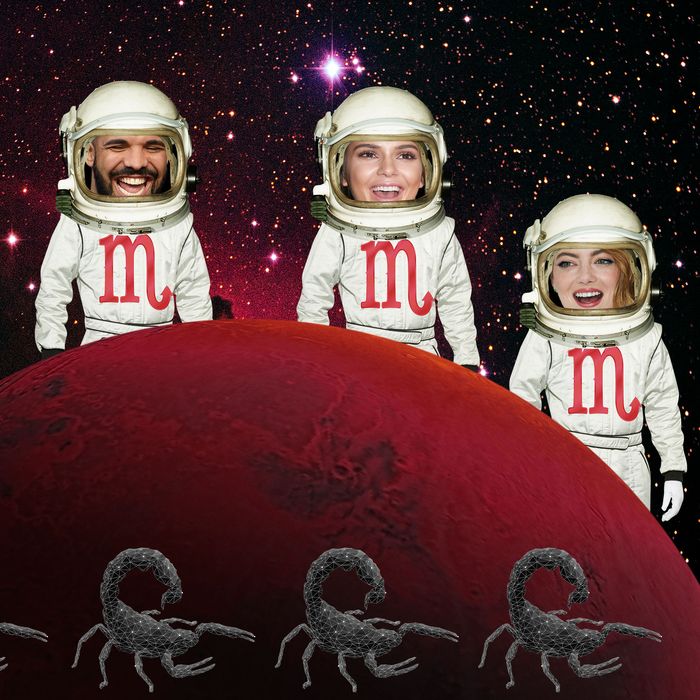 https://pyxis.nymag.com/v1/imgs/3d3/52d/1b4c719377a568829e051c6030cda1b5a0-28-astrologifs-scorpio.rhorizontal.w600.gif
Photo: Kelly Chiello and Images by Getty Images, Corbis
Tuesday's luscious full moon in Taurus is the kind of moon we need to heat things up mid-autumn. It's likely to spawn toe-curling love-making if you're so inclined. (It's also a very fertile moon that could spawn babies, so be careful if you're not in the market.)
This moon also requires that you to stave off any potentially scandalous dilemmas or problems by being honest — even if your transgression is as "innocuous" as snatching a co-worker's yogurt from the office fridge. It's always good to own up and apologize for things, especially now that it's Scorpio season, and everyone's equipped with bloodhound senses, particularly sensitive to any type of betrayal. Perhaps you're concealing something that you think is yesterday's news, but it could be the feature story tomorrow.
Taurus is an earth sign, so a Taurus influence emphasizes that we must we nurture and sustain our patches of earth, starting with our bodies. If you haven't had a spa day in awhile, then use this full moon as incentive. Likewise, don't be too puritanical about your diet this week — it's your primal and natural right to prepare for winter with some indulgence. (Yes, since we're at the midpoint of the season: Winter is coming! You can't deny it any longer.) As for cash, you could do right by your budget by trading in something for cash or revitalizing your portfolio by letting old things go. As the Buddhists like to say, you can't receive anything new with a clenched fist.
The planetary weather report: Use these guidelines to unlock the stars, not to be locked down by them.
Although the full moon colors most of the week, the capstone is Saturday's smooth trine between the lavish sun and dreamy Neptune. You can use both Neptune's mellowing charge to the sun and the quiet smoothness of this week's full moon to recharge and gather your strength for the coming week. Swim in what relaxes you, whether that's at the pool or your favorite drink. Keep your pleasures simple, though. Stealthy Neptune adds a multiplier effect to whatever buzzes you, so you don't need much to get into the chill zone this week.
Read on for your sign's sky code.
Scorpio (October 22 to November 21)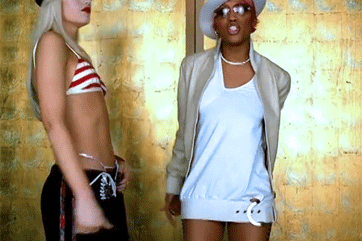 A full moon during your birthday season is bound to get a rise out of you, including lifting your libido and a need to show your stuff. Ain't no use in holding yourself down, especially since this is the first October in three years when heavy-ass Saturn hasn't been in your sign. However, you don't have to throw ALL discipline out the window. If you're going to let more of it hang out, especially with someone who's been hungering for you for awhile, start with some nibbles before you completely feast on one another.
Sagittarius (November 22 to December 21)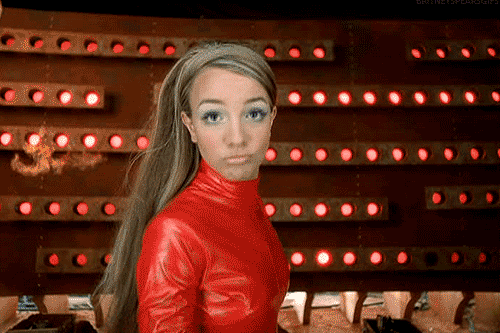 Putting your body or your work under microscopic scrutiny won't help you feel better about yourself. This Full Moon may highlight uncomfortable things about yourself, but don't dwell on them: There's no glory in fixating on your minor flaws or what you don't like or what you lack. If you want to change, gravitate toward what feels luscious, exciting, daring, and exhilarating. You'll be better motivated by enticing adventures that offer greater rewards and new vistas, whether those are delivered by getting a sample fitness session for tighter muscles or taking a class you've long feared taking.
Capricorn (December 22 to January 20)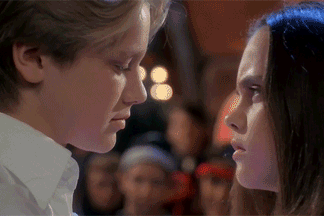 Gifts may come your way this week, Capricorn, but be wary. There are always strings attached, and if something seems too good to be true, it probably is — no matter whether that thing comes from a friend or foe. Since you're likely a good student of history, you know you should stare deep and long into a gift horse's mouth. Question everything, assume nothing. If what's offered is something you must have and you can see that clear gains outweigh the risks, then take it in with open arms. Had the citizens of Troy done such a simple thing, a Trojan horse would have a completely different meaning.
Aquarius (January 21 to February 18)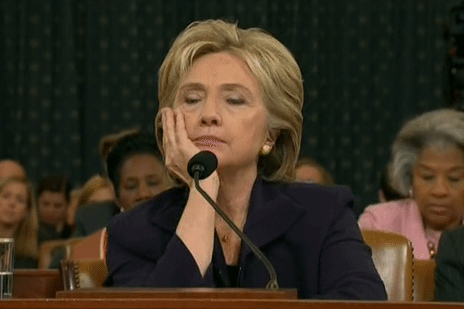 Get read to juggle demands from home and career this week. It's likely that there's family drama that's finally coming out in the open, and at first you won't know whether to be relieved or anxious. Focus on the relief, because anxiety isn't going to help matters. If you're facing challenges at work, ask trusted colleagues or friends for specific ideas on how to see around a problem you're having. Perhaps you're focusing too much on what you don't have, like resources, staffing, or time, and not what you have in abundance. You may have more than you realize.
Pisces (February 19 to March 20)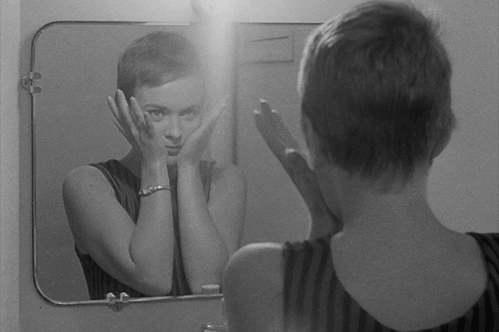 Time  to stretch your wings, whether that's to fly away for a vacation or merely to soar with your imagination. Fellow Pisces Albert Einstein said, "Imagination is more important than knowledge" — fitting for a man who revolutionized technology with only a series of thought experiments. But the best flights of fancy come from informed musings (like Einstein's). Fuel that imagination through observation and learning — both things Pisces loves to do already!
Aries (March 21 to April 19)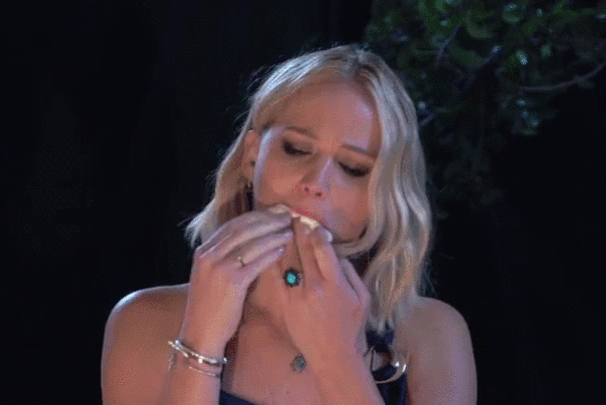 The full moon will likely inspire desire in you, but not necessarily the sexual kind. You may find yourself thinking more about what's yours and how you can have more of it.  That's fine; remember that desire, according to the Buddha, is part of life. (And let's not kid anyone, Aries: You really don't want to imagine a life without passion and desire.) However, desire more for all the right reasons. More will not make you better, mostly because you're not too shabby now. (Okay, you're awesome!) Let having more mean that you can do more, not just have more stuff. Greed is having more than you'll perhaps ever need. Life's too short to hoard like that.
Taurus (April 20 to May 21)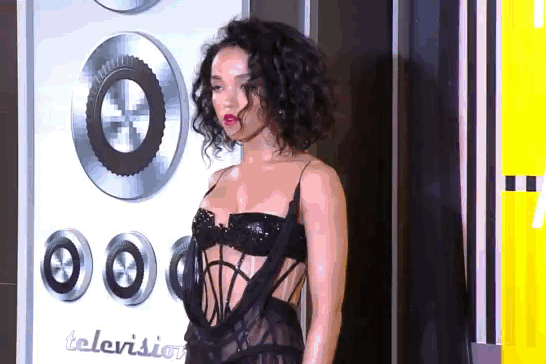 The moon is shining bright in YOUR sign this week, and you might not even feel like looking at it because you'll have to move from a warm, comfy spot. This, in a nutshell, could be your struggle for the week. Think more about how to S-T-R-E-T-C-H out your comfort rather than keeping it small or shallow. Just as you were deepening your knowledge last week (and perhaps this week), deepen how you enjoy the treasures of the cosmos, like gorgeous full moons. They don't last forever, you know. You're here to enjoy the full sensuality of life.
Gemini  (May 21 to June 20)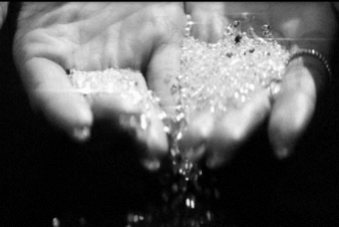 Watch your attraction to shiny objects — on your phone, in your environment, or on your clothes — this could make you completely oblivious to how you're holding up other people's flow. Think of that person who stands in the middle of the subway staircase during rush hour to check her messages or chat up a friend. Yeah, dear, you're like her. If you must be distracted by anything, check to make sure that the coast is clear and no one's waiting on you for something or needs to move around you.
Cancer  (June 21 to July 21)
A friend or social situation might prompt you to have to choose between your tending to your own needs and being a "Rock of Gibraltar" for others. Here's where you don't want to be too generous, or else you may quickly resent that decision. You'll know you're doing too much when you're justifying every discomfort with the hope of improvement in the not-too-distant future, or pining too much for what was true in the past. If you're not feeling appreciated now, then don't put too much stock into that changing without speaking up for yourself.
Leo  (July 22 to August 21)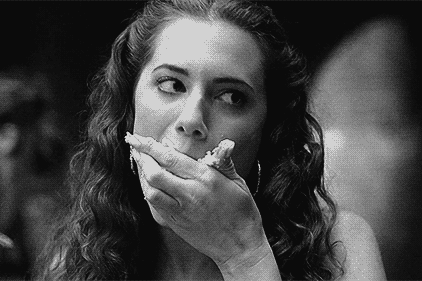 The Taurus full moon lights up the part of the sky reserved for prestige and glory for you. You're more likely to reap your deserved desserts for work done over the last few weeks or even from a long-term vision you had four years ago. Unfortunately, however, you might not feel your achievements have endowed you with the confidence and clarity you once sought. This is where you need to tap into your resilience, dust yourself off, and ready yourself for the next challenge. Self-respect for your future starts with respecting where you are now — and that's certainly still good.
Virgo (August 22 to September 21)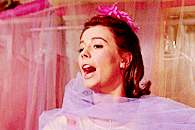 You're the wisest person on the mount this week, and nearly everyone will be scaling your tight schedule to get a piece of wisdom or wit. You won't mind because what you have to say might flow out of you so effortlessly that it won't seem to cost you anything. Yet it does. Use this full moon to reserve time for yourself and your interests. You know how to keep track of time and money costs, but you tend to undervalue the work required to study leisurely what keeps others seeking after you in the first place.
Libra (September 22 to October 21)
The Taurus full moon delivers some post-birthday honesty about your budget and finances. Think about the icky things that you would rather avoid — like cutting back on what you spend when socializing and fessing up that some expenses really don't make sense. (Why have ALL the cable channels only to watch one station for an hour each week?) It costs more to be indecisive, but you like having options. You don't need EVERY option, though. Your wallet will thank you later for the hard decisions you make now. Even more important: you'll have extra money for holiday shopping!
Samuel F. Reynolds is a professional astrologer in New York City and the founder of the Zodiac Lounge.
GIF reporting by Leah Rodriguez.