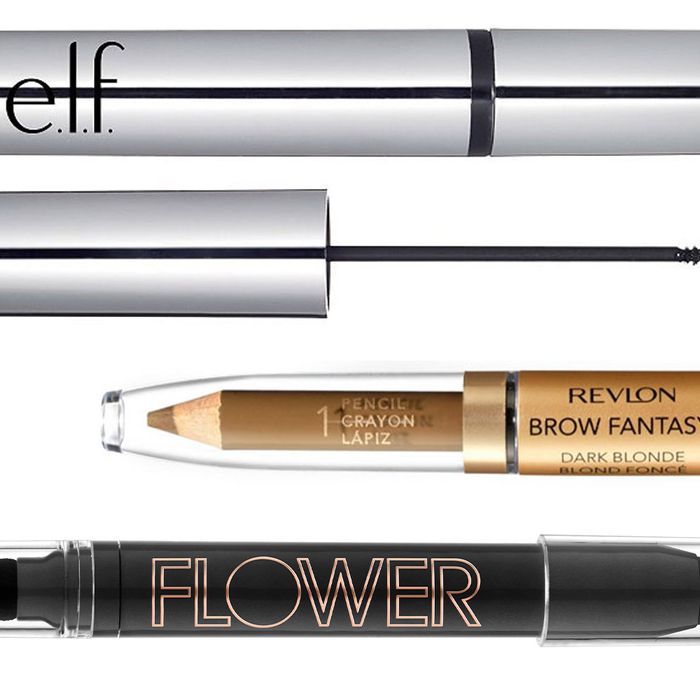 Sephora wasn't the only place to up the ante on excellent beauty buys for this month. Drugstores also rolled out a leading lineup of superior beauty finds. Take, for example, the chubby eyeliner that's surprisingly perfect for tight-lining around the waterline, or the new mascara that takes cues from a prestige brand but will only cost you $4. Scroll down for those and other picks that made the Cut's edit for the best drugstore beauty buys for the month of October.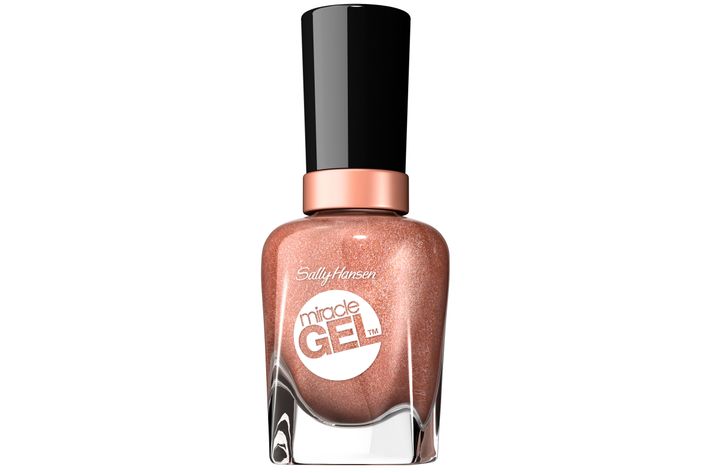 1. Sally Hansen Miracle Gel in Terra Coppa, $7.99
I wore this pink-Champagne polish on my nails for four weeks and even as it chipped, people (in Paris, no less!) still complimented me on the color. It's a shimmery, silver-pink polish that looks like Stila's cult eye-shadow-shade Kitten — neither too cool nor too warm. It's a rare find; you see plenty of vampy oxbloods, nudes, and glitters, but not many shimmery colors that are as smooth as this. If this color were a drink, it would definitely be bubbly pink Champagne.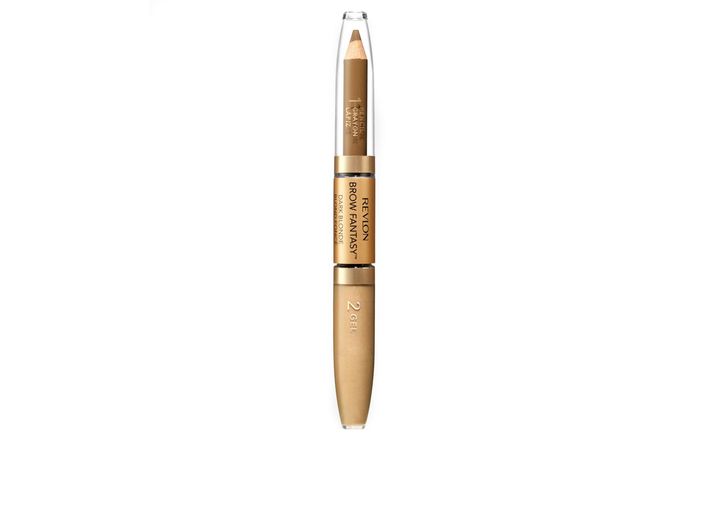 2. Revlon Brow Fantasy and Gel, $7.99
This was a late discovery for me, but not for the 351 other reviewers on Ulta.com who praised it as one of the best drugstore eyebrow pencils. If you aren't quite sure how to fill in your brows, this is a good option to try out until you master it. It's a two-for-one product with a clear, non-chunky brow gel you can use to brush your brows up. The pencil is soft enough to draw strokes, but firm enough to act like a bit of a wax and give the brows some hold. I'm also told by my blonde-by-colorist friends that the Dark Blonde shade is perfect and hard to find, as many blonde pencils are either too light or too tawny. It also lasts all day.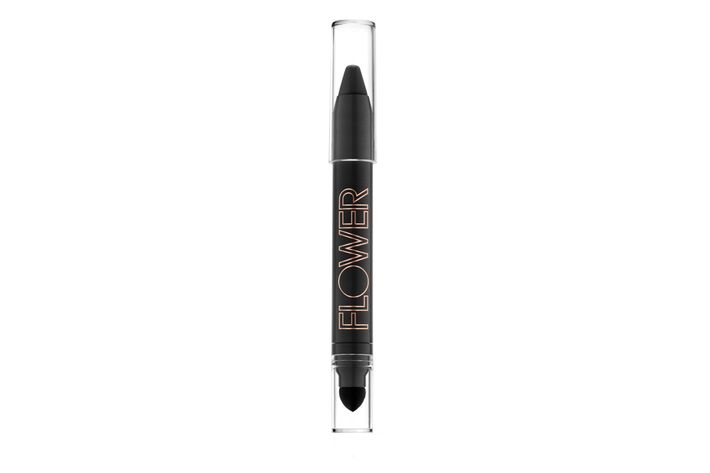 3. Flower Beauty That's So Kohl, $7.98
If this product were a song from the '90s, it would be a Babyface jam because it is that smoooooooth. The product is a giant eyeliner with a velvety crayon on one side and a sponge-tip applicator on the other. I'm terrified to waterline my eyes with anything sharp, but the chubby crayon feels like a perfectly safe Fisher Price toy in my hand. The sponge-tip applicator also makes it easy to blend out color. The Eyelighter color is a pretty nude shade that you can blend around your lash line to make your eyes look bigger.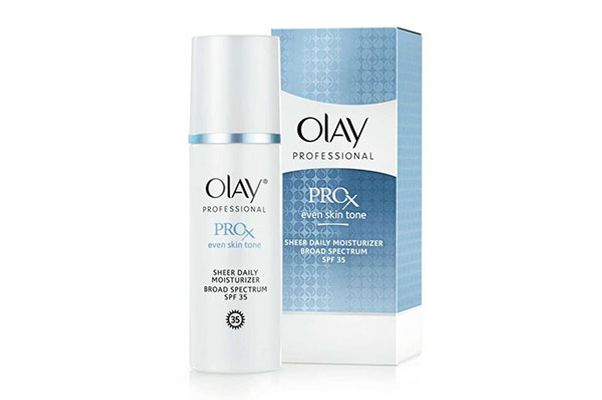 4. Olay Pro-X Even Tone Moisturizer with SPF, $39.99
You could say that finding sunscreens that won't turn my skin white or leave me a greasy mess is my calling, so I was pleased to discover Olay's Pro-X Even Tone moisturizer. The sheer moisturizer layers smoothly, absorbs quickly over my morning serums, and never turns oily midday. The moisturizer's SPF of 35 puts puny SPF 15 alternatives to shame. Most important, this serves as proof that quality drugstore face-sunscreen options are indeed out there.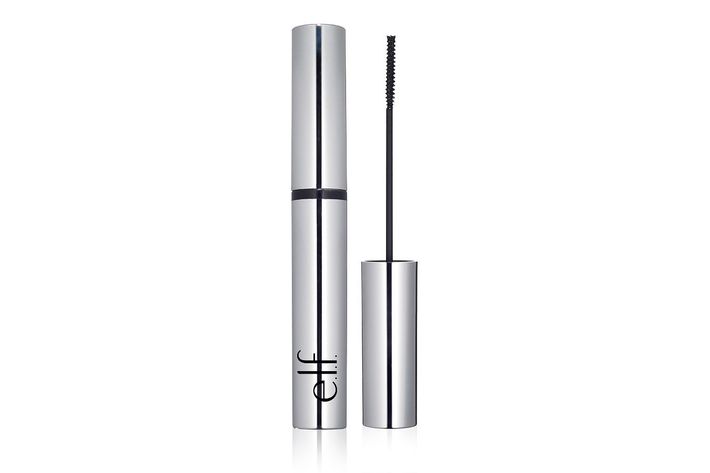 5. e.l.f., $4
Ever since I was introduced to Kevyn Aucoin's cult mascara, I've heralded the supremacy of teeny-tiny mascara wands. Joining the winner's circle this month is e.l.f.'s Lash Tint mascara. The skinny brush is as thin as the lead in a pencil, yet coats my lashes in a glossy black layer that makes them appear longer, fuller, and more defined. The tiny wand is ridiculously easy to maneuver, and guarantees that I'll never have to worry about accidentally brushing my eyelid with a fresh coat of mascara. Of course the small brush won't deliver fake eyelash results, but for lashes that look natural yet somehow better, consider this your mascara soul mate.