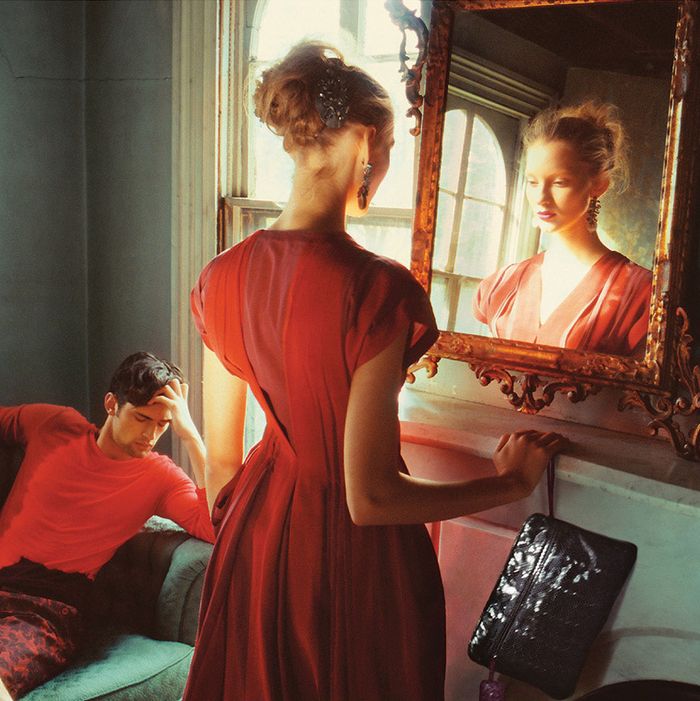 Bottega Veneta's spring/summer 2010 campaign, shot by Nan Goldin.
Photo: Nan Goldin/Courtesy of Bottega Veneta
Since 2002, shortly after he took over as creative director of Bottega Veneta, Tomas Maier has been recruiting world-renowned talent for his label's ad campaigns. A longtime photo collector himself, Maier has worked with artists and photographers like Annie Leibovitz, Peter Lindbergh, Steven Meisel, Nick Knight, Philip-Lorca diCorcia, and dozens more. "It's always someone who I admire greatly," Maier told the Cut, describing the working process as "very clear and direct." After deciding on a collaborator, he describes the collection, sees what ideas it provokes, and moves quickly from there: "I like to get the campaign shot without any outside intervention, so that the results can be as pure as possible."
They may be pure, but they're also cinematic — mostly atmospherically, but sometimes literally, like Alex Prager's spring/summer 2011 campaign swarming with Hitchcock birds. Those photos and over 1,000 more are packed in Maier's 656-page tome Bottega Veneta: Art of Collaboration, which Rizzoli published just this month. Click through the slideshow for an exclusive look inside, including shots by Nan Goldin and models like Freja Beha.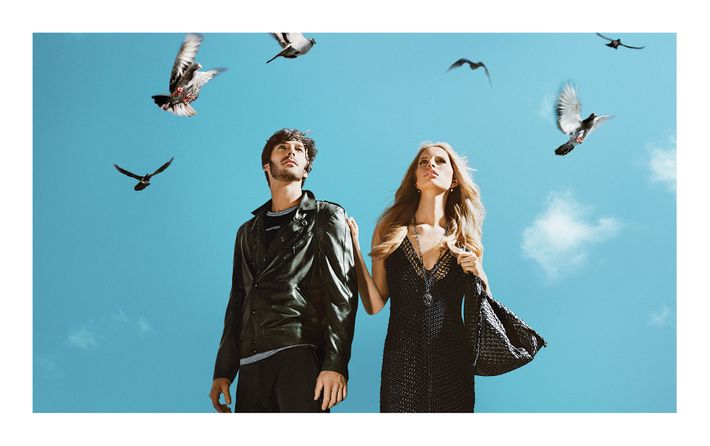 Alex Prager
Spring/summer campaign, 2011.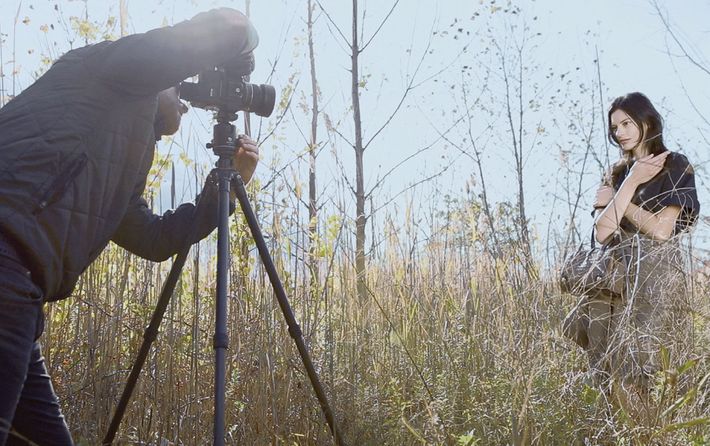 Pieter Hugo
Behind the scenes of the spring/summer campaign, 2014.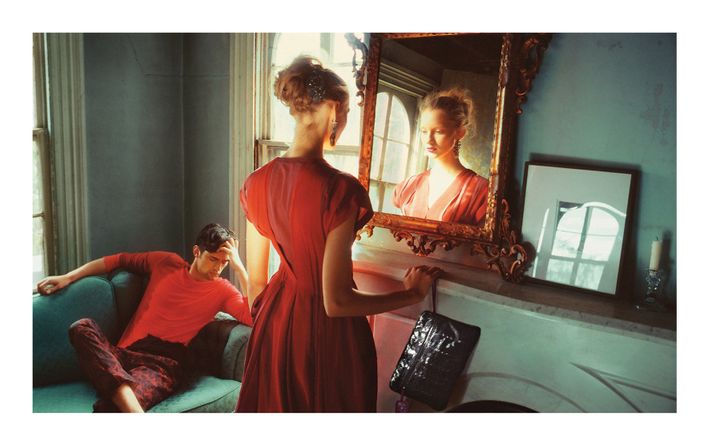 Nan Goldin
Spring/summer campaign, 2010.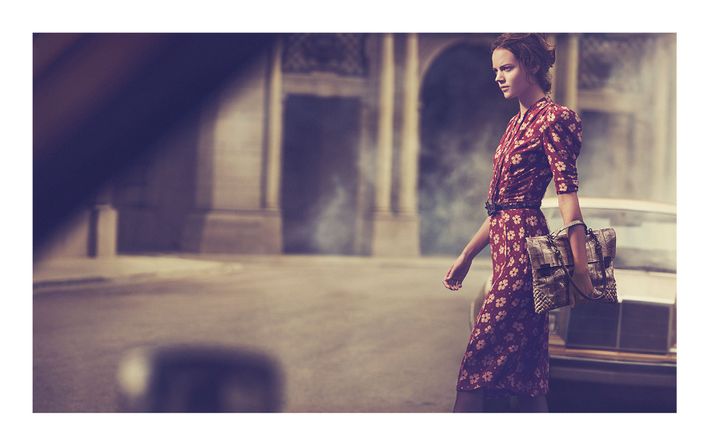 Peter Lindbergh
Spring/summer campaign, 2013.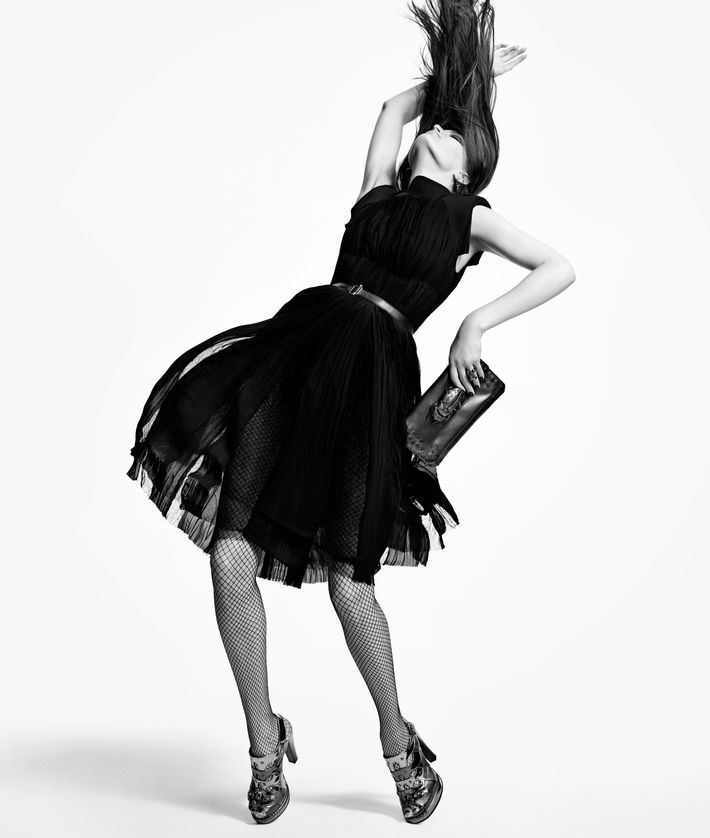 Robert Longo
Fall/winter campaign, 2010/2011.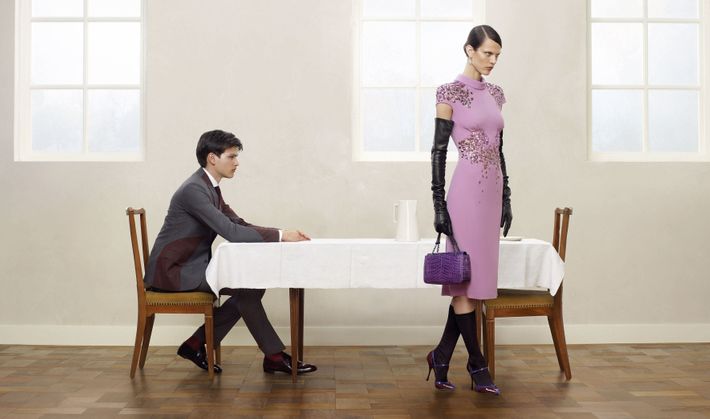 Erwin Olaf
Fall/winter campaign, 2012/2013.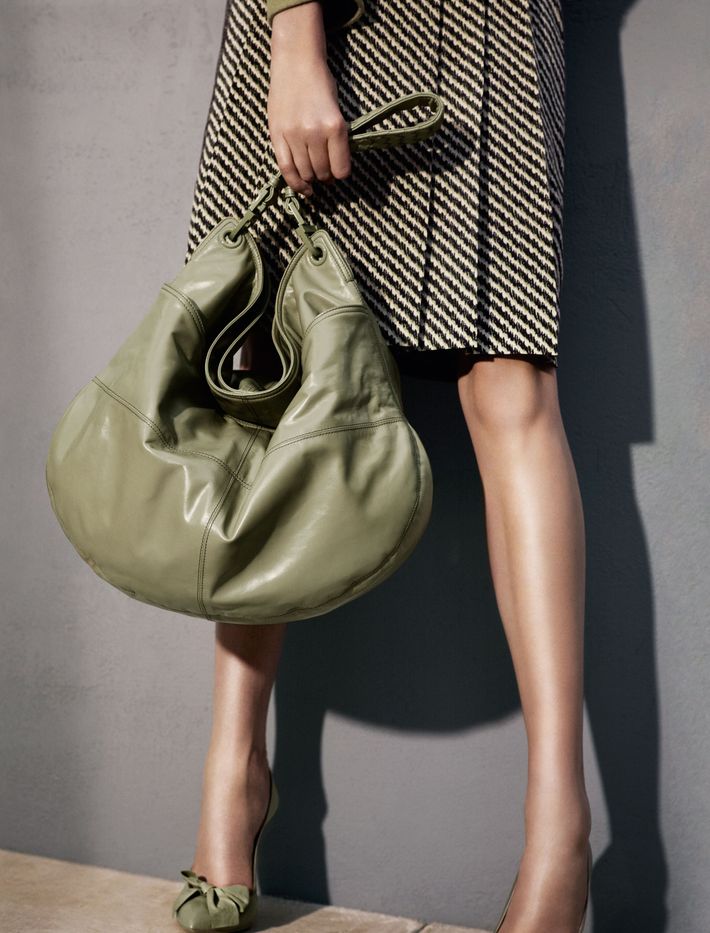 Collier Schorr
Cruise campaign, 2012/2013.