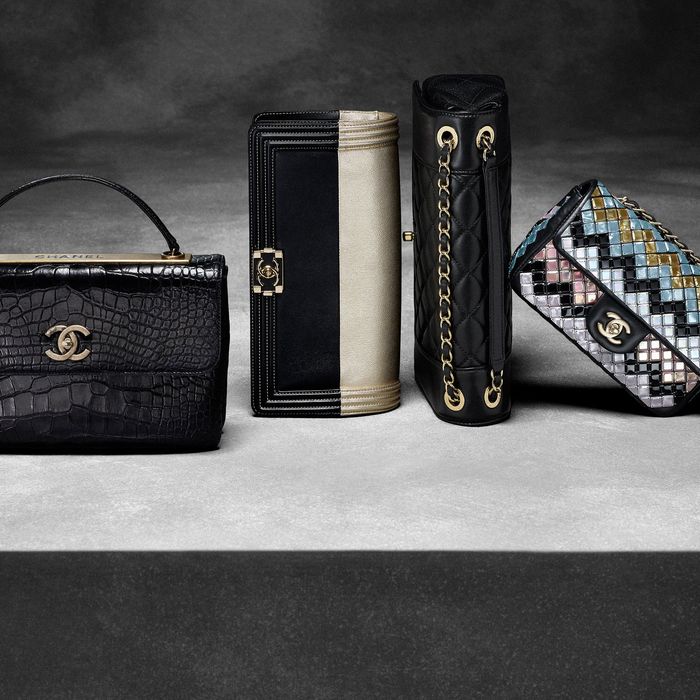 Photo: Courtesy of Chanel
Yesterday, there were rumblings of repair policies changing at Chanel, and now a company spokesperson has reached out to clarify. The complete statement:
Chanel is absolutely still repairing bags over 5 years old. Repairs are still performed by their Fashion After Sales department, regardless of the bag's age. 

The change to our policy is on two paid services only.
- Refinishing: The process of re-applying pigment to the exterior of a handbag or small leather good.
- Refurbishing: A complete overhaul service including refinishing, hardware changes, stitching and/or piping servicing.

These 2 services are still offered with the following updated policy:
- Must be verified as purchased from an authorized CHANEL Retailer location, either a CHANEL Boutique or authorized Multi-Brand Retailer.
- Must be five years of age or under from date of purchase.

Like all brands, our service offering is evolving to remain consistent with our customers' expectations and needs as this service was rarely used by our clients.

This policy does not impact any other repair services currently offered for which there is no change.