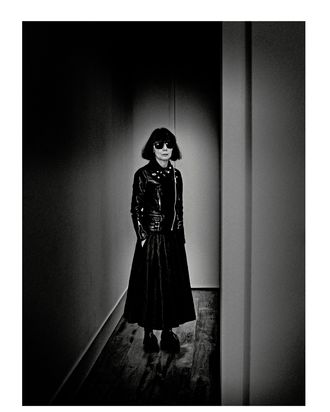 Rei Kawakubo.
Photo: Fabien Baron
Rei Kawakubo is one of the most rarely photographed designers around, and Grace Coddington tends to stay behind the camera (though she was one of the stars of our latest Fashion Issue shoot with Rachel Feinstein). However, the Comme des Garçons designer and the  legendary stylist  are starring in a portfolio in the October issue of Interview magazine, as part of a 60-page portfolio shot by the magazine's editorial director Fabien Baron and styled by Karl Templer. They join a host of other subjects, including Valentino designers Pierpaolo Piccioli and Maria Grazia Chiuri, model Anna Cleveland, French filmmaker Gaspar Noé, and Cindy Crawford's lookalike daughter, Kaia Gerber.
"I  shoot mostly landscapes and I rarely publish my work because the work is so personal and close to me," Baron tells the Cut of the portfolio, titled In the Air. "To have had the platform to present a portfolio of images with a mixture of styles and point of views, images that are connect solely through my choice and subjective feelings toward the subject matter was a phenomenal opportunity, a great challenge, and a personally enlightening experience."
Click through the slideshow for an advance peek at the portfolio.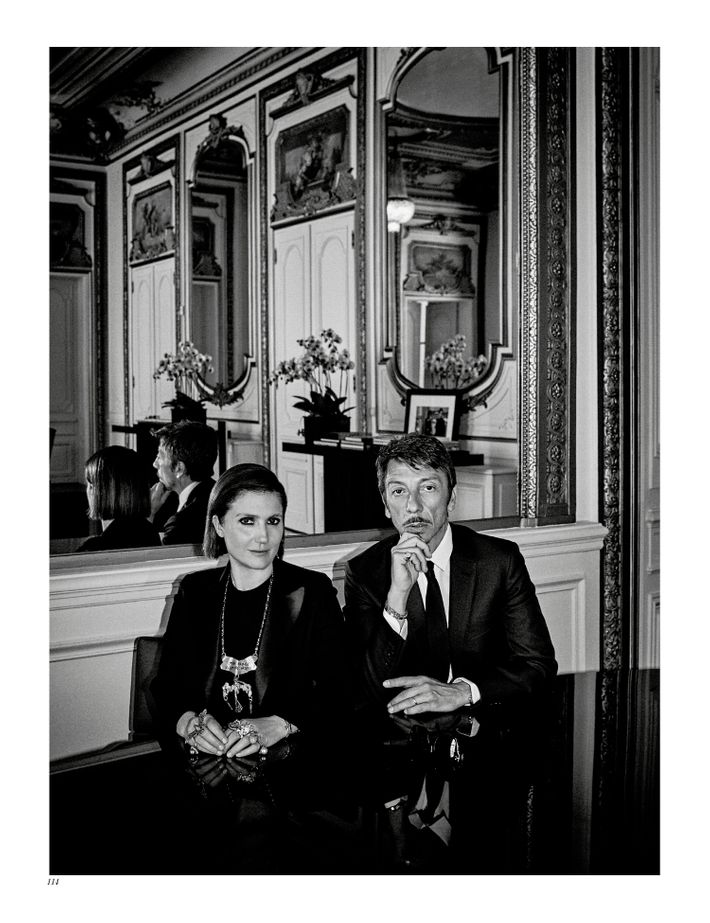 Maria Grazia Chiuri and Pierpaolo Piccioli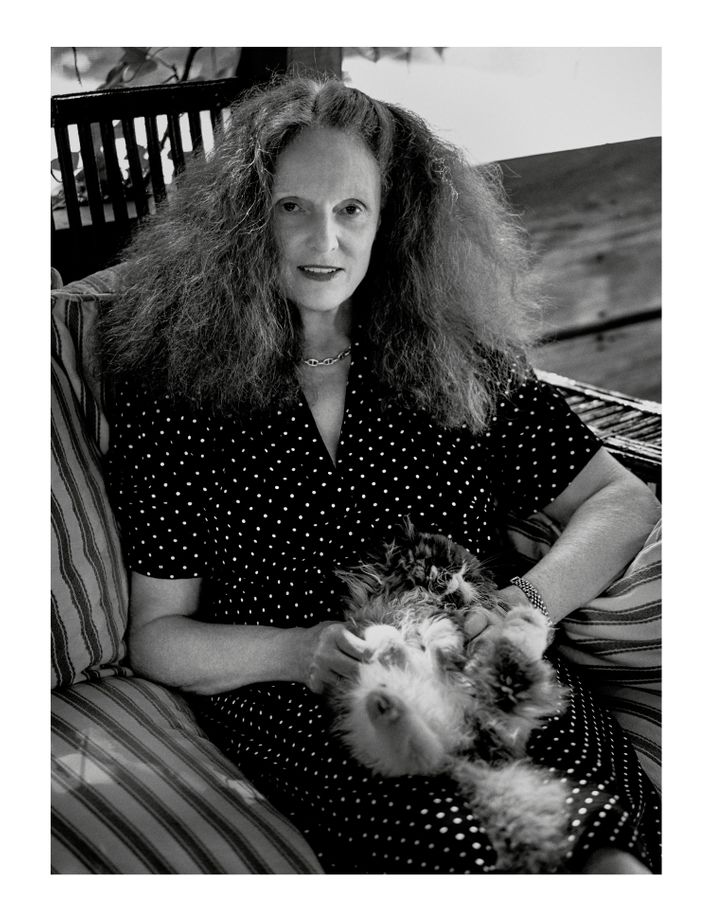 Grace Coddington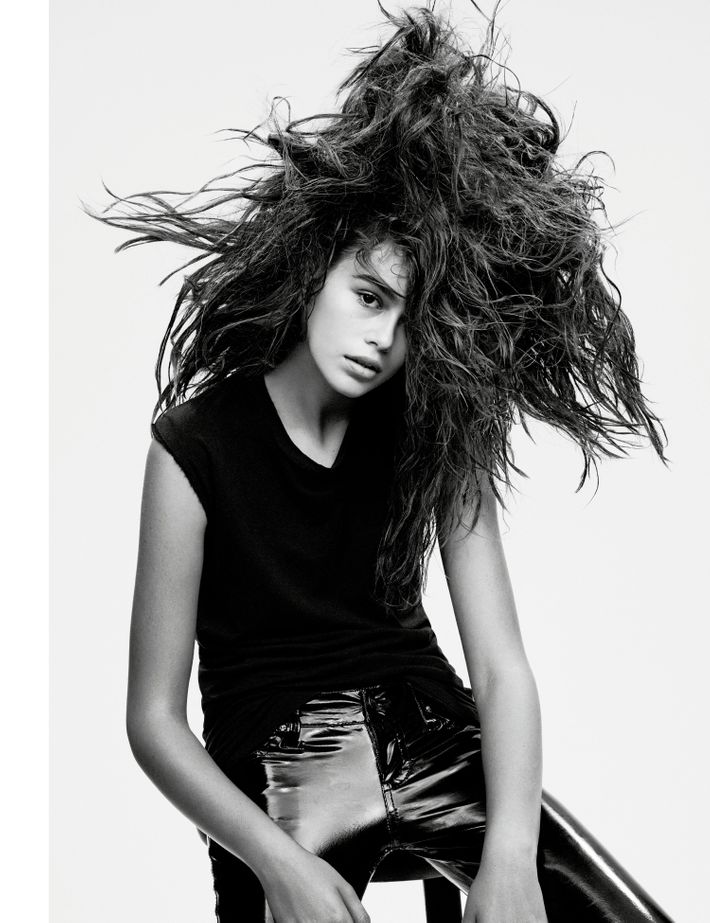 Kaia Gerber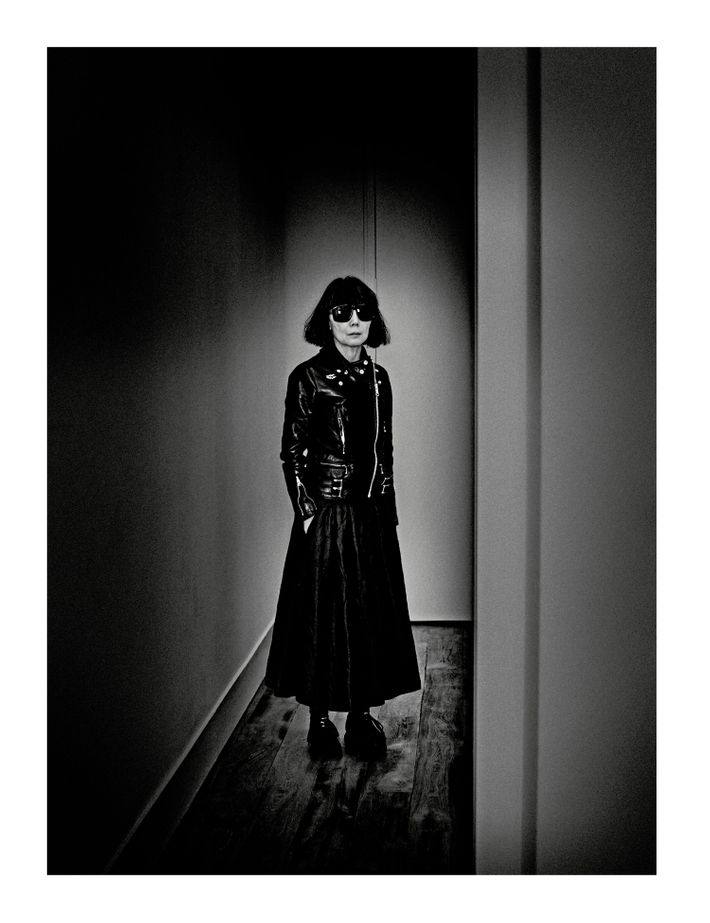 Rei Kawakubo