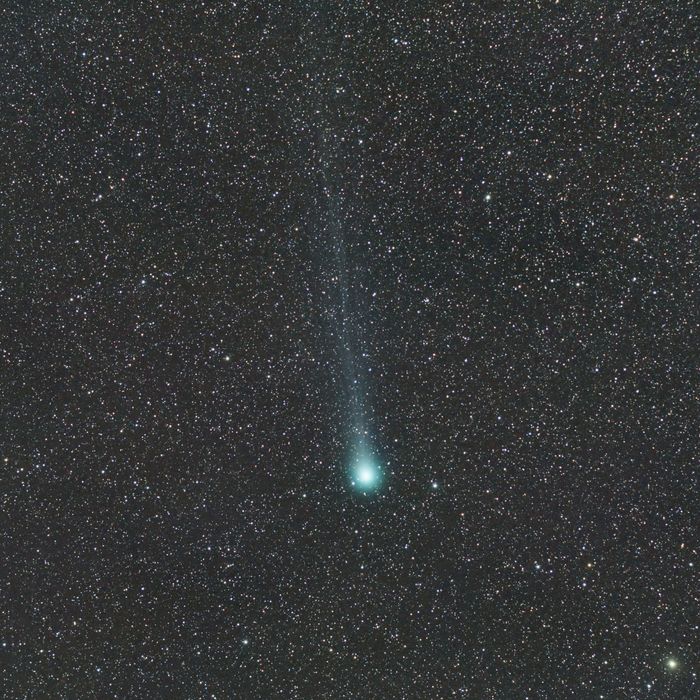 The authors of a new study published last week in Science Advances say they've found a comet that emits something no other comet studied has before: ethyl alcohol. You know, the fun kind of alcohol that makes booze.
Comet LoveJoy, which sadly faded away earlier this year, was at its height giving off enough alcohol to produce 500 bottles of wine per second. Between that and the sugar it also produced, LoveJoy basically emitted your entire diet.
Now can we get a comet that rains gold?