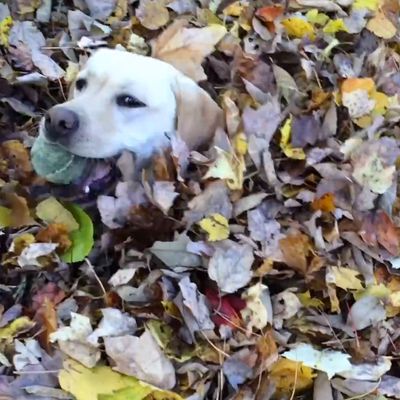 It's almost time to spend the next two days entirely inside beneath one of those plush blankets. Here are eight actually good things that happened this week to kick off a cozy weekend.
1. Apple released a bunch of new emojis. Finally you can send your ex the middle finger emoji he deserves.
2. A motorcyclist stopped traffic to help a lost kitten. When he spotted the kitten in the middle of a busy intersection, he got cars to stop so he could successfully rescue it.
3. We're one step closer to an HIV vaccine. Researchers began the first human trials for an HIV vaccine this week, which is designed to release strong antibodies into the bloodstream to protect against the virus.
4. The only girl on an Alabama high school football team also won homecoming queen. Jodi Farnetti is only 17 and already making the rest of us look bad.
5. Drake debuted a new music video and an upgraded sweater game. Who knew a turtleneck could look so good?
6. A disabled guinea pig got a tiny wheel chair after a Facebook fundraiser was launched in her honor. Estella can't use her back legs, but now thanks to donations from strangers, she has a custom-built wheelchair that lets her move as she pleases.
7. Gilmore Girls is coming back. Netflix announced this week that it's slated to revive your favorite mid-aughts feel-good show.
8. This dog proved fall is beloved by all species. Imagine experiencing this much joy.