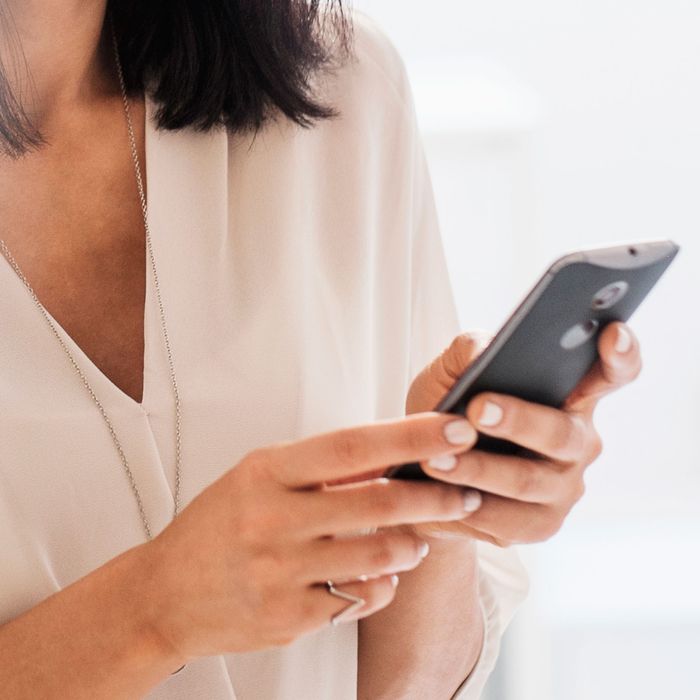 Sometimes, when you fall victim to manslamming or encounter a spoiled white guy resorting to petty violence because he believes he is entitled to bacon-jalapeño mac 'n' cheese, you might find yourself overcome by the urge to tweet "Kill all white men." It's understandable. But as much as it tests your self-control, as much as it pains you to censor yourself, consider the case of Buhar Mustafa, and maybe don't — especially if you live in the U.K.
Mustafa, a London-based student diversity officer, is being charged with sending a threatening communication after allegedly using the #killallwhitemen hashtag on her Twitter account last November. The alleged tweets occurred after users began attacking Mustafa for asking white men not to attend "a students' union meeting intended for ethnic minority and 'non-binary' women," according to The Guardian. She's slated to appear in court next month.
Next time a white man angers you, might we suggest using the less inflammatory hashtag #banallwhitemen instead?