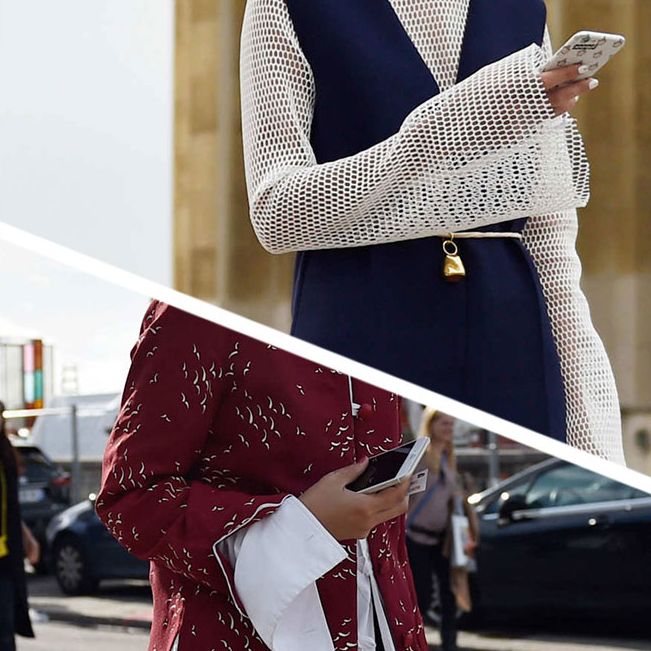 Photo: YOUNGJUN KOO/I AM KOO
After four long weeks and countless outfit changes, it's a wrap for the Peacocks. Despite a gloomy start in New York, they really embraced their weird side in London, went all-out glamorous in Milan, and then finished off Paris strong. Newer street-style stars rose to the top like Chioma Nnadi in New York and Marjorie Harvey in Paris. Others like Miroslava Duma decided to stop dressing for the cameras, opting for subdued outfits that were surprisingly wearable. And then there was Natalie Hartley. She shamelessly flouted the unspoken rule of never wearing the same outfit twice, repeating not only that infamous Vetements dress three times but also wearing a J.W Anderson top twice.
Read ahead for a recap of the month in street-style-star supremacy.
In New York, Nylane Mammadova was the rookie who came out of nowhere to capture the win. She got the most votes for her weird mix of prints that stood out on an otherwise rainy, terrible start to NYFW.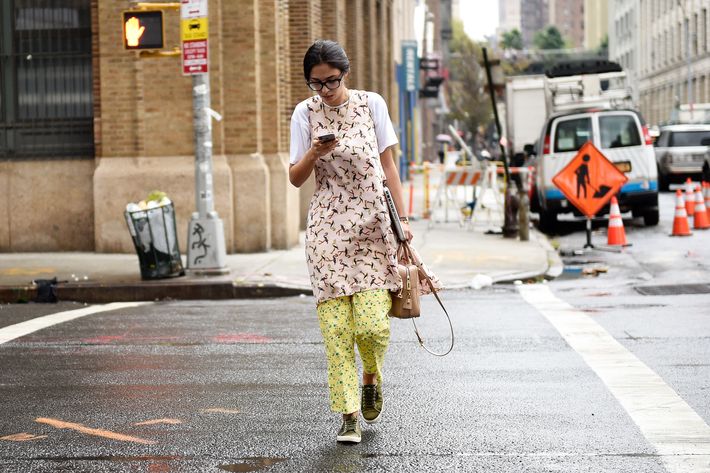 By the time London hit, it was time for someone who knew the game to earn the Golden Peacock title. Pernille Teisbaek won the vote with her J.W. Anderson skirt — something that we totally called out as street-style bait.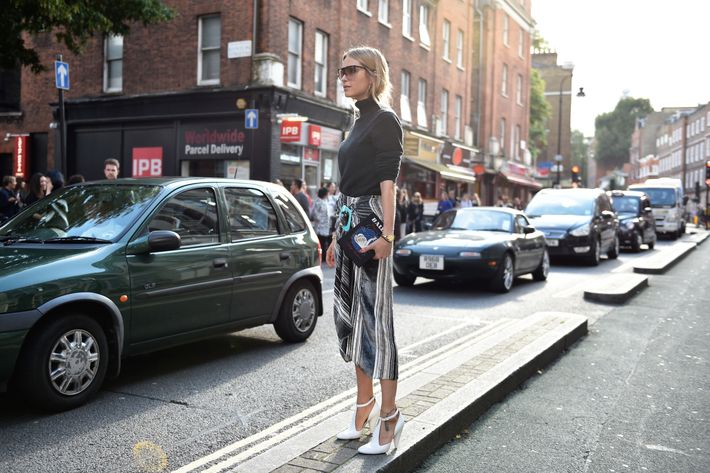 Milan is always a chance to go big and while Gucci made a strong push, it was Daria Shapovalova in a Philosophy di Lorenzo Serafini dress and glitter pumps who won. Guess sometimes all you really need are some sparkles and flowers to make everyone happy.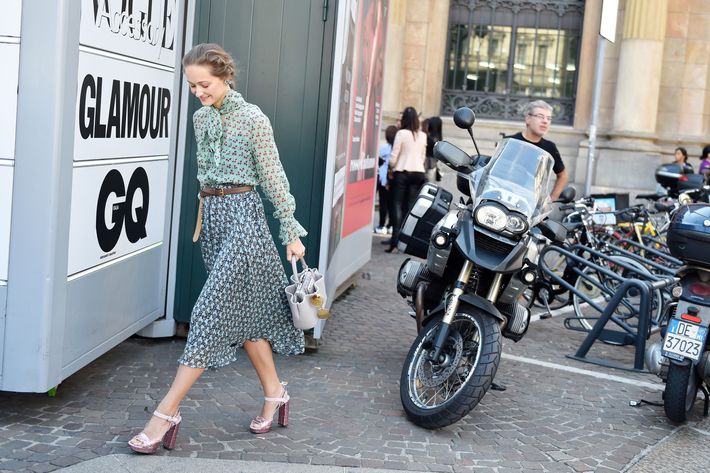 And then there was Paris —
Bronze Medal: Christine Centenera

The always-glamorous Vogue Australia editor wore really fancy Louis Vuitton booties and an elaborate top on the very last day of Paris Fashion Week. Goes to show that a true Peacock doesn't ever let her guard down, even at the finish line.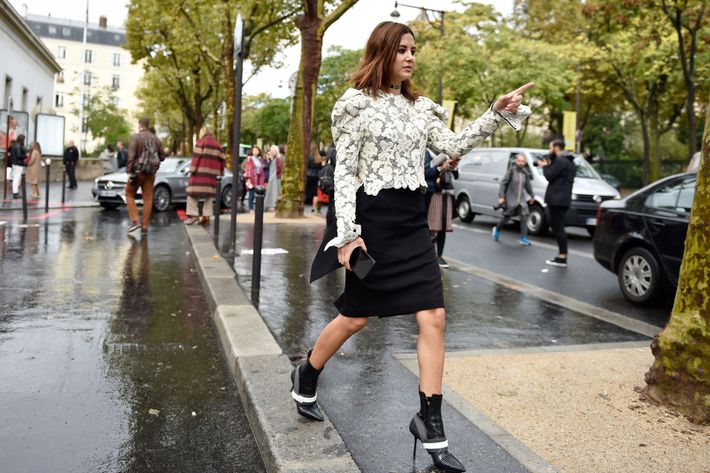 Silver Medal: Jenny Walton
This has been a season for the lesser known street-stylers to really rise to the top and Jenny is a prime example of that — her tone-on-tone styling earned her the runner-up spot.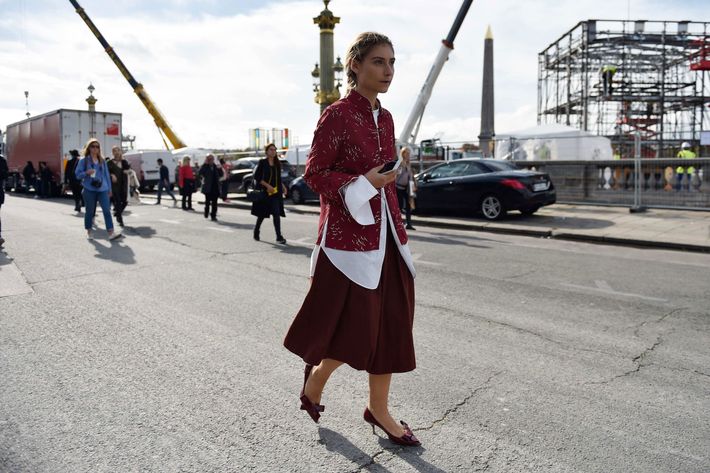 Golden Peacock Winner: Yoyo Cao
Does Yoyo ever look bad? No. And this Céline outfit proves why she was not only named our top street-style star last season but still continues her reign of supremacy.