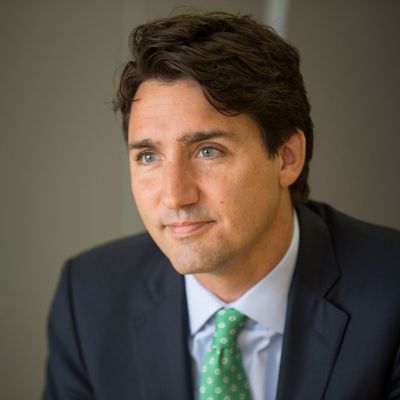 Photo: Bernard Weil/Toronto Star via Getty Images
People are very excited about Canada's new prime minister, Justin Trudeau — even people who don't live in Canada or have any knowledge of Canadian politics. Might this sudden interest in the parliament of our neighbor to the north have something to do with the fact that Trudeau is kind of foxy, in a wholesome, Canadian way?
Now, the Cut has an official stance on objectifying men: It's good. Let's do it. But we can also accept that, sometimes, it's not just about his hair (so good) or the fact that he sort of looks like a dopey Wall Street version of Gaston. Unlike other Canadians this site has considered, it's about more than just his junk or his ability to look good in a sweater. We can love a man for his mind. Not just for his fit six-foot-two frame and eyes of limpid blue, but his insides, too. Just look at all the other reasons to admire Justin Trudeau that have nothing to do with his looks.
1. His initials are J.T.: Many good things also share these initials: Justin Timberlake, Justin Theroux, Jelly [on] Toast.
2.  He embraces all cultures: As evidenced by this video of Trudeau getting down at an India-Canada Association of Montreal event, he is committed to honoring traditions and festive events of other cultures. He is also committed to hitting the dance floor like a goddamn maniac.
3. He boxes: A sport that is both on-trend and requires resilience.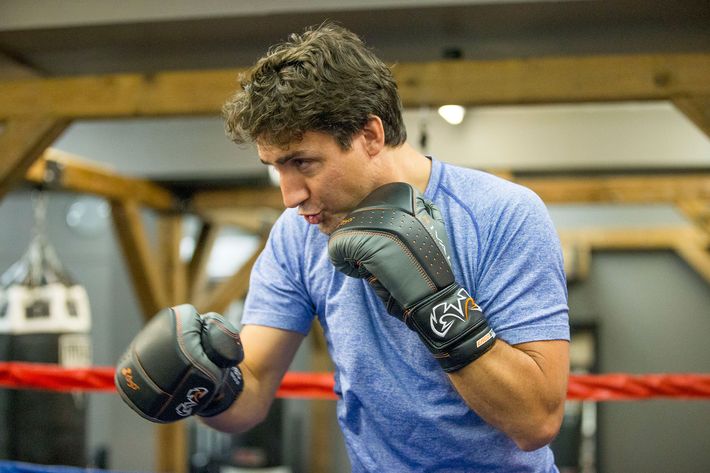 4.  Sometimes, he just dresses fancy for no reason: Like on his family Christmas card in which they all wore coyote fur parkas. Or that time he dressed up as a pirate for the Montreal Movember gala in 2010. How whimsical and fun.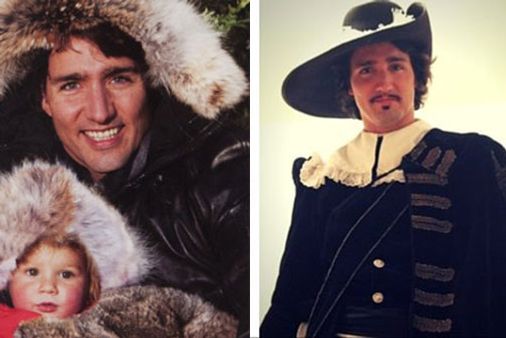 5. He's pro choice:  "It is not for any government to legislate what a woman chooses to do with her body. And that is the bottom line."
6. He's pro pot: Trudeau has said: "We will legalise, regulate, and restrict access to marijuana. Canada's current system of marijuana prohibition does not work. It does not prevent young people from using marijuana and too many Canadians end up with criminal records for possessing small amounts of the drug." He even admitted to Huffington Post Canada that he once "had a puff," which is basically politician code for "I'm probably high right now." Man loves weed. We love men who love weed.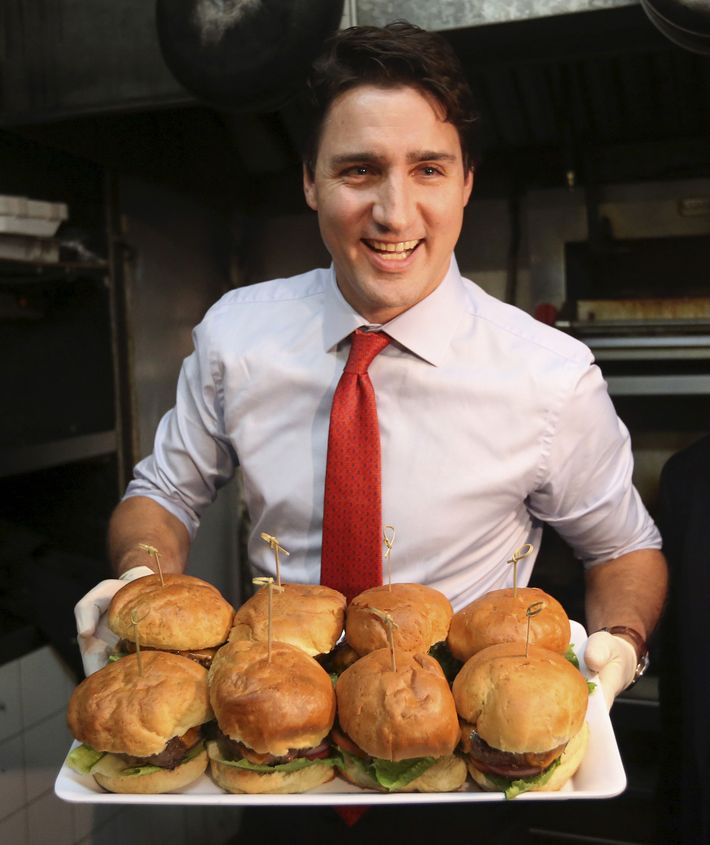 7. He's pro mail delivery: "We will make sure that mail continues to be delivered to your door." That was one of his campaign platforms. I didn't even know this basic human right was in danger,  but it's wonderful that he will protect it.

8. He's a feminist: If we're going to let it work for Matt McGorry, it can work for P.M. J.T. too.
9. He's 43: That age just sounds brainy. Smart. Ideal. Arbitrary? Who cares.

10. He's got a cool family: Papa Pierre served as Prime Minister from 1968 to 1979 and again from 1980 to 1984. He was considered the JFK of Canada and once dated Barbara Streisand.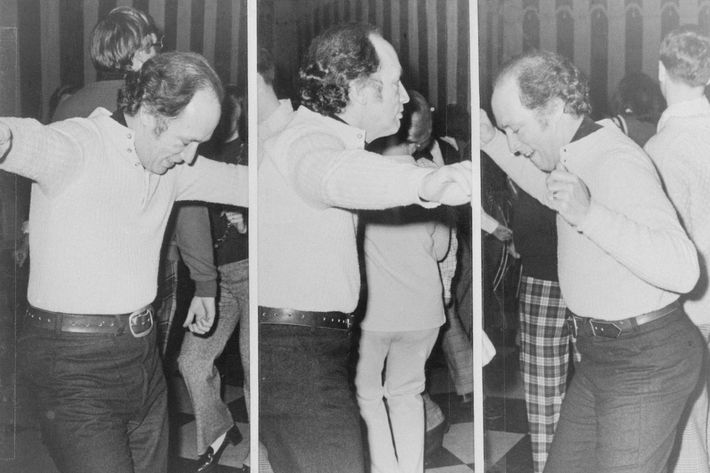 11. He's got a tattoo: I mean, it's bad, but it's a reminder that he isn't afraid to make mistakes or take risks. At 40, he added that Raven to it. That shows a commitment to improving things … or trying to.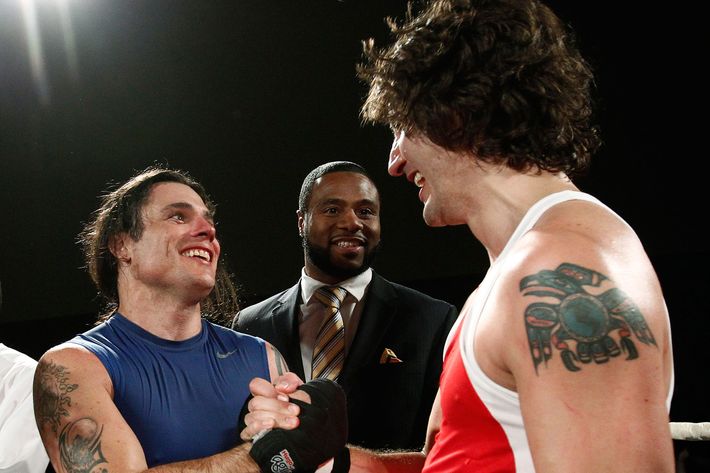 Bonus: … Great hair.