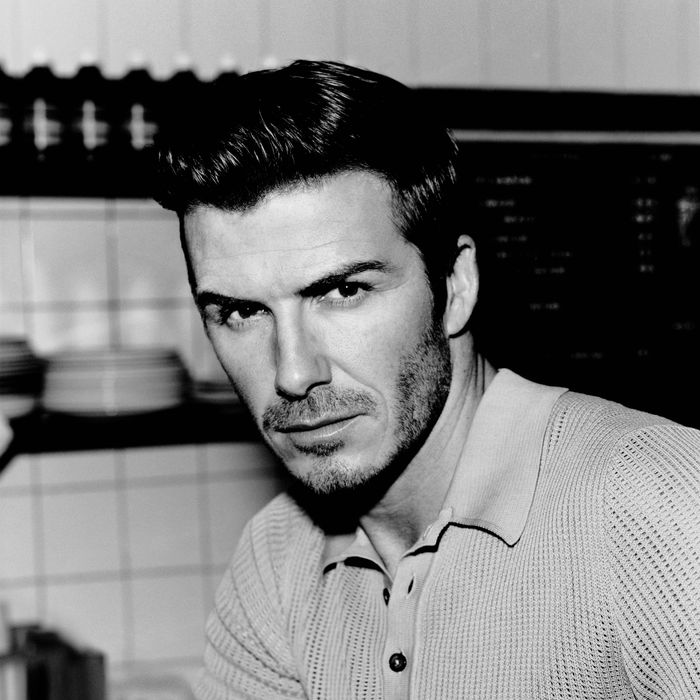 David Beckham in issue 13.
Photo: by Alasdair McLellan/Reprinted from Fantastic Man: Men of Great Style and Substance, Phaidon, 2015
Fantastic Man's two Dutch founders first met when Gert Jonkers interviewed Jop van Bennekom about his publication, Re-Magazine. It covered a single person per issue, but all of them were semi-fictional, save for its last subject: a real, depressed woman in her thirties. The two shared an appreciation for being outlandish, and they clicked: From there, they founded Butt, a zine of Q&As about the gay community printed in American Typewriter font on pink paper. Then, in 2005, came Fantastic Man, their title that completely changed the game of men's magazines, and, the New York Times argued, men's fashion in general.

The magazine's first issue was so clear in stating its mission, it was almost a pamphlet, setting out to break the rules of men's publications. At the time, most favored promoting a "catwalk fantasy" rather than covering men that were "real" and "grown up," Jonkers said. "We went to war, armed with the idea that we didn't want any more objectified boys in high fashion any more. We wanted real men in real clothes," van Bennekom added. They ended up not just bucking the trend, but launching a new one: The following years brought a wave of indie, biannual magazines like Kinfolk that mimicked Fantastic Man's spare design, particularly its white covers with black serif typeface and little else.
And of course, there's what's inside the magazine, too: Jonkers and van Bennekom have found dozens and dozens of fantastic men (an accomplishment in itself!), which they then profile in one-of-a-kind interviews. (After sharing a bottle of champagne with Jonkers, the first issue's cover man, Thom Browne admitted he felt like he was on a date.) The accompanying portraits are equally singular, and shot by photogs like Juergen Teller, Bruce Weber, and Alasdair McLellan. There've been cover stories on Tom Ford, Raf Simons, and Hamish Bowles, but it's not just fashion: Ai Weiwei, Steve McQueen, Brett Easton Ellis, and plenty of others have all graced their pages, too. All get the magazine's signature treatment: their attitude is light and playful without being flippant. (If the Times New Roman font is any indication, they don't take themselves too seriously.)
In celebration of its tenth anniversary, the magazine's editors have worked with graphic design historian Emily King to compile the last decade's highlights in Fantastic Man: Men of Great Style and Substance. With 586 pages and 69 interviews, it's essentially an anthology, and comes out from Phaidon on October 26. Click through the slideshow to see the Cut's picks of the 10 best men profiled in its pages, including David Beckham, Christoph Waltz, and Spike Jonze.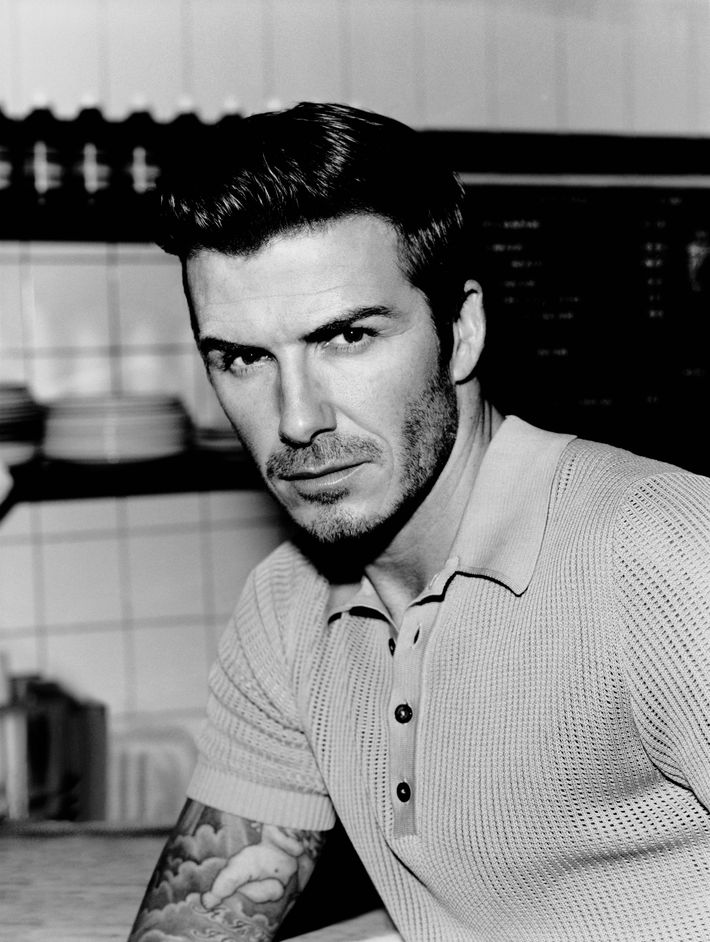 David Beckham
Portrait by Alasdair McLellan featured in issue no. 13, Spring and Summer 2011.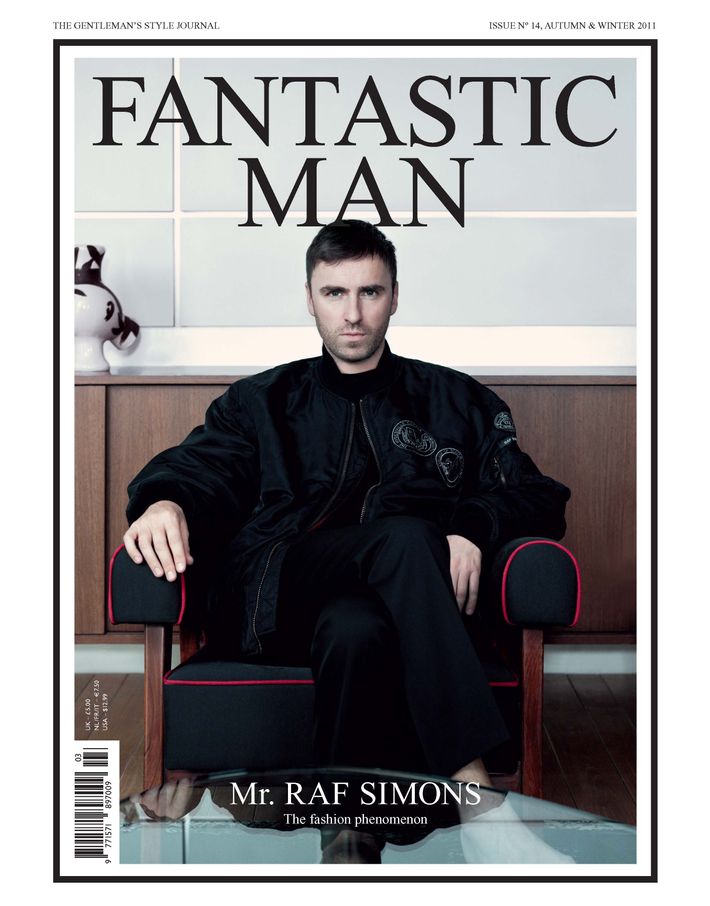 Raf Simons 
Portrait by Willy Vanderperre on the front cover of issue no. 14, Autumn and Winter 2011.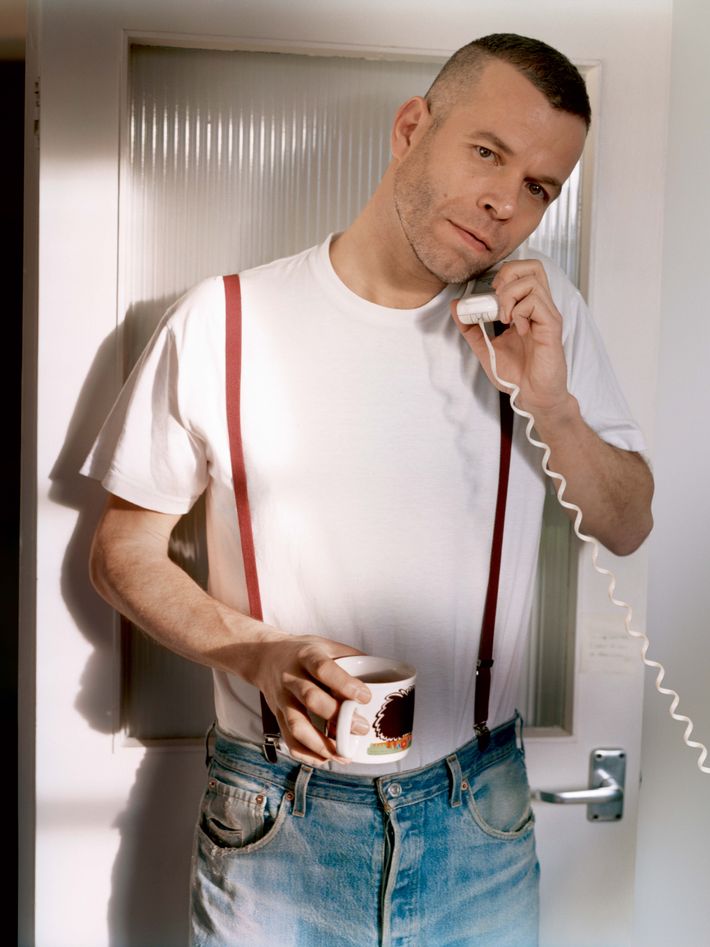 Wolfgang Tillmans 
Portrait by Alasdair McLellan featured in issue no. 11, Spring and Summer 2010.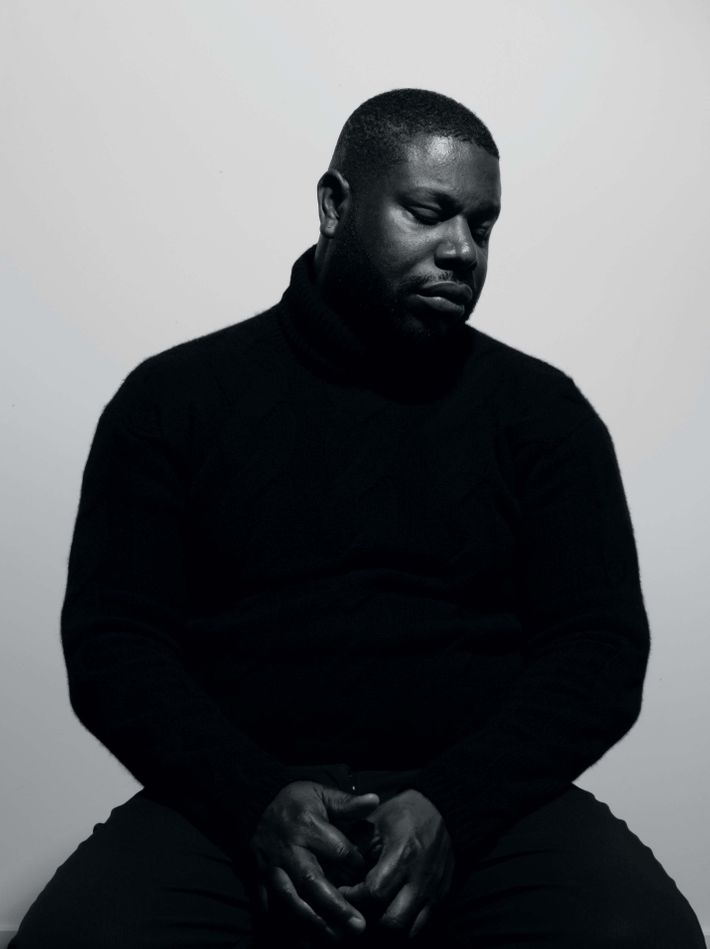 Steve McQueen 
Portrait by Viviane Sassen featured in issue no. 6, Autumn and Winter 2007.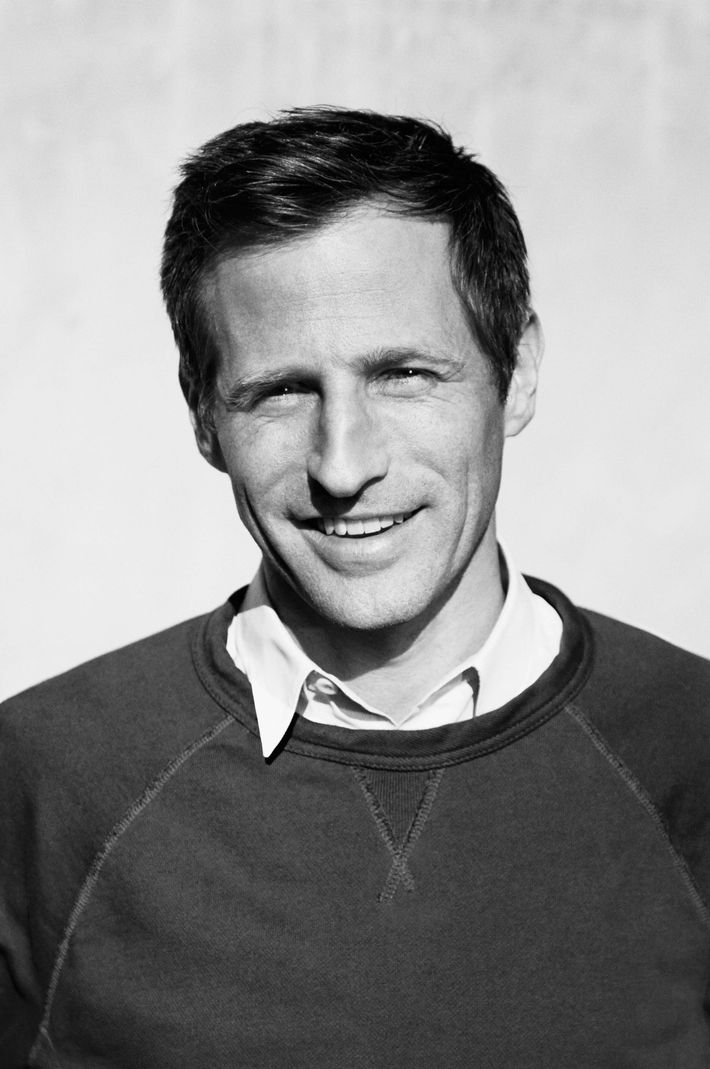 Spike Jonze
Portrait by Collier Schorr featured in issue no. 18, Autumn and Winter 2013.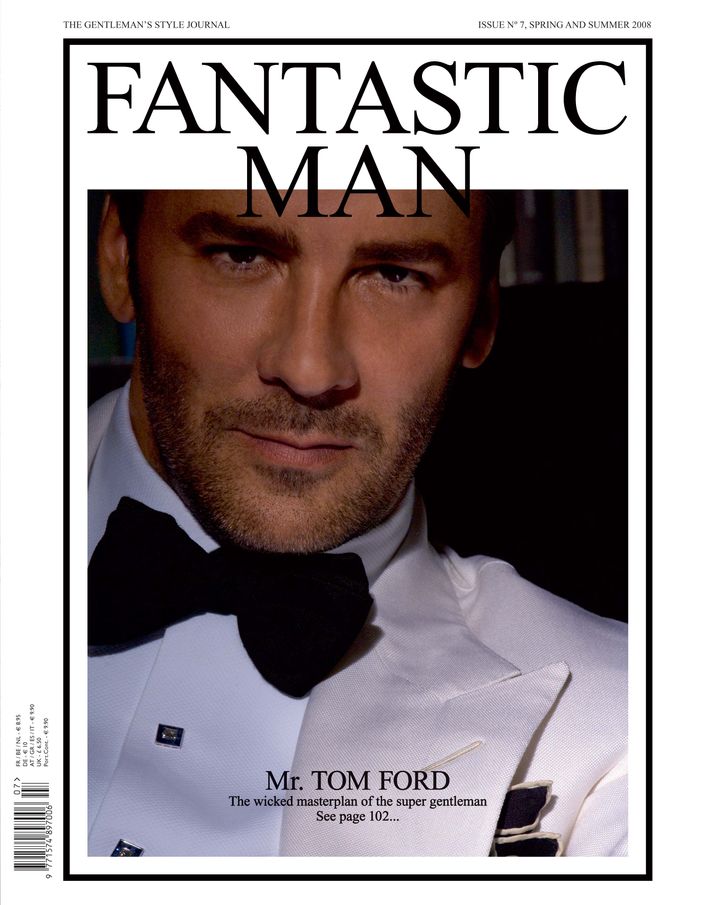 Tom Ford
Portrait by Jeff Burton on the front cover of no. 7, Spring and Summer 2008.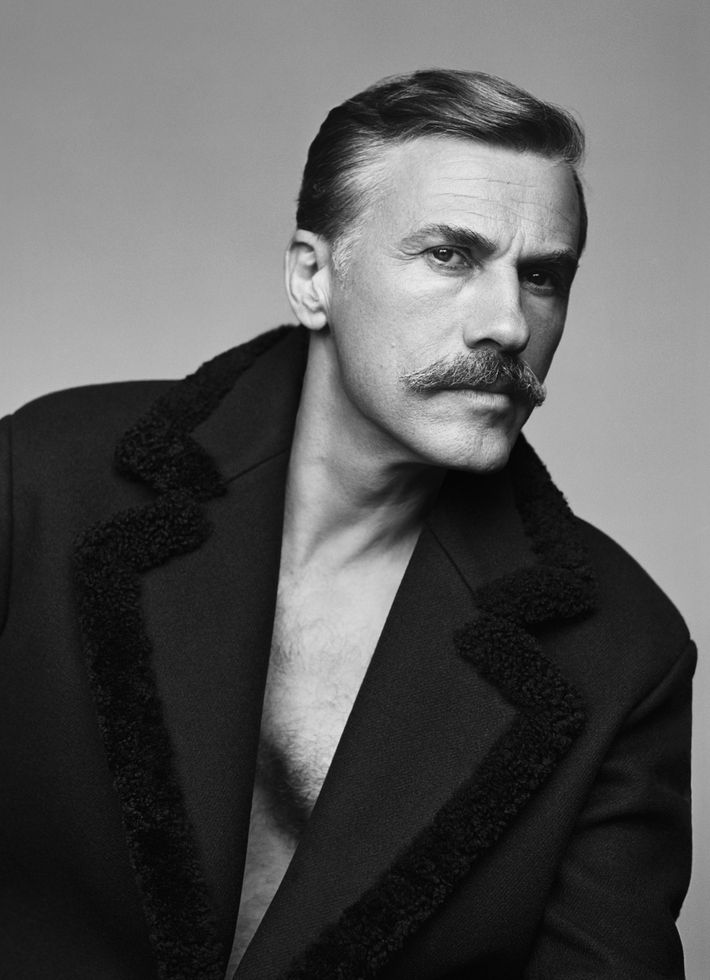 Christoph Waltz 
Portrait by Alasdair McLellan featured in issue no. 20, Autumn and Winter 2014.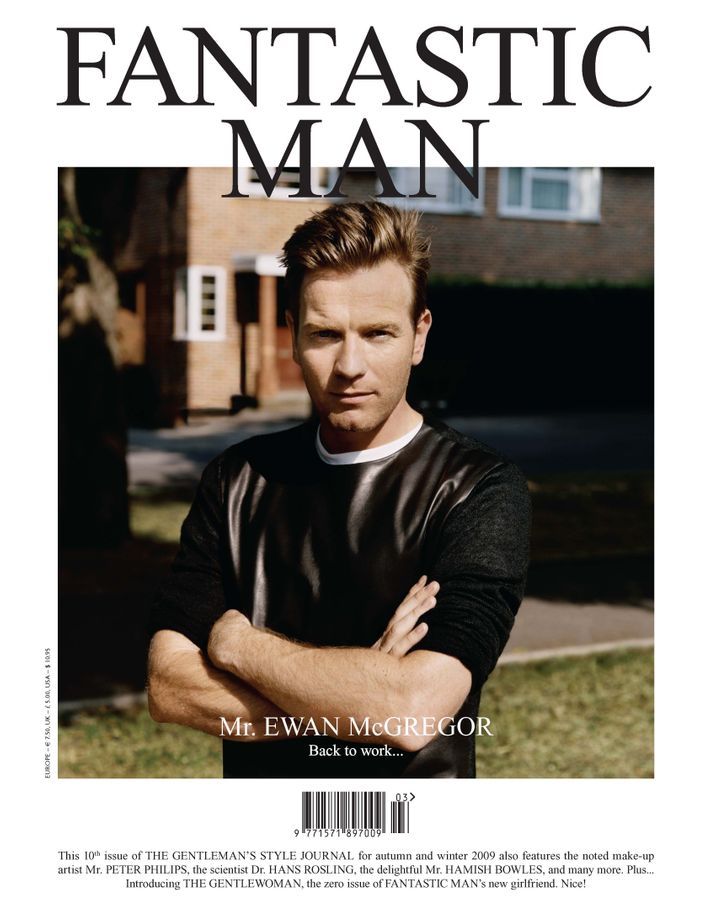 Ewan McGregor 
Portrait by Alasdair McLellan on the front cover of issue no. 10, Autumn and Winter 2009,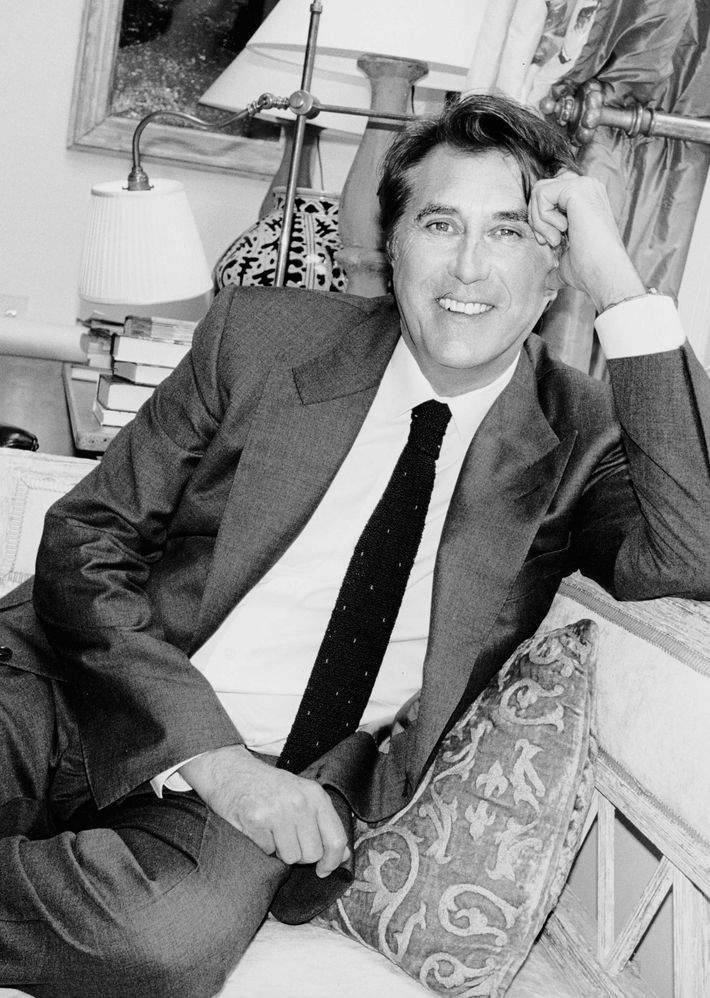 Bryan Ferry
Portrait by Juergen Teller featured in issue no. 12, Autumn and Winter 2010.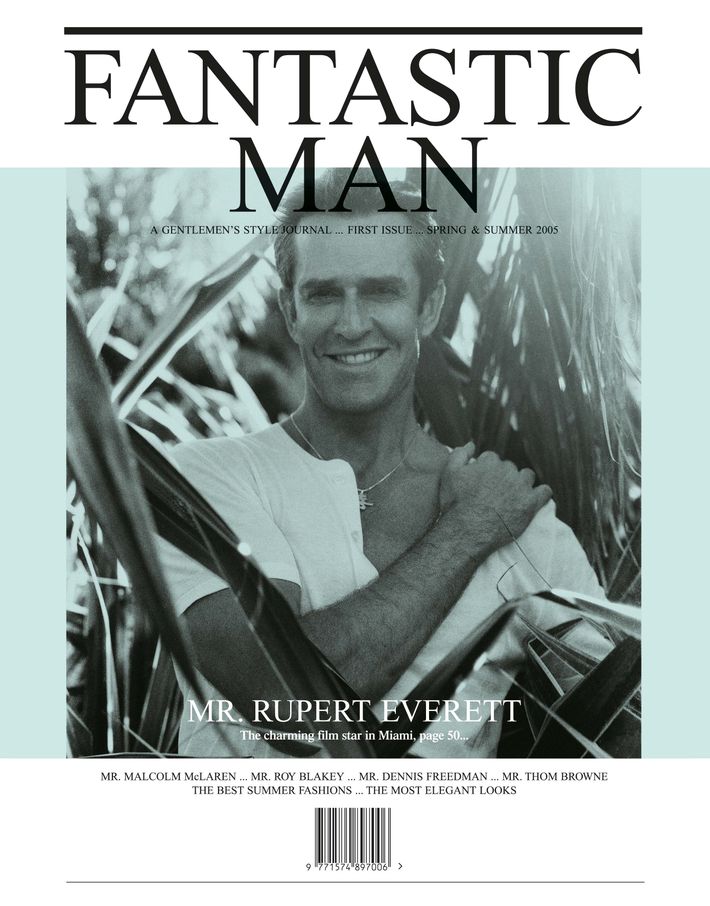 Rupert Everett 
Portrait by Benjamin Alexander on the front cover of no. 1, Spring and Summer 2005,