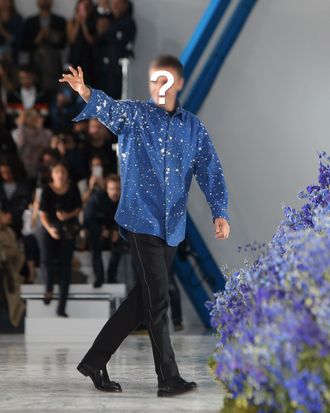 Photo-Illustration: Photo: Thibault Camus/Corbis/.
With today's bombshell that Raf Simons and his fabulous shirts will no longer be part of the power couple that is Dior and I, the Cut put on its thinking cap (yes, it's this one, in case you were wondering) to ponder who might be a good contender to succeed him at the house. To be clear, this is not a list of rumored candidates — who are sure to start cropping up any second now — but merely a wish list. We included a few dark horses, because what fun is rampant speculation without a couple of wild cards? Click through the slideshow to see all of our picks.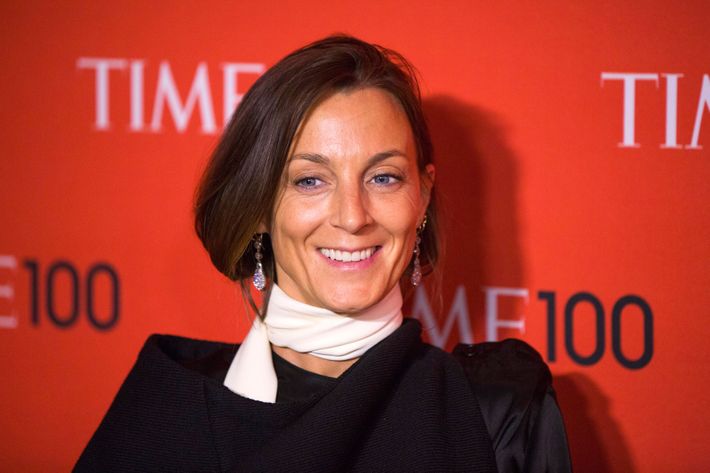 Phoebe Philo
This summer, "Page Six" ran an item claiming that Philo was looking for "a way out" of her gig at Céline, allegedly because she wanted to spend more time with her family in London. If that's really the case, a job that involves even more collections per year probably won't appeal, but Philo would obviously be a great candidate. Just as Dior pioneered the wasp-waisted New Look and Yves Saint Laurent (in his time at the house) the trapeze dress, Philo is setting much of the precedent for what we want to wear now, whether that means fuzzy Birks, spliced-up coats, or this season's shoulder-baring, bell-waisted tops. Everyone takes their cues from her, not the other way around.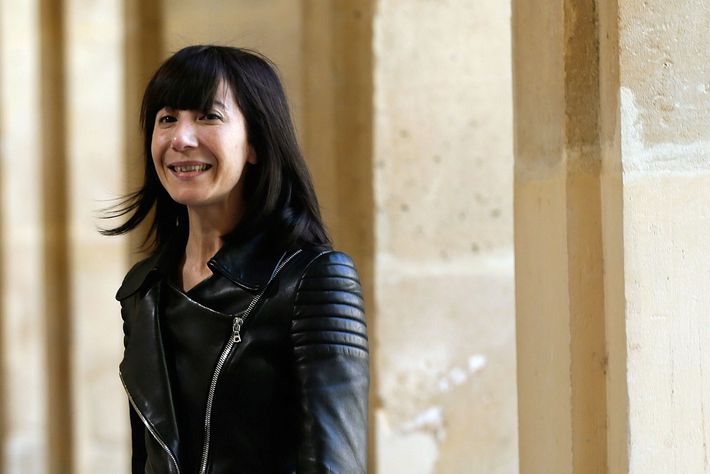 Bouchra Jarrar
She was one of the rumored candidates to replace Alex Wang at Balenciaga, but they went with Vetements designer Demna Gvasalia and his street-smart factor. Jarrar doesn't have that underground vibe, at all, but her star has slowly risen in Paris over many seasons, as opposed to Gvasalia's white-hot reign. And, unlike most, she actually has couture experience.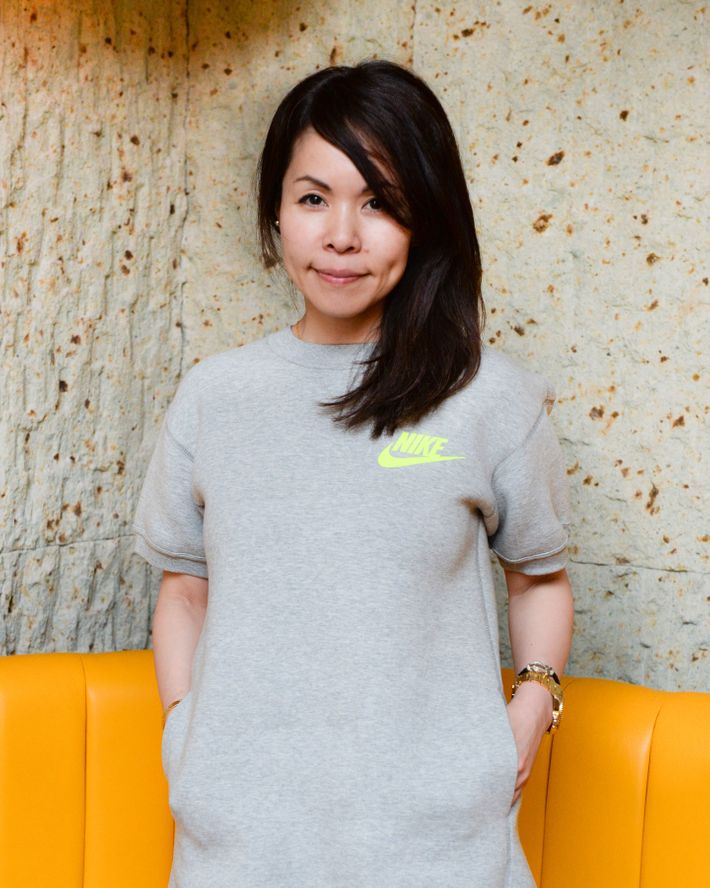 Chitose Abe
The Sacai designer was another name that came up in Balenciaga roulette, though she ultimately didn't make the cut. Like Simons, Abe is beloved of fashion insiders and has a knack for making clothes that are just the right combination of right and wrong, like this odd-but-easy skirt or her preposterously big and cozy coats.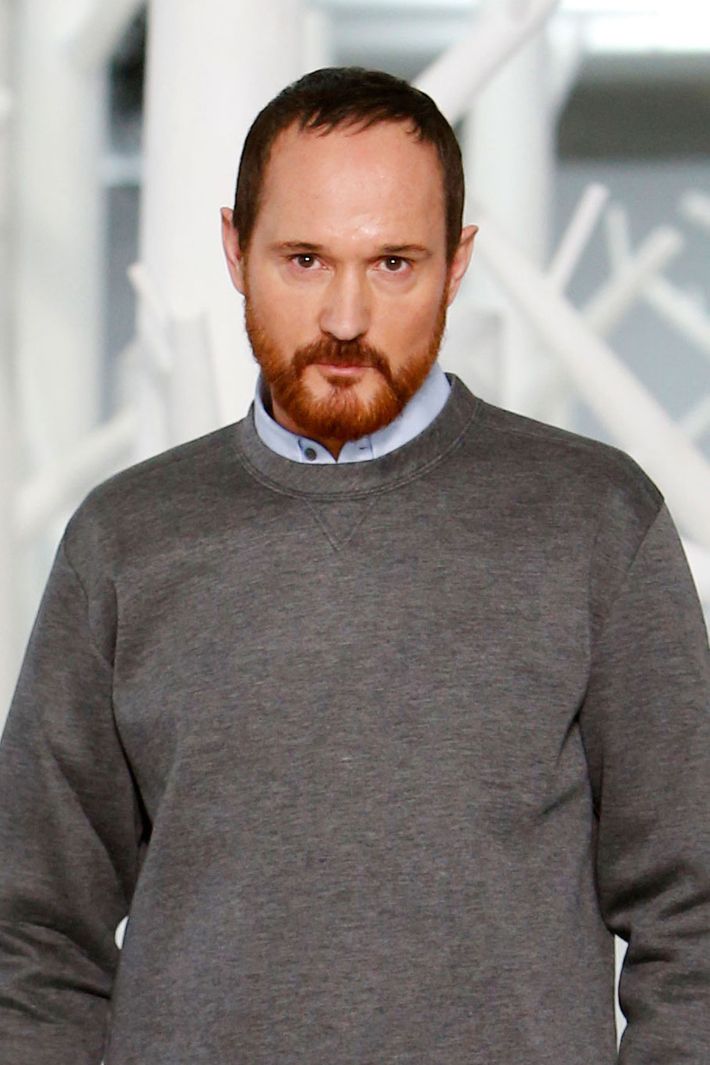 Josep Font
Font has a style all his own that he's brought to Spanish heritage label Delpozo — and it's definitely polarizing. Love him or hate him, his focus on silhouette recalls the house founder himself. Not to mention that his embroideries and embellishments on his ready-to-wear are already so intricate that we'd love to see what he could do with a white-coated couture atelier at his disposal.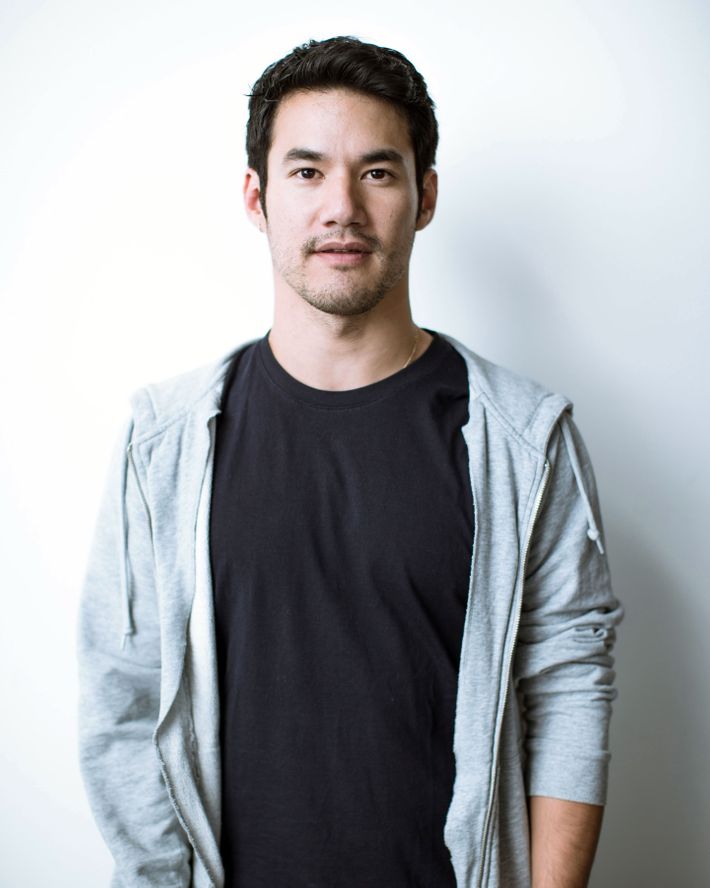 Joseph Altuzarra
When a high-profile vacancy opens, as it does more and more often in today's fashion roundelay, Altuzarra's name always seems to bob to the top of the pool. He came up in the furious speculation about Gucci, but he probably has one liability for the LVMH-owned Dior: Rival luxury-conglomerate Kering owns a hefty chunk of his namesake brand.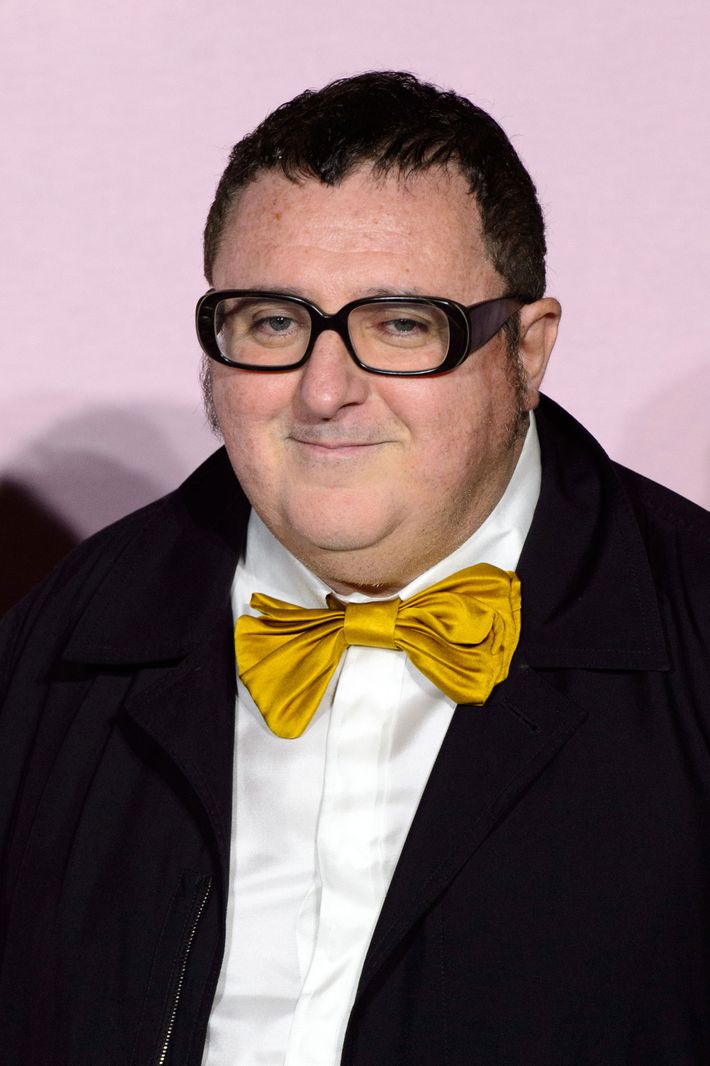 Alber Elbaz
He'll never leave Lanvin, he says, but why not throw his name into the mix?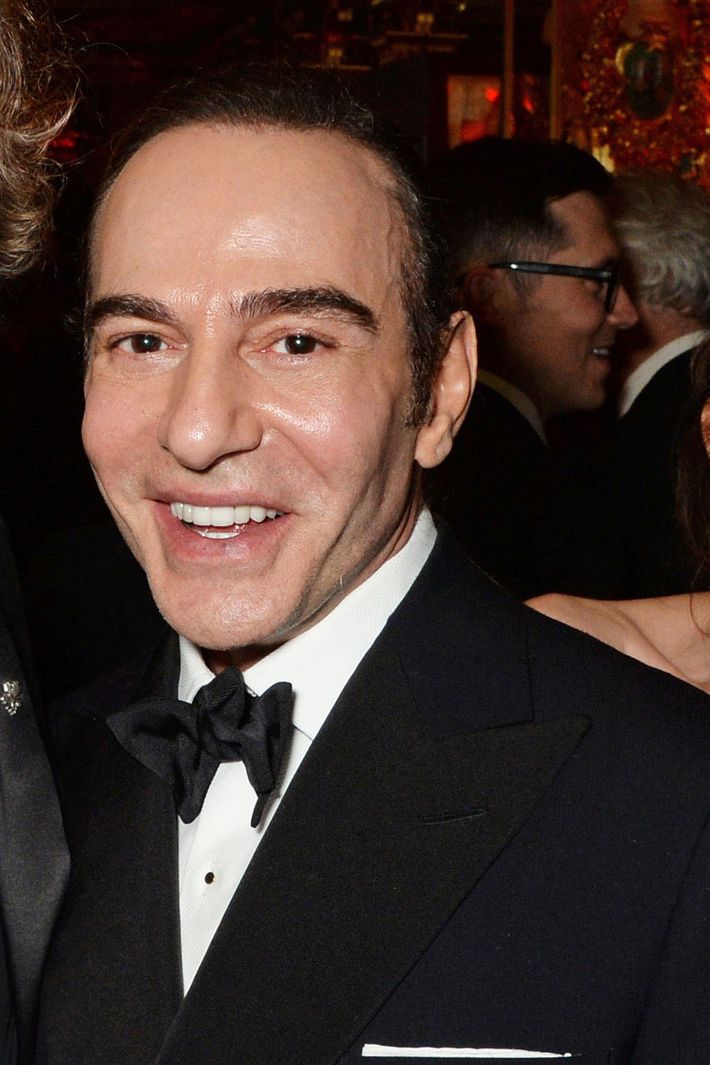 John Galliano
Granted, Galliano returning to Dior after the anti-Semitic outburst that nearly ended his career is about as unlikely as Tom Ford consciously re-coupling with Gucci. But we had to include him anyway, because his collections there were some of the most dizzying fashion moments ever witnessed.