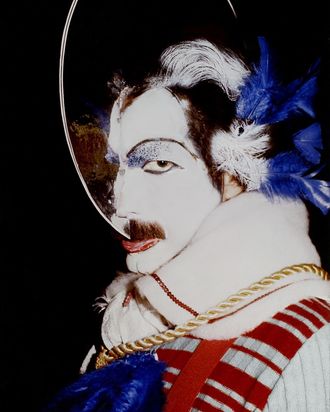 Photo: Roz Joseph/Courtesy of the artist and the GLBT Historical Society
For the first time in 40 years, celebrated photographer Roz Joseph's images of the San Francisco drag scene in the 1970s will go on display this month at the San Francisco GLBT History Museum in "Reigning Queens: The Lost Photos of Roz Joseph."
Born in the Bronx in 1926, Joseph rose to prominence shooting black-and-white photos of the "sublime and transcendent" in Europe and North Africa. Upon moving to the Bay Area in 1970, however, she declared San Francisco the "city of color," and left black-and-white photography behind to focus on two new subjects: the city's architecture and its burgeoning drag subculture. Her architectural photos would win awards and eventually be published by Chronicle Books; her drag photos were forgotten.
"She lived in Russian Hill, close to Polk Street, which is where they held the annual Gay Freedom Day Parade," said Joey Plaster, curator of the exhibit. The liberating rush of pride, as embodied by the gorgeous queens of the Imperial Court, delighted Joseph. Although she was straight, she was soon a staple at drag balls, bars, and public events, and she became a friend and advocate for many of the men she photographed. Joseph hoped to publish her photos, along with interviews, in a book tentatively titled Golden Gays. Unfortunately, no publisher was willing to take the risk.
While looking through Joseph's personal archive, which she donated to the museum, Plaster found pages from her proposed introduction to the book. In them, Joseph wrote that she hoped "to present a more rounded view of gays who dress up — whether as drag queens, or in leather drag, cowboy drag, 'gender-fuck drag,' or in any of the fantastic, elaborate costumes they create. I hope that reading each person's story will reestablish for all of us the universality of the truth that we are all 'just people.'"
It took 40 years, but perhaps the world is finally ready to see Joseph's beautiful photos and hear the message behind them.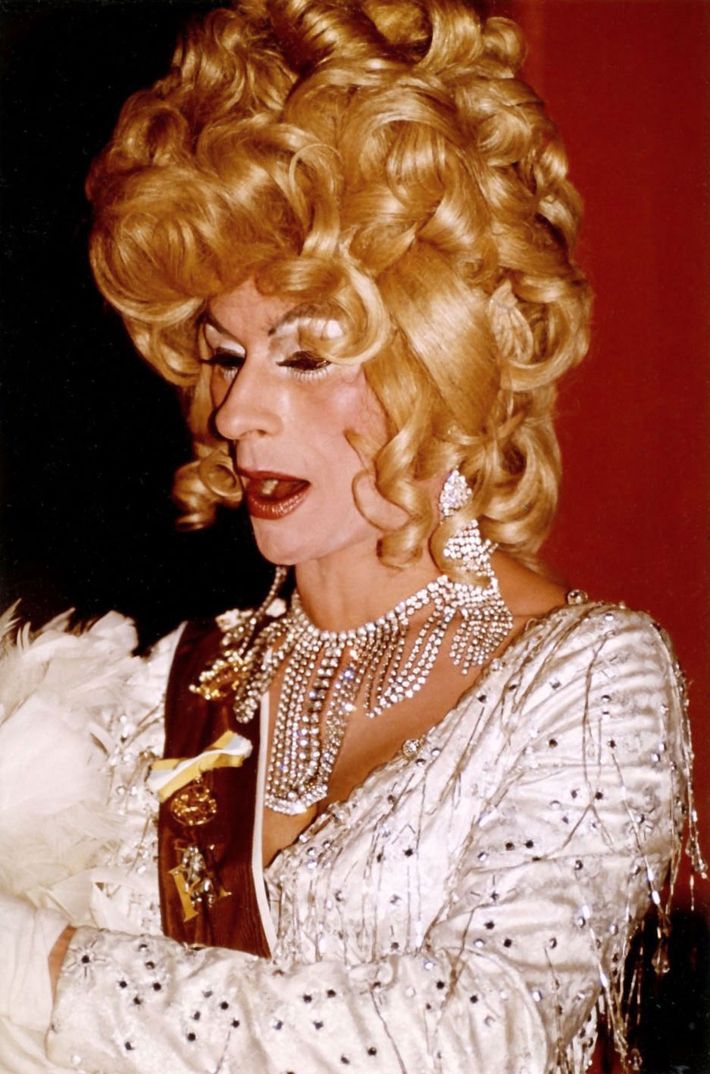 Untitled.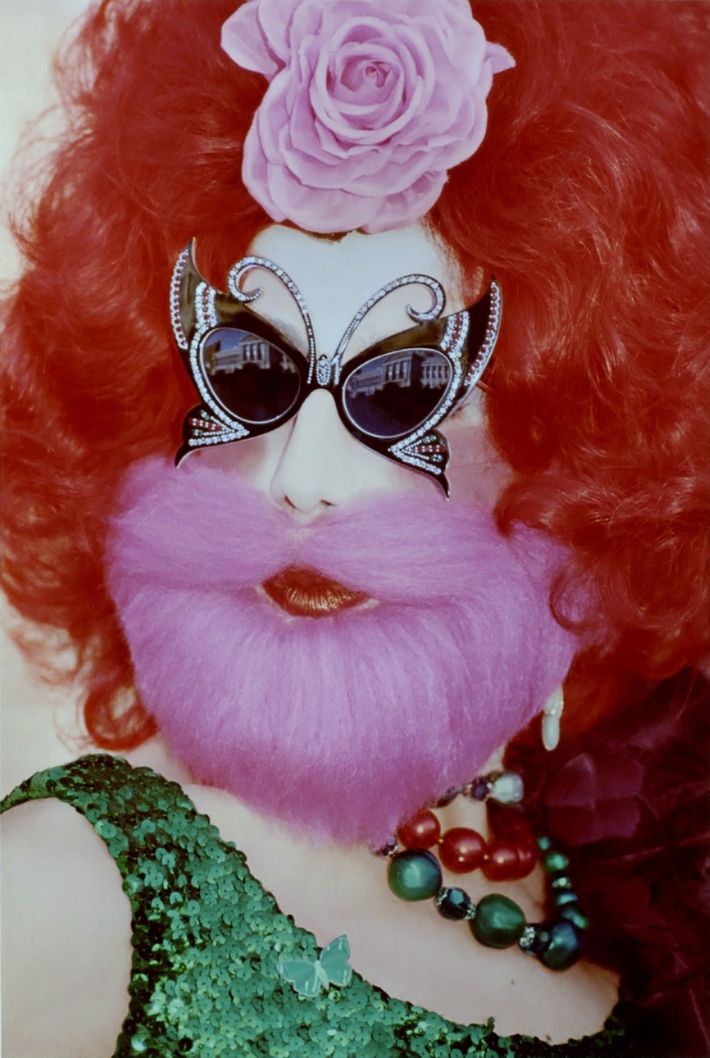 Ambi Sextrous.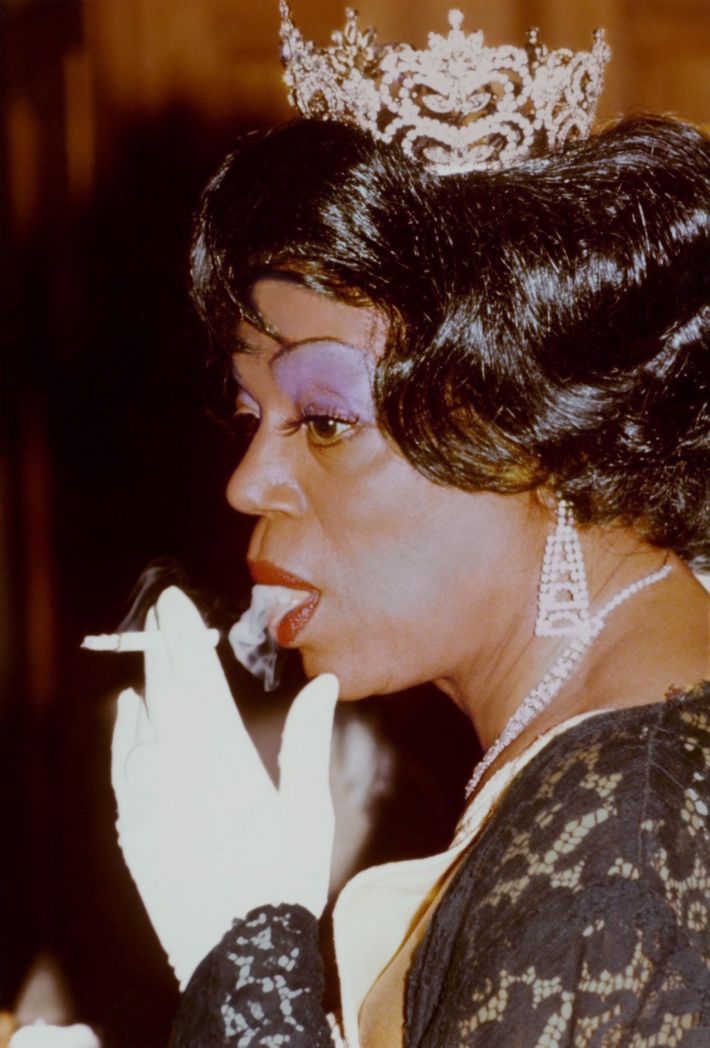 Empress Sarria.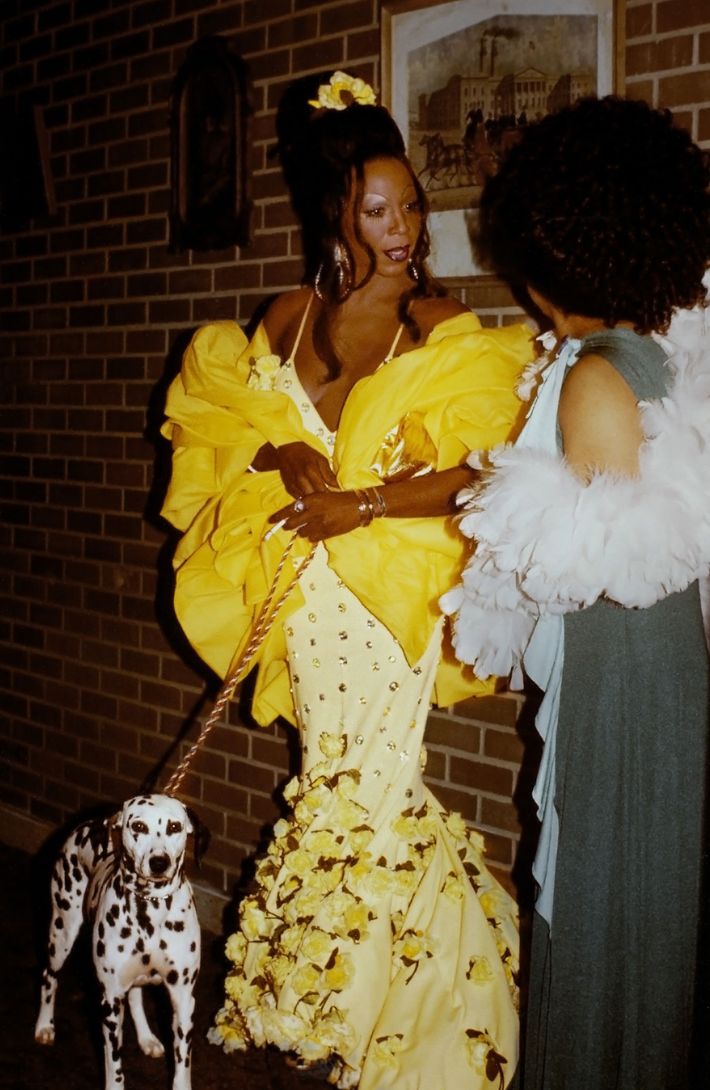 Untitled.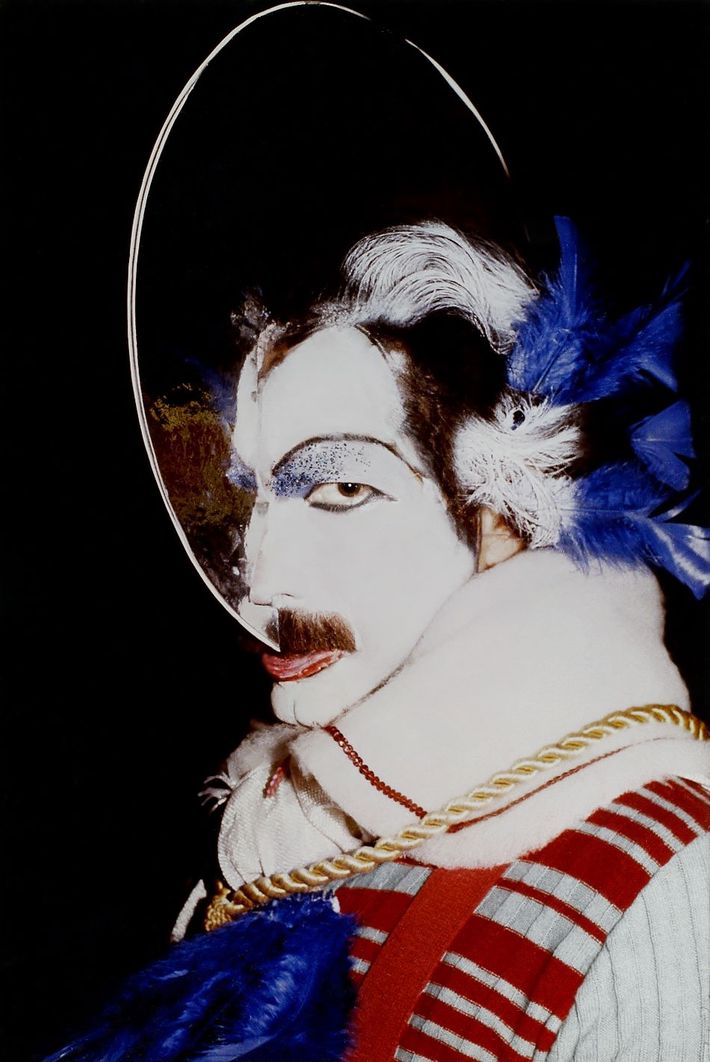 Untitled.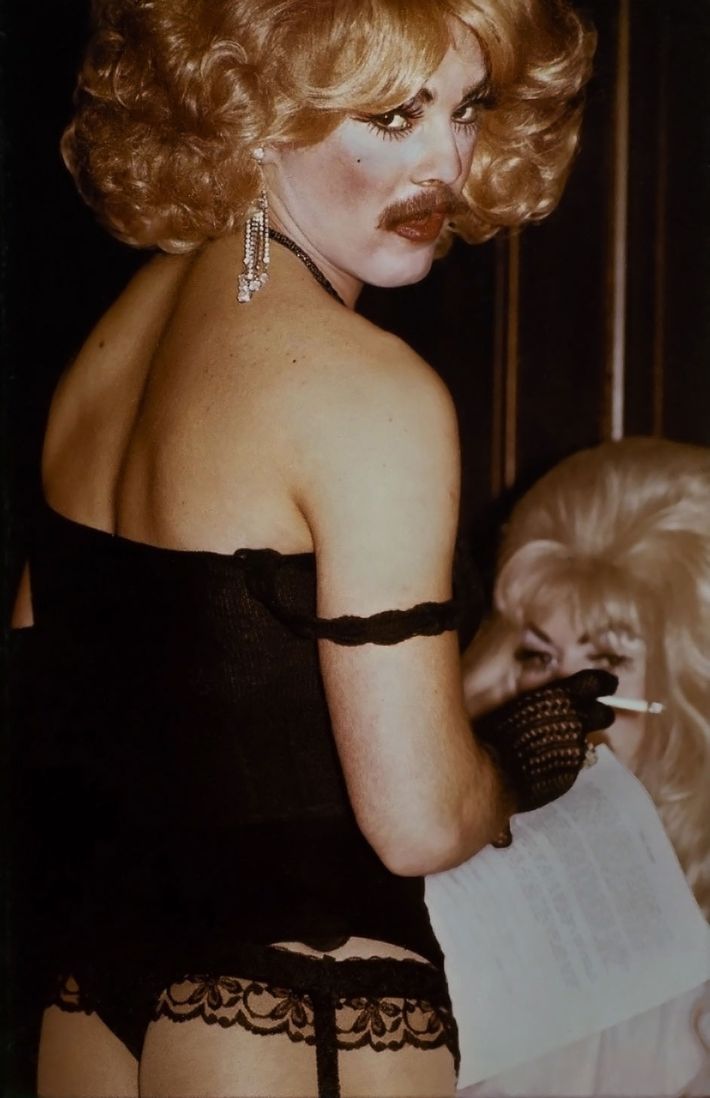 Ricky.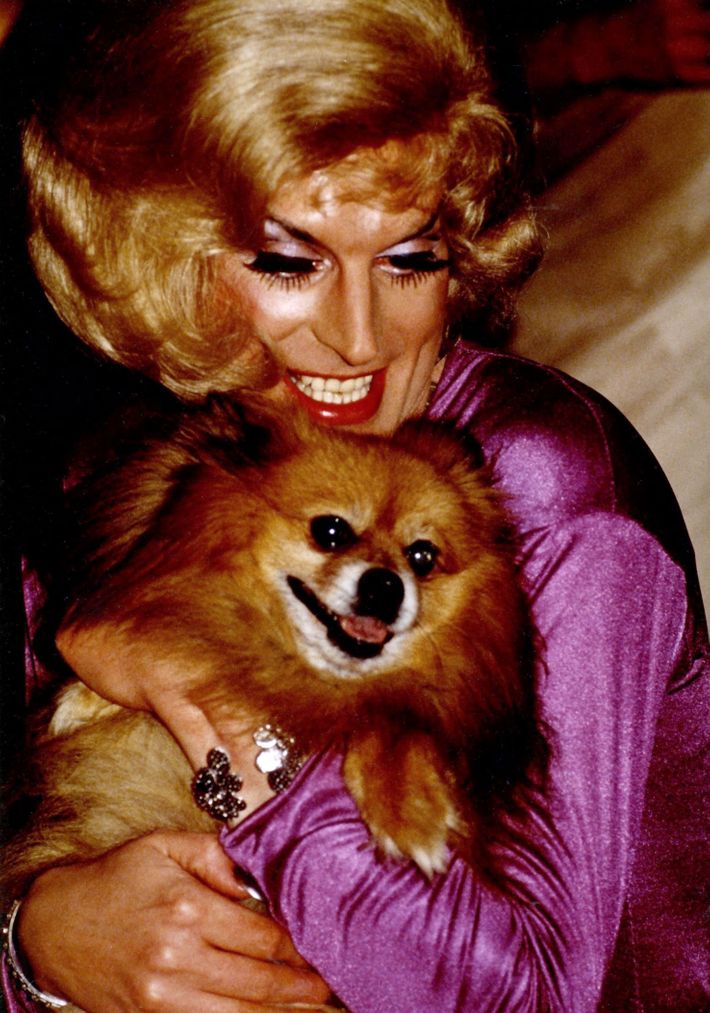 Untitled.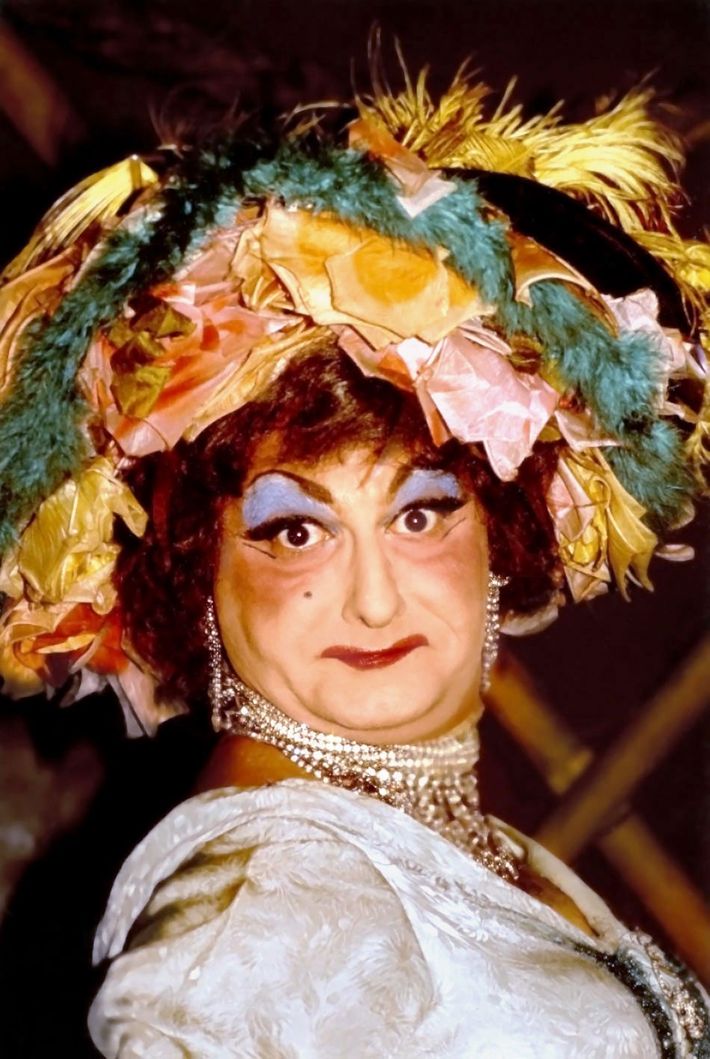 Untitled.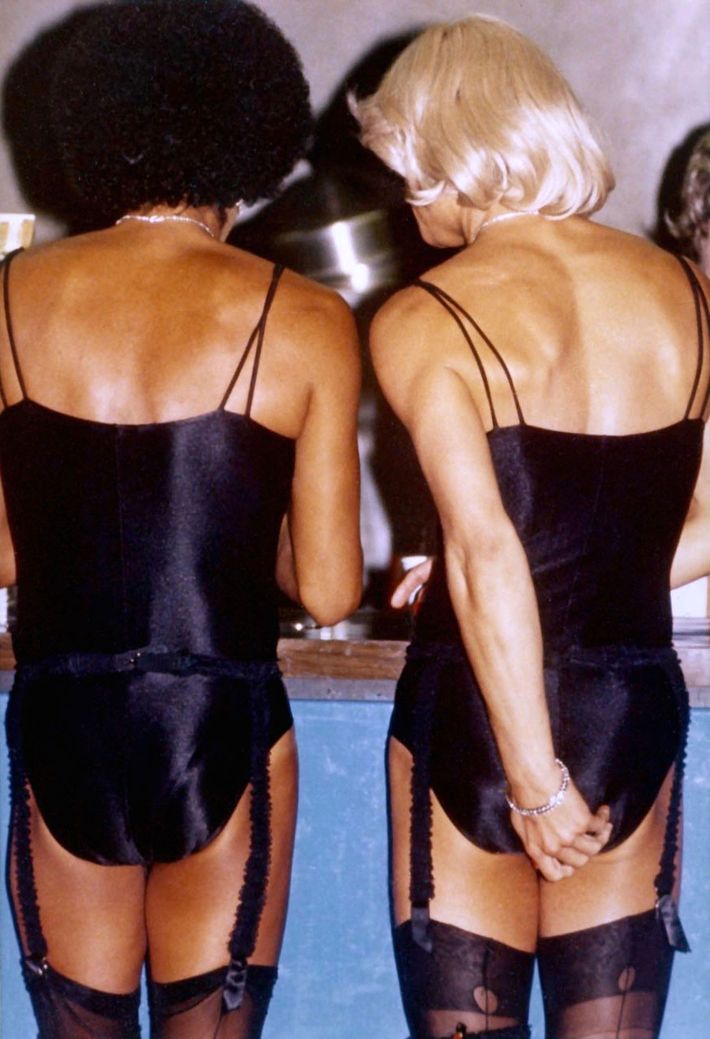 Jack and Bill.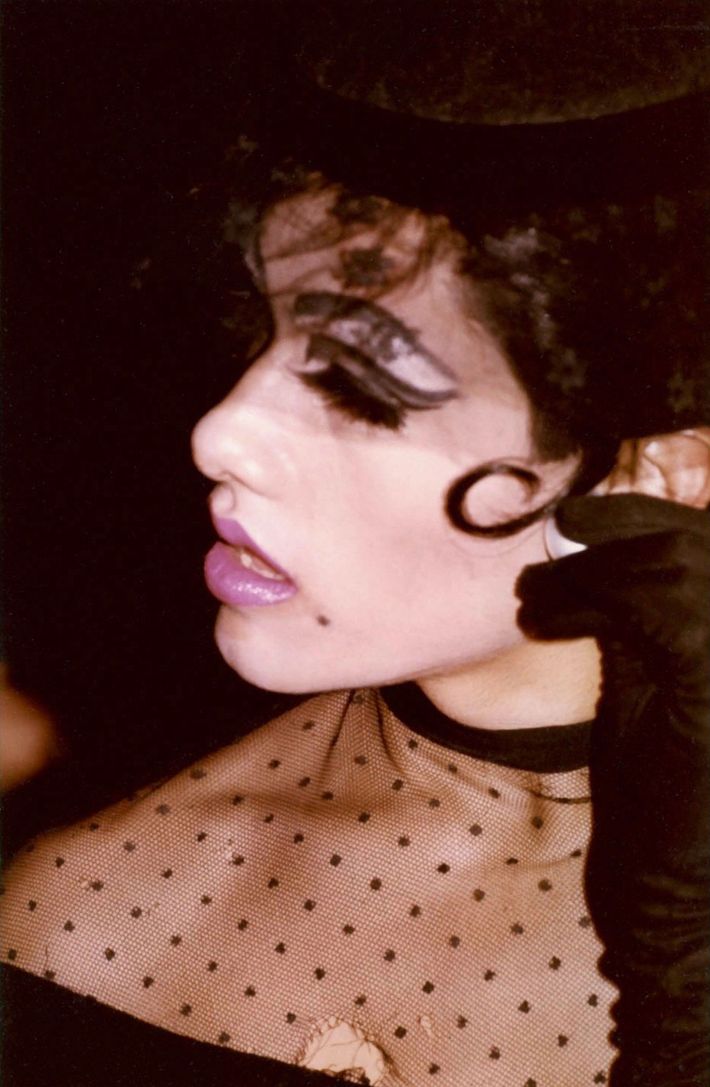 Spit Curl at Coyote Hooker's Ball.