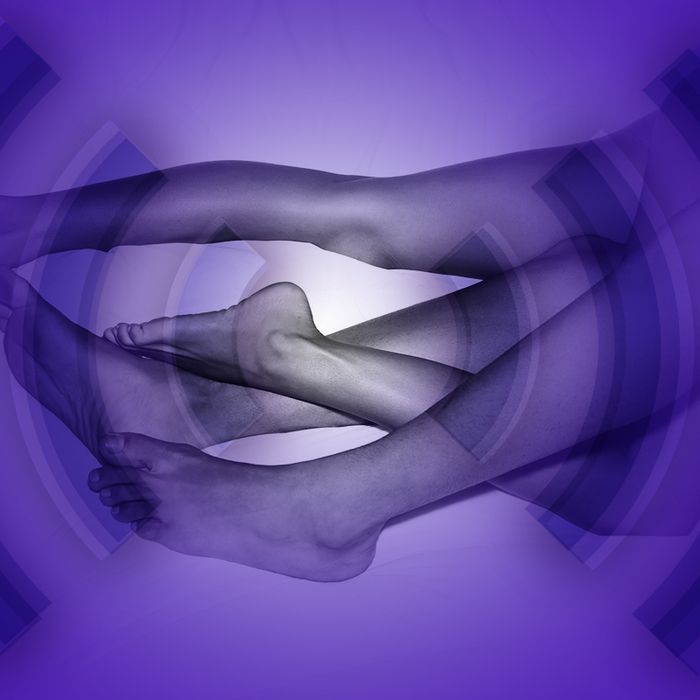 Photo: Mark Leibowitz/Masterfile/Corbis
This week, "Sex Lives" hosts Allison P. Davis, Maureen O'Connor, and David Wallace-Wells talk about the odd phenomenon of men trying to stretch their circumcised foreskins, as well as wonder whether post-sex blues says more about the fucking or more about you. And finally, we ask why millennials (including Allison!) engage in post-relationship pruning — aggressively editing social-media networks after a breakup. All the teens are doing it, should you?
A new episode of "Sex Lives" can be found each Wednesday on iTunes or SoundCloud.