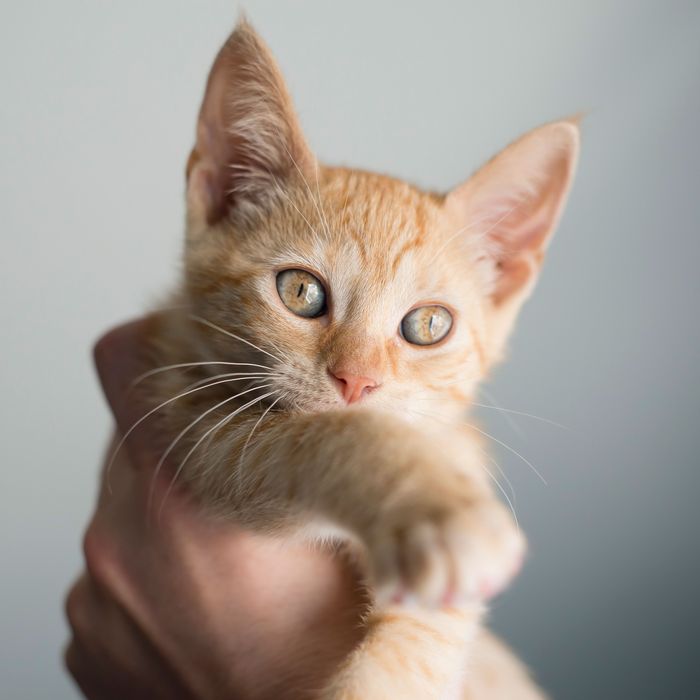 Photo: Ramon Espelt/Corbis
Unless last night's monsoon ate your internet (thanks, Time Warner), you've probably heard that today is National Cat Day. To celebrate, we found the best-named cats in the NYC area that are ready to be adopted into a loving furrever home. You can change their names if you adopt them, but we doubt you can come up with anything better.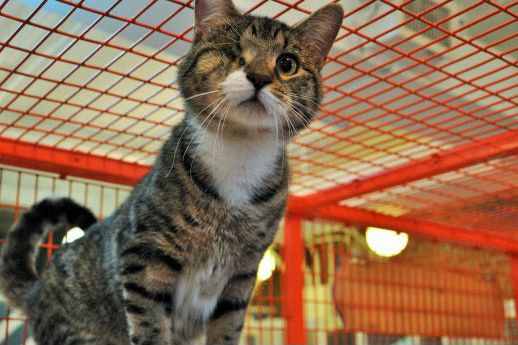 Breakfast, a.k.a. "Mr. Energy," has one eye but loves to wrestle twice as much as other cats.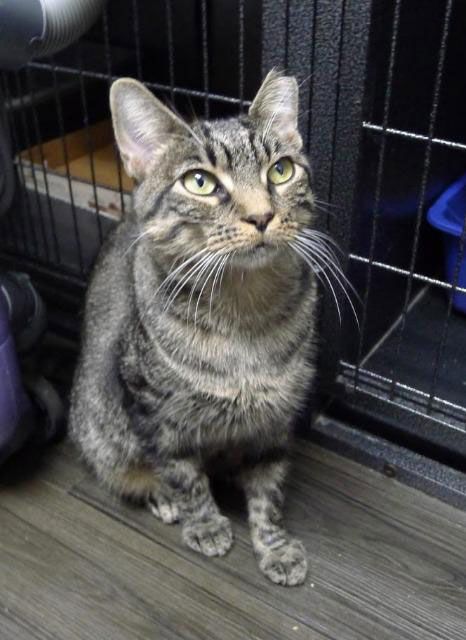 Prada used to work in a shoe store, so she'll feel right at home among your racks of Céline heels.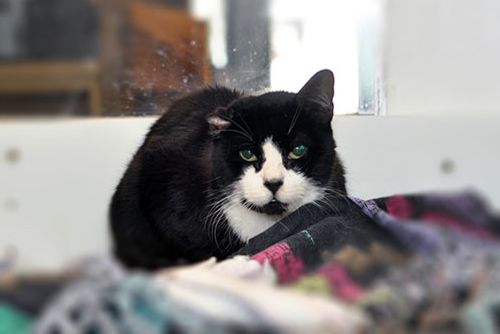 Simma Down looks great in a tuxedo.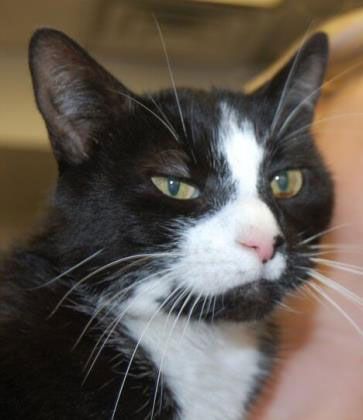 Spiderman will keep your apartment spider-free.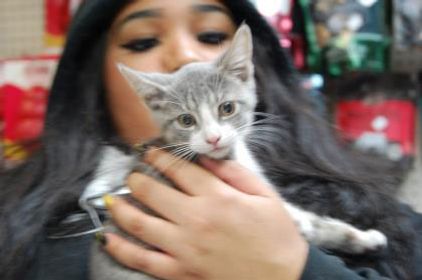 Popcorn is as tiny as a single kernel!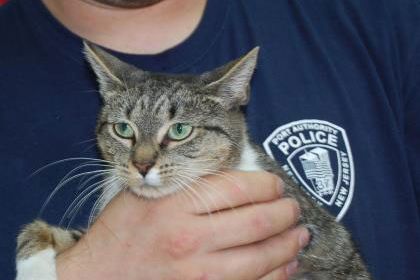 Will you be the kanga to his roo?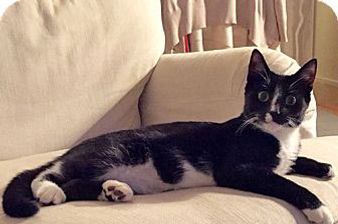 Bubbles is 50 percent white mustache and 100 percent cuddles.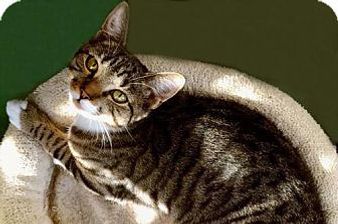 Porkchop loves to "cuddle like a baby" and what more could you want?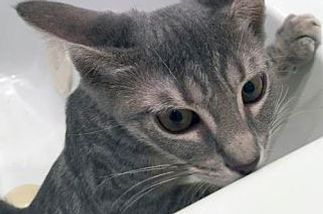 She wants to be the only cloud in your sky.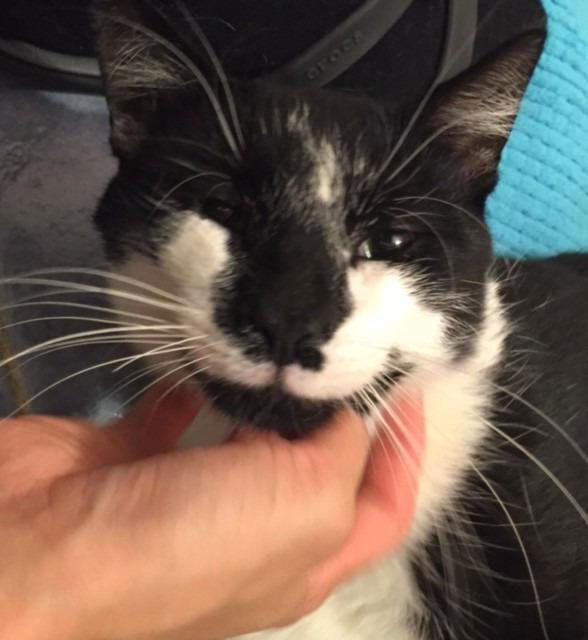 Mr. Smiles will greet you every day with a little meow and a mischievous grin.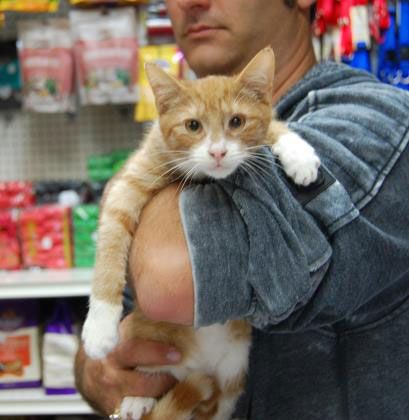 How could you say no to that face?