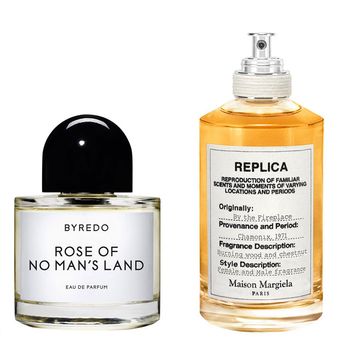 Welcome to fall, when the bright, jammy scents of the summer feel suddenly inappropriate. Heat it up a notch with an autumnal fragrance that caters to the colder air of the season. From Marc Jacobs's mature new eau de parfum to a scent inspired by Vermont maple-sugar cabins, click through the slideshow for the best fragrances to try during the next few months.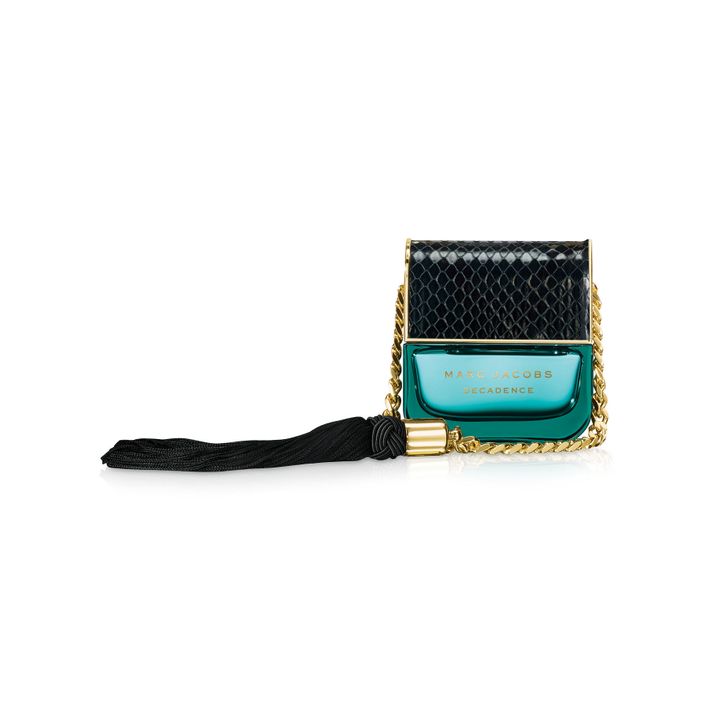 Marc Jacobs
With Marc Jacobs's new eau de parfum, you might come for the handbaglike bottle, but you'll stay for the supremely sexy scent. Though light in composition (it's primarily an assortment of florals with a plummy top note), the fragrance is rooted in smooth, creamy elements like amber and saffron. If you mostly wear bright fruity scents in the summer, consider Decadence your seasonally appropriate new favorite.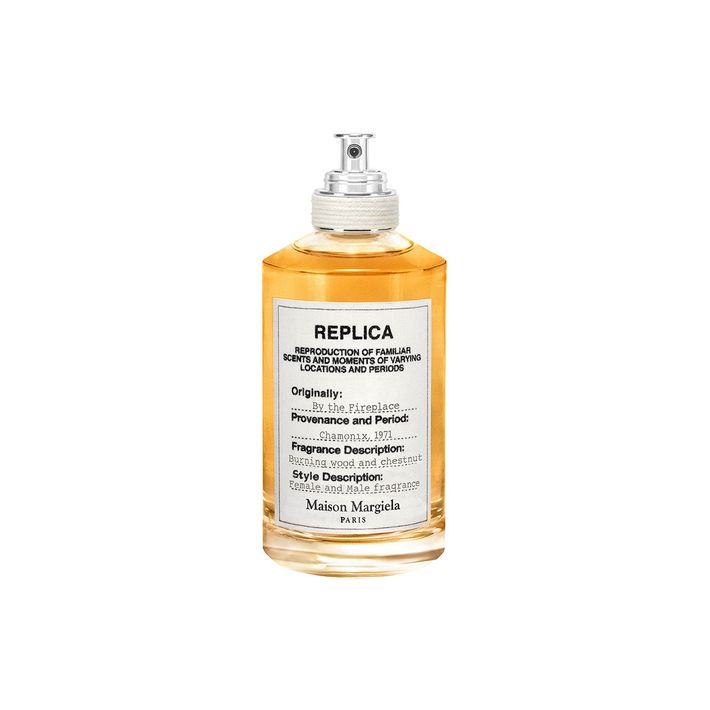 Maison Margiela 
To get really cozy this fall, entertain Maison Margiela's Replica by the Fireplace. An uncomplicated fragrance (Margiela cites nothing but chestnut, "frosted accord," and "woods," as notes), it smells so much like a crackling fire that you can practically feel the heat. Ideal, you might say, for the New Yorker who only experiences fireplaces on the silver screen.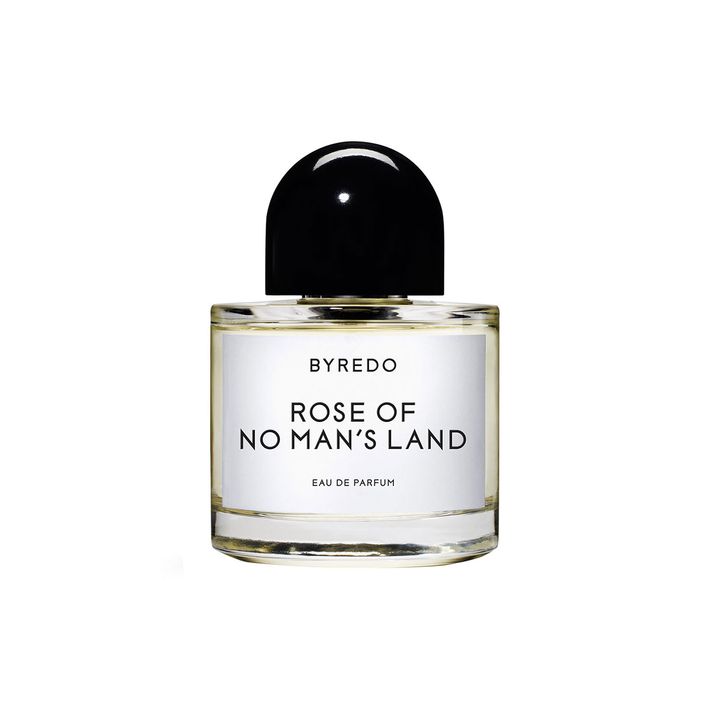 Byredo
If you just can't commit to rose perfumes because they're too soapy or powdery, Byredo's Rose of No Man's Land may be your entry ticket to the floral scent. A Turkish rose is lodged between pepper and amber, making the fragrance rose\y, but spicy and rich at the same time. It's the perfect flowery pick-me-up you can spritz under your turtleneck.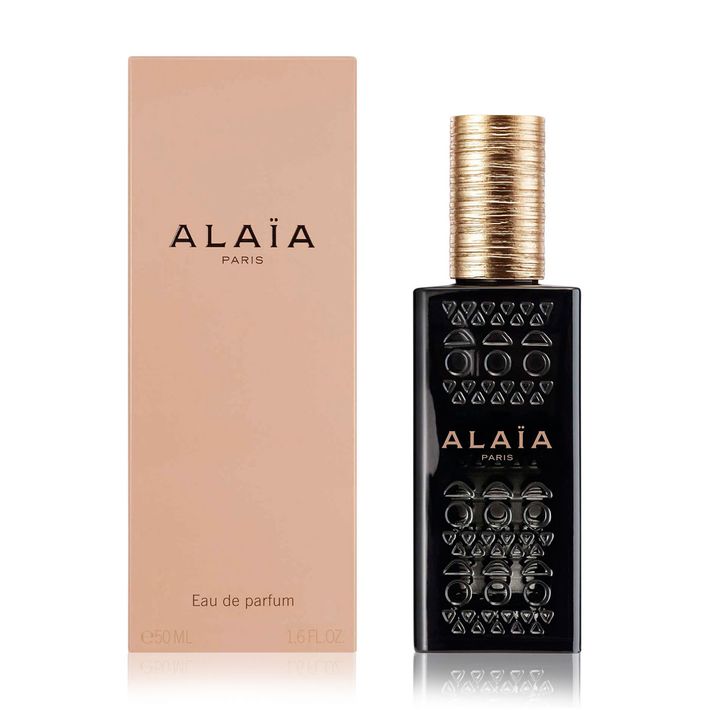 Alaïa
Alaïa's first scent wins points for originality. Inspired by water poured over hot bricks, the fragrance is airy, like a crisp fall breeze, subtly floral, and somewhat musky. It's hard to categorize the eau de parfum exactly, but I'd say it most closely resembles the faint trail of a flowery-perfumed woman who recently left a slightly damp cabin in the woods. Enjoy!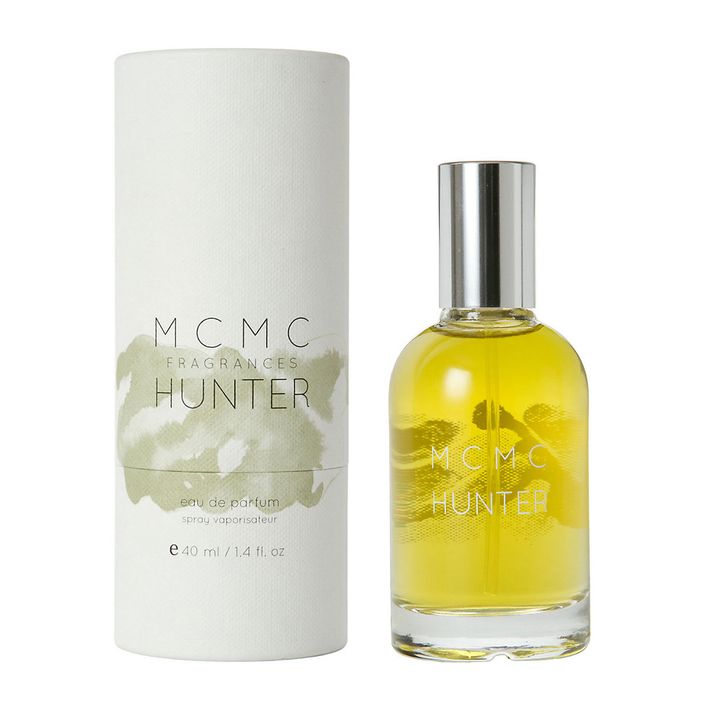 MCMC
A memory of friendship and maple-sugar cabins in Vermont inspired this smooth bourbon, vanillam and tobacco scent. It smells how I imagine the L.L. Bean factory smells: rustic but a little creamy. As MCMC's founder, Anne McClain, suggests in Hunter's description, try pairing it with a flannel shirt.