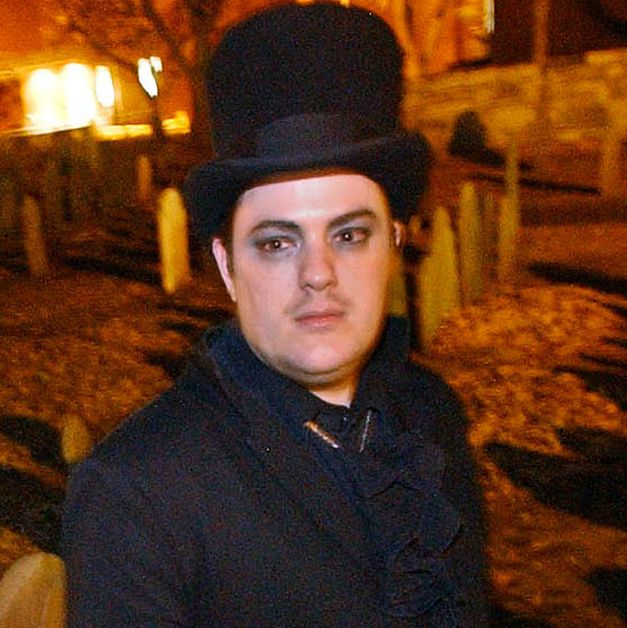 Christian Day, "the world's best-known warlock."
Photo: Lisa Poole/Corbis
A witch priestess and the self-described "world's best-known warlock" will meet in court today, just a few days before Halloween. This is the stuff Hocus Pocus sequels are made of.
Lori Sforza and Christian Day used to be business partners in Salem before their relationship soured. Now Sforza, who heads a Pagan church and owns a witchcraft shop in Salem, says Day has been harassing her for the last three years in the spookiest of ways: by calling her.
Sforza claims Day frequently calls her in the middle of the night cursing at her, and also makes "malicious posts about her on social media." She's taking him to court to in an attempt to procure protection from him that amulets and salt circles cannot provide. I guess even warlocks with magical powers consider cyberbullying their most potent tool.