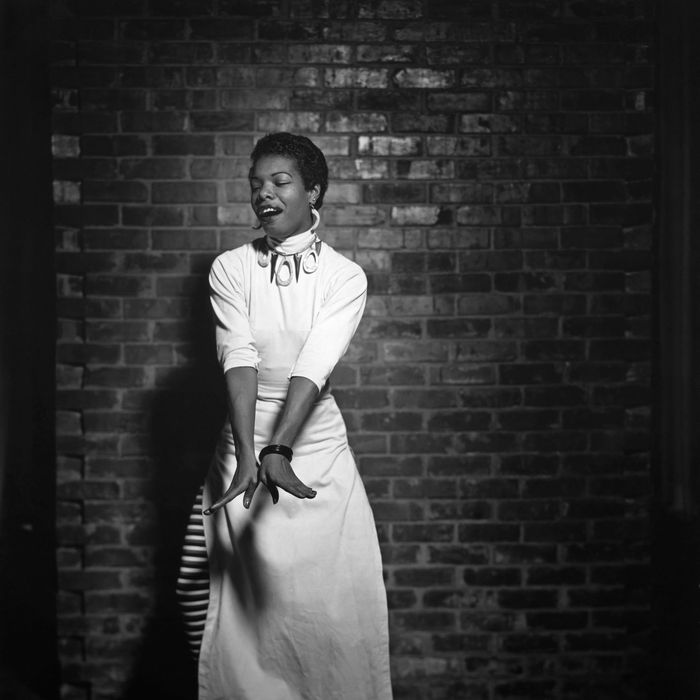 Maya Angelou.
Photo: Paul Bishop
Before she died in May of 2014 at age 86, Dr. Maya Angelou had written seven autobiographies (and two cookbooks). After reading the output of such a prolific life, it's possible to have a keen sense we know Angelou — not just her writing, her speeches, her history, etc. — but her as a person.
In some ways that's true, producer and director Rita Coburn Whack, says: "The wound of her leaving is still fresh. It's a hole in our culture. When she was a young person, she was a young voice. She was a protester when it was time to protest. She was an artist when we needed it. A feminist when we needed her in the women's movement. Her voice, it became a grandmother's voice, wisdom's voice. Everybody feels like she belongs to them, like they know her because of her work. And we do know a lot about her because she left no stone unturned in her writing, but you know, she had to keep some to herself."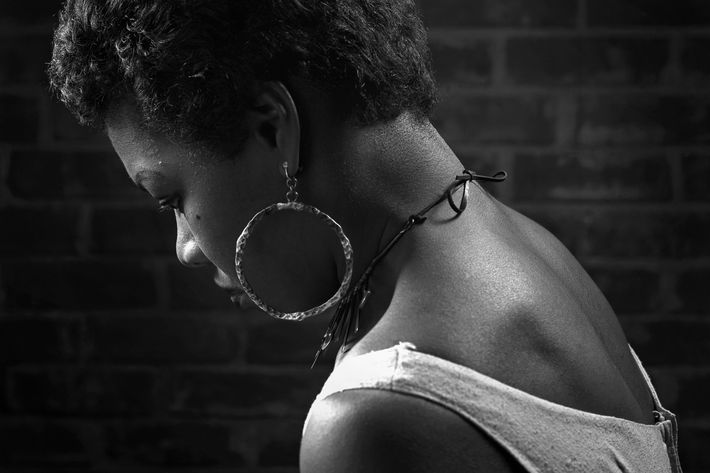 Coburn Whack, who served as Angelou's radio producer from 2006 to 2010, wants to upturn those last few stones with the first-ever documentary (authorized or otherwise) about the writer's life. With Dr. Angelou's blessing, Coburn Whack began working four years ago with director Bob Hercules to dig through the extensive archival footage of Angelou's "huge" life. She spoke with Angelou's family and friends (Bill Clinton, Oprah, and Common among them), and, of course, interviewed Dr. Angelou herself — some of the last interviews ever given by the legend before her death. The finished product, The Maya Angelou Documentary will air in 2016 on PBS's American Masters.  
While Coburn Whack wouldn't give too much away, she promises that through this documentary, "we get to see her as a person who went through life loving people and loving herself, and all of that was hard won. If you grew up in the racist South and you get to a point where you love everyone, that's hard to do. And if you're raped and you learn to brother men around you, everybody can't make that step. It's not just we shall overcome, it's a 'how do we overcome?' You'll see her overcoming all of these things in her life. The documentary is a huge story, but it gives us a sense of who we all are as Americans. It will be both her story and our story."
If you want to watch this as much as I do, consider visiting the film's Kickstarter page for a teaser video and to help get this project completely finished and on our TV screens ASAP.