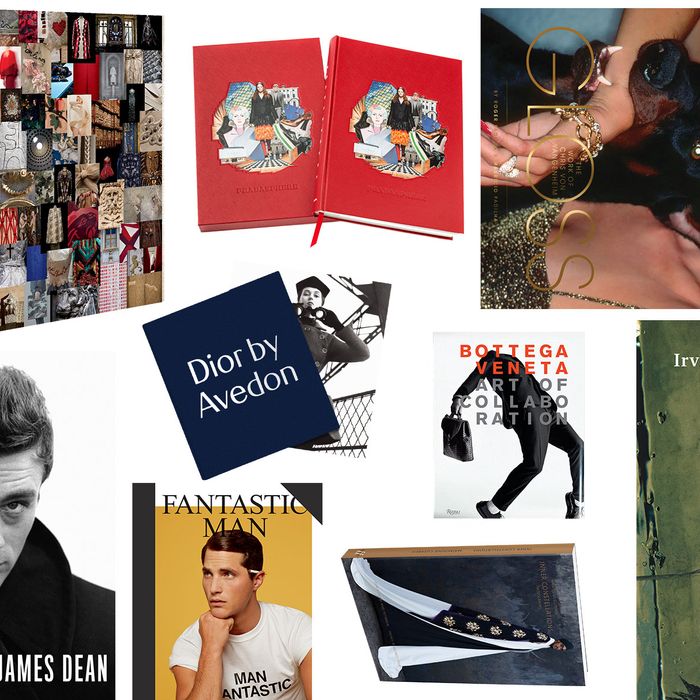 If you're stuck finding a gift for an art or photo buff on your list, consider outfitting their coffee table. Few things look more sophisticated than having a nice stack of ink-drenched tomes in your living room — partly because they can be so expensive. This season's crop, though, has some more affordable titles mixed in, like a $26 collection of James Dean portraits for the cinephile who values eye candy, or a $34 anthology of the magazine Fantastic Man. Read on for those and more of the Cut's picks of the most gift-worthy dozen.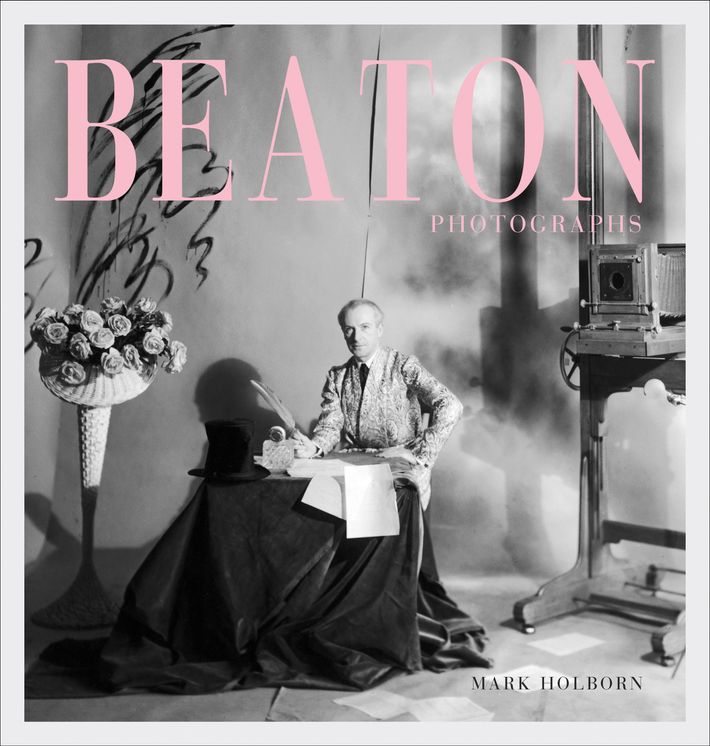 Beaton Photographs ($75) 
Many of the last century's icons had something in common besides fame: At some point or another, they were photographed by Cecil Beaton. He captured everyone from Dalí and Picasso to Audrey Hepburn and Coco Chanel — plus a barely dressed Mick Jagger. From the '20s to the late '70s, he amassed over 100,000 photos and negatives, and the highlights of that archive are now published in Beaton Photographs, out by Abrams.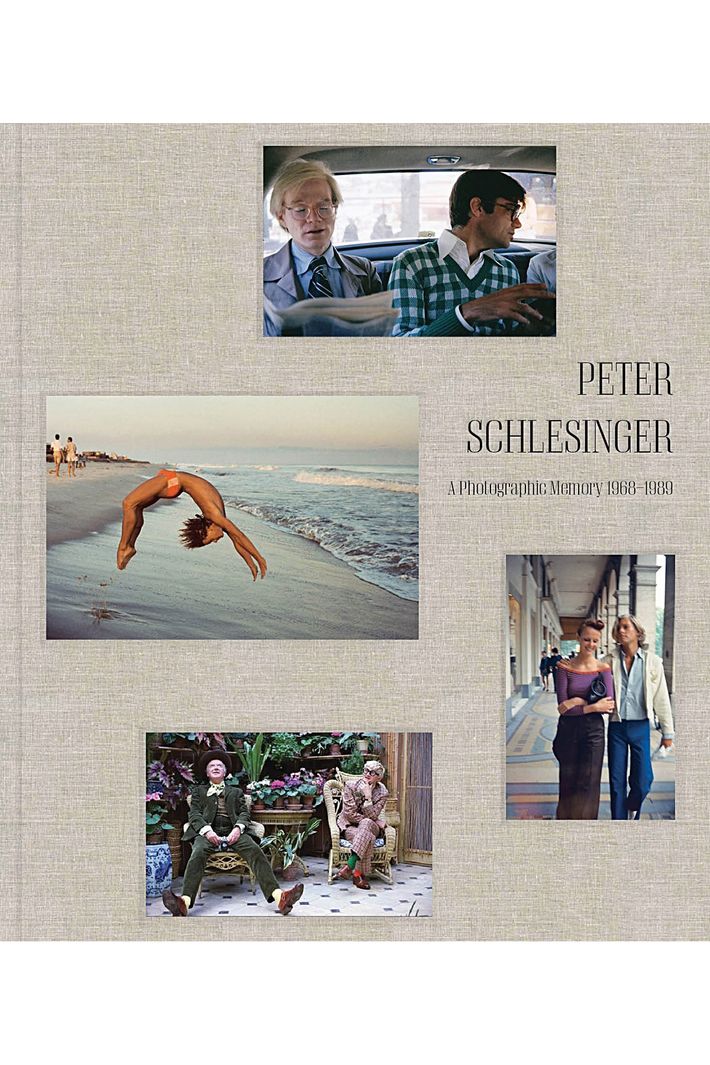 Peter Schlesinger: A Photographic Memory 1968–1989 ($50)
Beaton was sometimes in front of the camera, too: Peter Schlesinger photographed him in the '70s, along with Grace Coddington, Andy Warhol, Manolo Blahnik, and his good friend David Hockney. Put together, his photos from that time are almost like a scrapbook, making the book's title all the more fitting. Most touching is the way he captured his partner, Eric Boman: hidden behind enormous amounts of basil to be frozen for pesto, or simply evoked from a pot of blackened bones captioned "Eric's chicken stock, simmered overnight."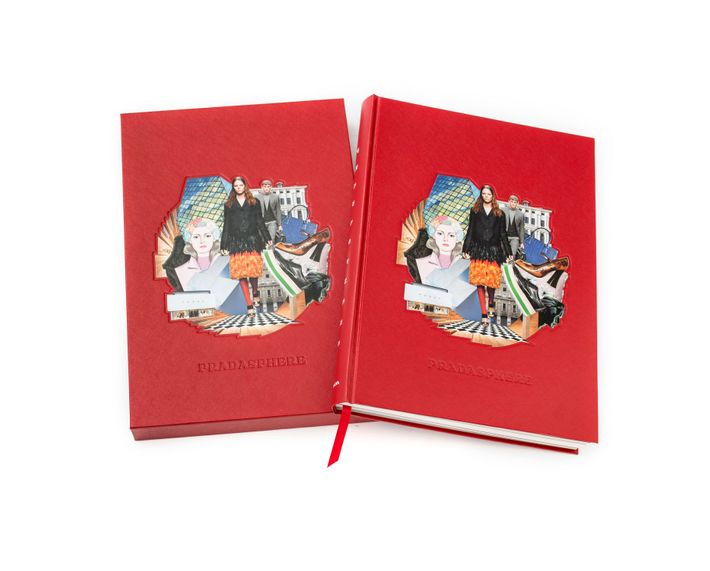 Pradasphere ($102)
Pradasphere is for the serious Miuccia lover. It covers the house's last 30 years in six comprehensive sections — Origins, Typologies, Specimens, Construction, Evolution, and Observation — that include everything from original inspirations to details of standout collections to projects with collaborators like Wes Anderson. (Be warned: It weighs almost ten pounds.)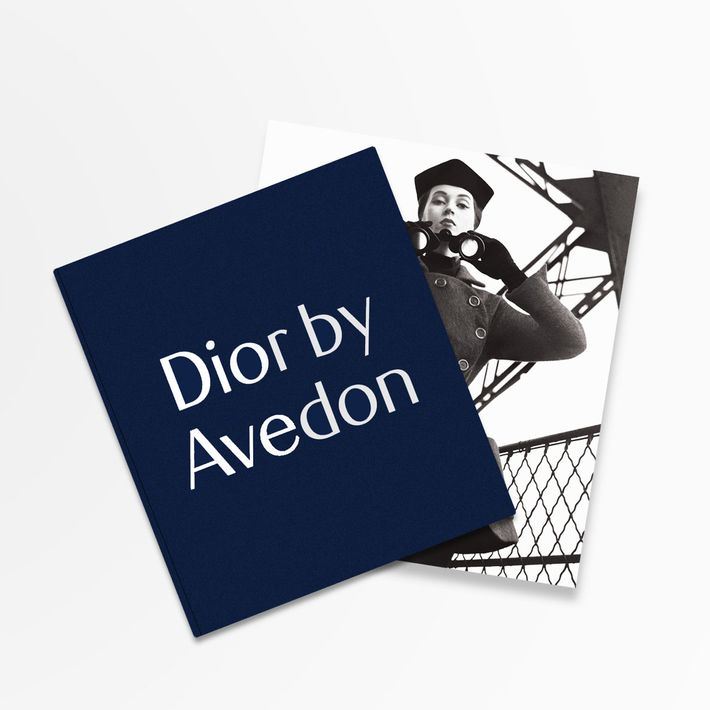 Dior by Avedon ($175)
Richard Avedon first started photographing for Dior mostly at night, when the couture looks were no longer needed for appointments with clients. In the decades following, his work for the house definitely took off: He shot Dior on models on the Eiffel Tower and jumping in the streets of Paris, including everyone from Audrey Hepburn to Anjelica Huston and Barbra Streisand. You can see those photos, some of which have never been published, in a new book by Rizzoli, which starts with a foreword by Jacqueline de Ribes.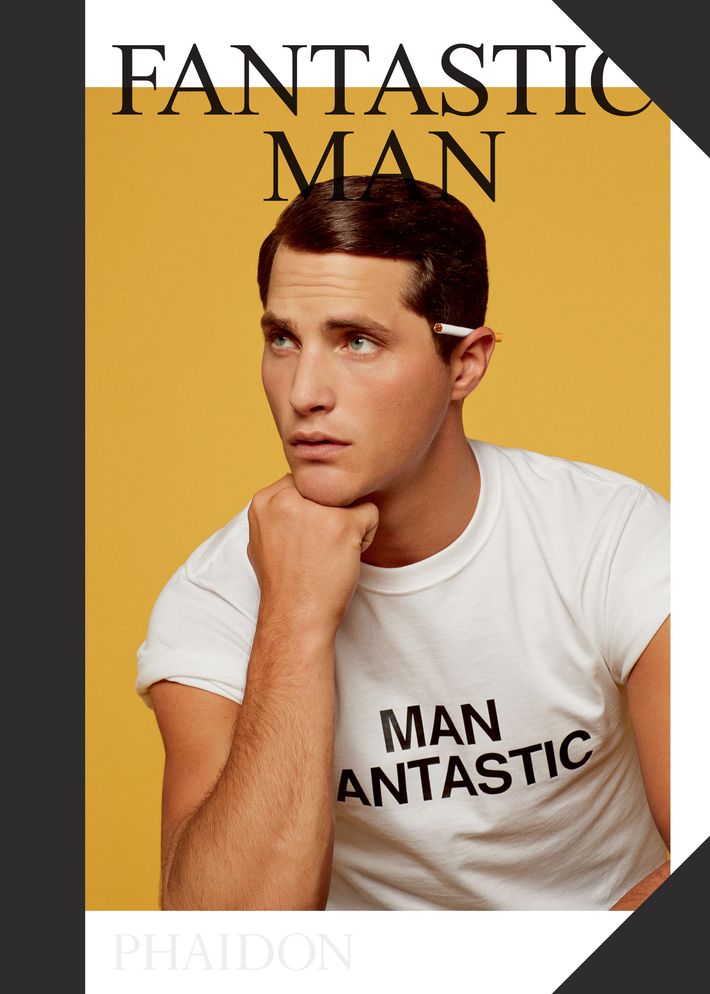 Fantastic Man: Men of Great Style and Substance ($34)
Gert Jonkers and Jop van Bennekom started Fantastic Man looking to revolutionize men's magazines, and they did — even changing the game of men's fashion in the process. Over the last ten years, its pages have treated men like David Beckham, Raf Simons, Ai Weiwei, Spike Jonze, and Steve McQueen to the title's signature playful attitude, publishing singular portraits alongside interviews in Times New Roman. Marking its tenth anniversary, Fantastic Man: Men of Great Style and Substance is practically an anthology, packing 69 of the best Q&As into nearly 600 pages.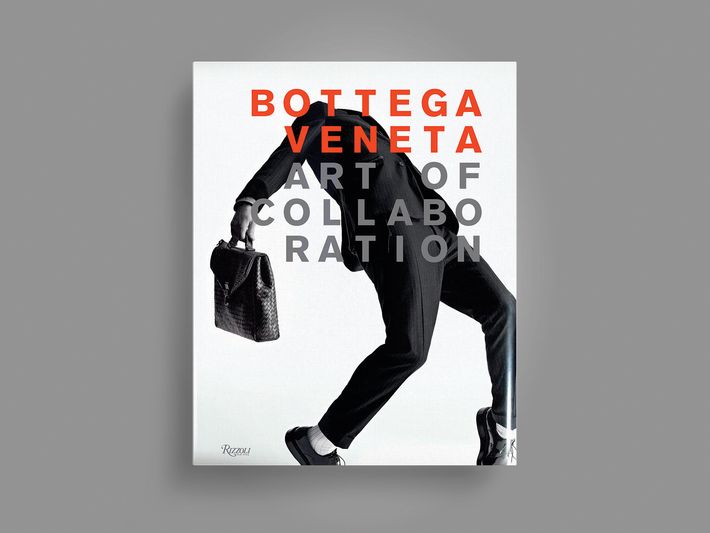 Bottega Veneta: Art of Collaboration ($135)
It may sound odd to compile a book of ads, but for Bottega Veneta, campaigns are somewhat of an art form. Since Tomas Maier became creative director in 2002, each season's has been a collaboration with some of the art and photo world's biggest names — think Annie Leibovitz, Nick Knight, Alex Prager, and Philip-Lorca diCorcia. The 1,000-plus photos that have followed are now amassed in Bottega Veneta: Art of Collaboration, a cinematic 656-page tome published by Rizzoli.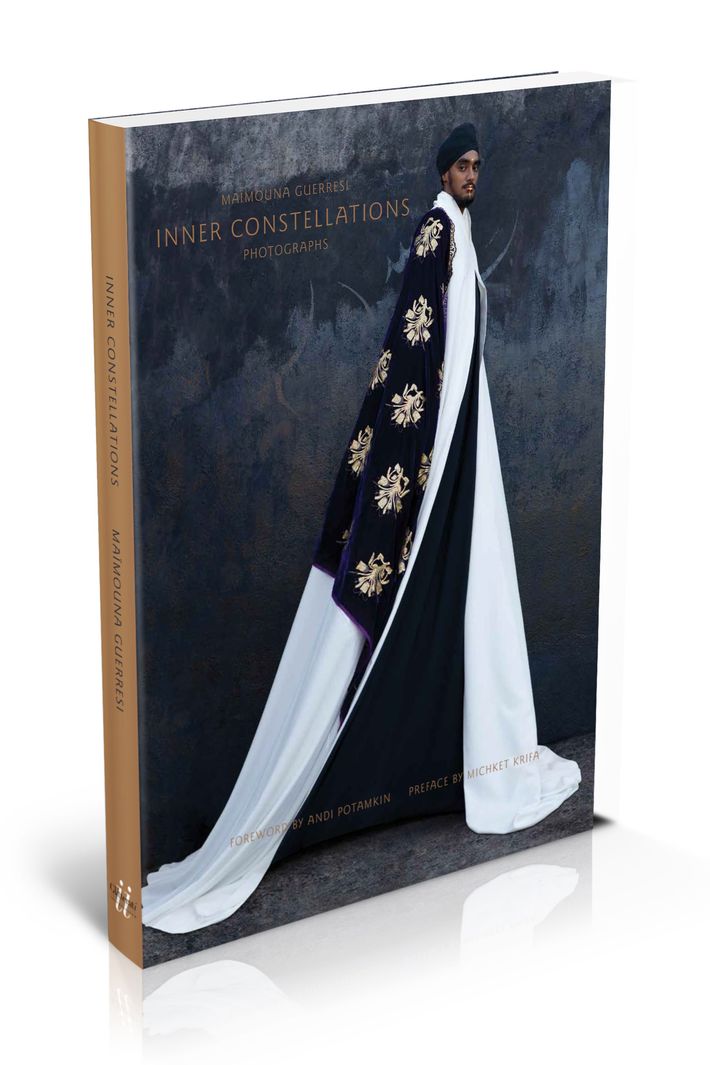 Inner Constellations: Maïmouna Guerresi Photographs ($36)
Maïmouna Guerresi grew up Catholic in Italy and later converted to Islam and moved to Senegal, so it's no surprise that her photos are infused with references from all over. They're dominated, though, by a sort of dreamy mysticism: Her subjects have superhuman limbs, balance minarets on their heads, and even float. Guerresi doesn't use Photoshop, making her first published collection of photos, Inner Constellations, all the more striking.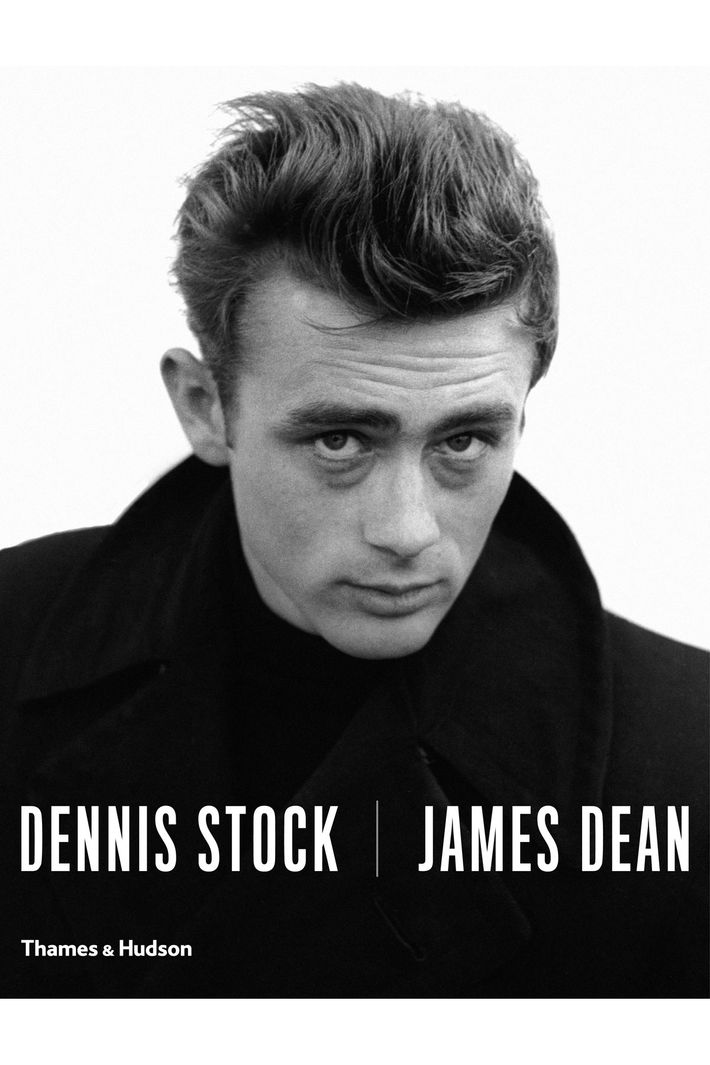 Dennis Stock: James Dean ($26)
Photographer Dennis Stock met James Dean just a few months before Dean's death in 1955, but he still managed to take some of the actor's most iconic photos. Dean walking through Times Square might be his most famous shot, but Stock got plenty more, too: like Dean posing with livestock on the Indiana farm where he grew up, reading with his feet up at his 68th Street apartment, and filming Rebel Without a Cause. They're now all compiled in a monograph by Thames & Hudson called Dennis Stock: James Dean.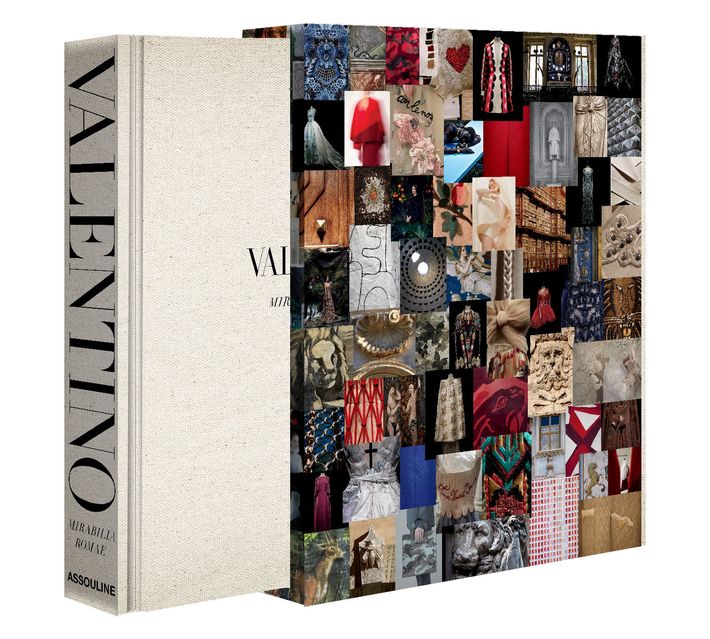 Valentino: Mirabilia Romae ($158)
Creative directors Maria Grazia Chiuri and Pier Paolo Piccioli have helmed design at Valentino since 2008, both modernizing the house and strengthening its connection to its Roman roots. You can now see the extent of that ancient inspiration in Valentino: Mirabilia Romae, an archive of their time at Valentino that's complete with patterns for the couture gowns and inspiration boards for each collection.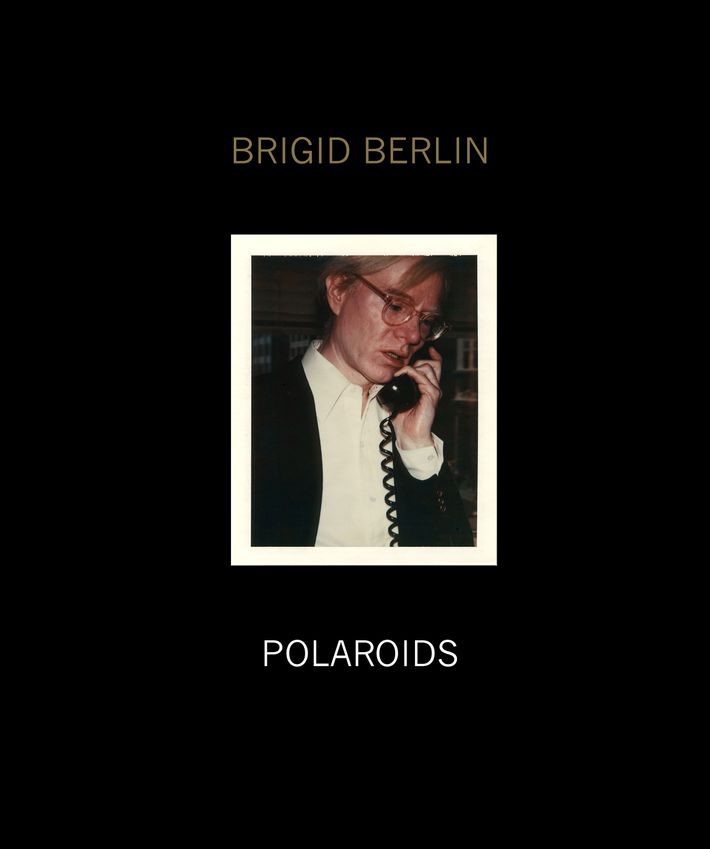 Brigid Berlin Polaroids ($37)
You're probably familiar with Andy Warhol's Polaroid habit, but almost as addicted to taking film was Brigid Berlin, his polarizing best friend. She photographed much of the same Studio 54 regulars like Nico, Patti Smith, and Lou Reed, plus Warhol himself — and especially his scars, which she used to sell photos of for $5 in Union Square. Berlin also experimented with double exposure, and was a master at taking self-portraits — many of which can be seen in her newly digitized archives, now published along with a foreword by John Waters.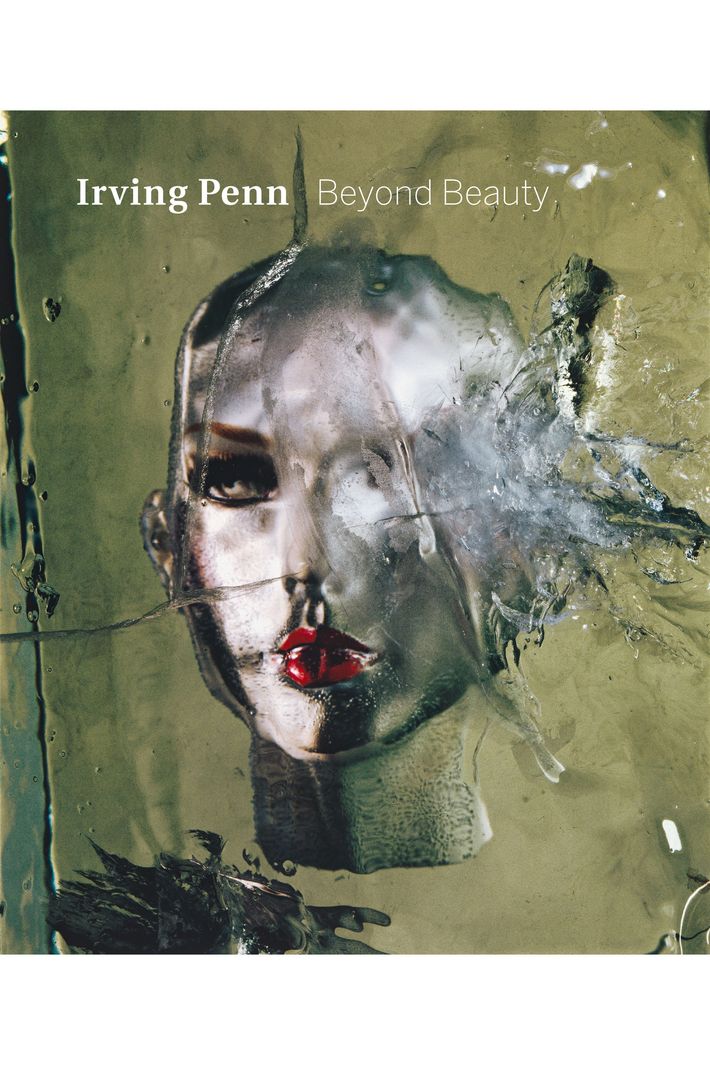 Irving Penn: Beyond Beauty ($31) 
Fashion photos, still lifes, portraits — was there a type of photography Irving Penn didn't master? In conjunction with his major retrospective exhibit up now at the Smithsonian, Irving Penn: Beyond Beauty showcases over 150 of his images, quite a few of which have never been published.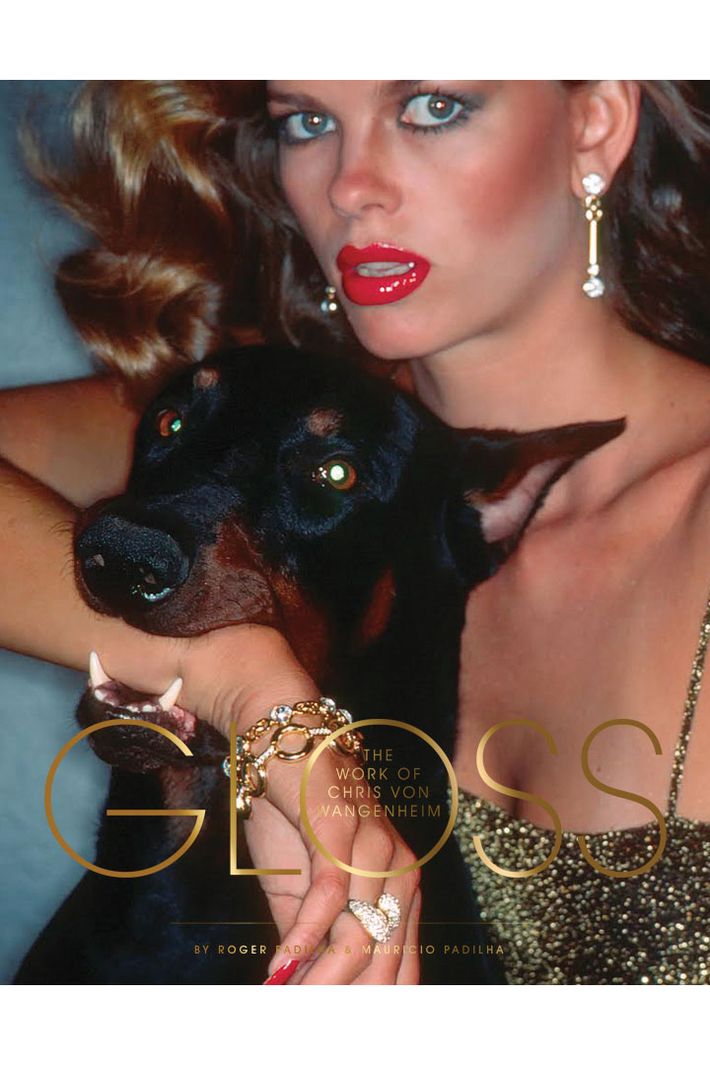 Gloss: The Work of Chris von Wangenheim ($52)
Remember Marc Jacobs's outlandish Fashion Week party dress code that forbade flat shoes and matte surfaces? All that hoopla was for the release of Gloss: The Work of Chris von Wangenheim, a monograph of the photographer who captured the glamour and sexuality of the '70s that makes for great inspiration for going out.