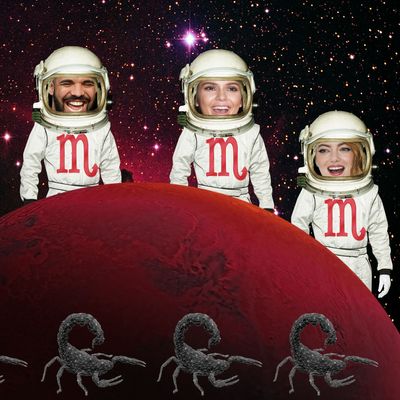 Photo: Kelly Chiello and Images by Getty Images, Corbis
The edginess of this week's first quarter moon might feel like the bite of alcohol you taste in a sweet yet well-made vodka cocktail: You don't want to taste the reality of the drink before you experience its buzz. In other words, many folks could be sipping on more than their fair share of denial, even attempting to cheer you up with the bullshit they don't believe themselves.
The natural impulse would be to disavow the sweetness and only embrace the grit of whatever you think reality is. However, that's exactly how and when things will get hairy this week. Reality is as much an act of creation as it is an act of perception.
If you sit on your butt, waiting to see things as they really are, then you won't see much. Most likely you're going to know at the start of the week that there's something (or even a set of things) that need to be done. However, perhaps you're not sure you're doing the right thing — you need more research, more data. There's only so much data to find. Go for what some call "Ready, Fire, Aim." It might be a little reckless to act first and then fine -tune things later. But it's a first quarter moon of action, the end of Scorpio season, and the beginning of "Fuck it!" Sagittarius season. Once the moon finds its way into Aquarius on Wednesday, take action with the people who can help, whether they're friends, colleagues, or haters too dumb to know they can be useful, and create more of the reality that needs to happen.
The planetary weather report: Use these guidelines to unlock the stars, not to be locked down by them.
The active push of the first quarter moon will add to communicative Mercury's initiative to shoot straight in blunt Sagittarius. Again, it's not necessarily the best time to insist on accuracy, so if you have writing projects or the need to get things perfect, be patient. This is a better week for getting things off the ground and keeping up existing momentum. Elusive Neptune helps with that flow by moving out of retrograde on Wednesday, much like when you take off rose-tinted glasses in an already-darkened bar. Unfortunately, after that happens, nobody looks as great as they once did, but you can see things better (and everybody can stop wondering if you're blind). People will better see their errant assumptions, and can work collectively on projects with clearer intentions.
Read on for your sign's Sky Code.
Scorpio (October 22nd to November 21st)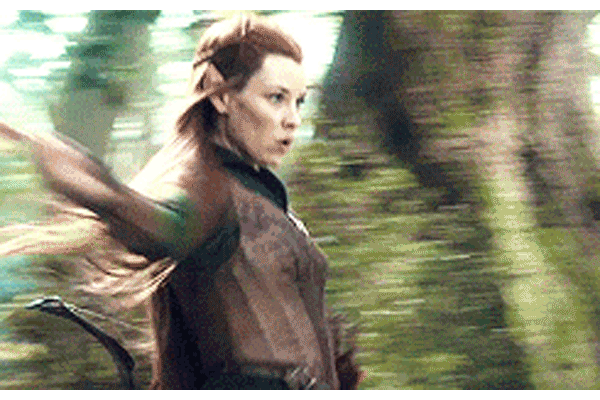 The last week of your birthday season is not likely to go out quietly, Scorpio. You'll need to push the week along, and at times it could feel like you're pushing a huge boulder up a mountain. Hang on until Neptune gets its bearings on Wednesday — then you'll see both the mountain and huge boulder for what they are. The mountain might turn out to be a slight incline and a pebble rolls easily up it with a lot less effort. You won't have an excuse for not getting things done after that. You got this!
Sagittarius (November 22nd to December 21st)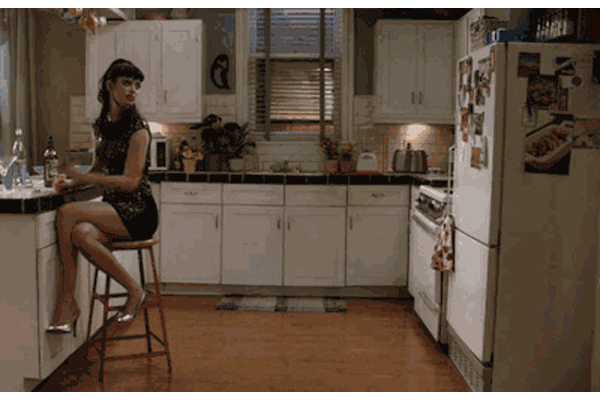 If you are wondering why you can't muster much excitement for the upcoming flash and panache of your birthday season, don't stress. Languid Neptune slowly moves out of retrograde on Wednesday and could inspire you to be a little lazier and slower to act than usual. This is a good thing since tell-it-all Mercury dashes into fiery Sagittarius on Friday, usually prompting you to shoot faster from the hip. However, it's better to be slower on the draw to shoot down dumbness because you're chillin' than muzzling yourself.
Capricorn (December 22nd to January 20th)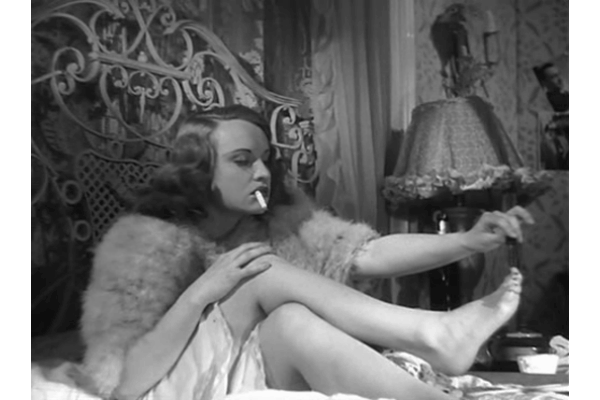 Friends, old and new, are treasures, but not when some pirate more than they reciprocate. You've got too much to do to be overly sentimental about the past or loved ones who turned out to be thieves. Spend more time with the folks who inspire you to give as much as they receive from you, especially people with whom you work and like, perhaps for no clear reason at first. Don't even worry about reasons. Unspoken synergy with someone may be the raw stuff you need to transmute the current planetary weather into dope plans to conquer the world.
Aquarius (January 21st to February 18th)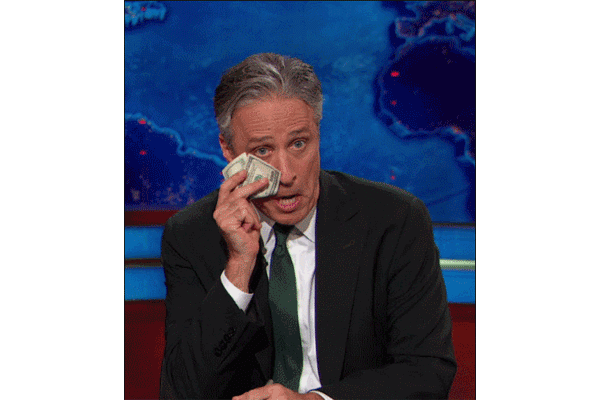 It's a good thing that Neptune is losing its retrograde sheen as it has been traveling through the section of the heavens that deals with your money and resources — a place where retrograde can get particularly messy. If finances have been a problem, then over the next few weeks you'll see needed improvements and clarity. Your intuition might be directing you to change course with a class or program of self-improvement that's not a good fit. Don't be discouraged, however. You're not demanding too much. Finding the right teacher(s) for the lessons the cosmos has to teach requires patience and action.
Pisces (February 19th to March 20th)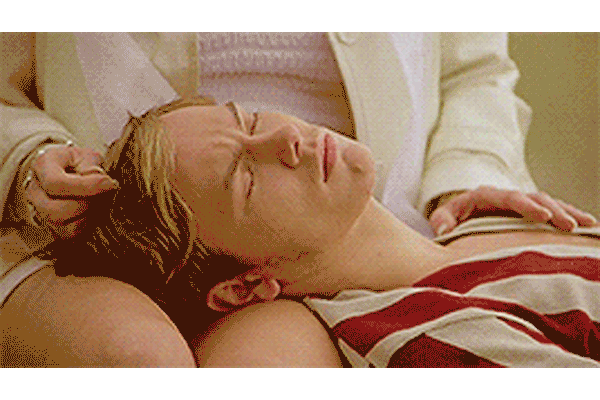 Dreamy Neptune blows gusts of inspiration in your sails when it moves out of its retrograde on Wednesday. There are likely many changes and ideas that you want to put into motion this week, and you'll have the energy to act on many of them. However, shifts from introverted Neptune like this also mean that you should guard your sleep and downtime. When you don't make enough time for those things, the body doesn't have enough time to heal from the inside out. Go light on the caffeine, and keep to a timed schedule with tasks. Don't let Neptune throw you overboard.
Aries (March 21st to April 19th)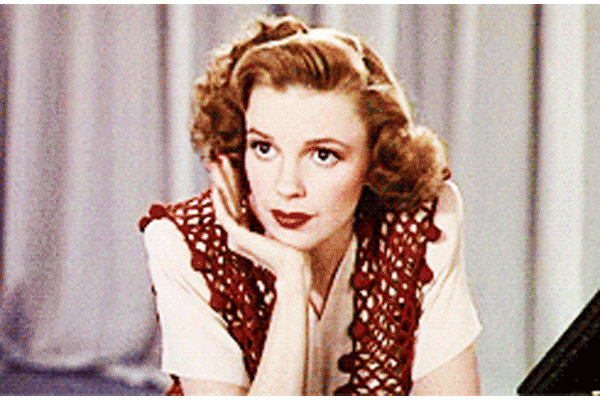 The thrill of the chase often makes life worth living for you, but this week you'll have to appreciate the delicate art of lying in wait. (Okay, I tried to camouflage all of this for you differently, but we both know I'm talking about the P-word — patience, the bane of your existence.) "Lying in wait" does work better than the P-word though, because your best moment will come from someone stepping into a problem you saw coming a while back. Resist gloating, though, because now it's time to think ahead even a few more steps.
Taurus (April 20th to May 21st)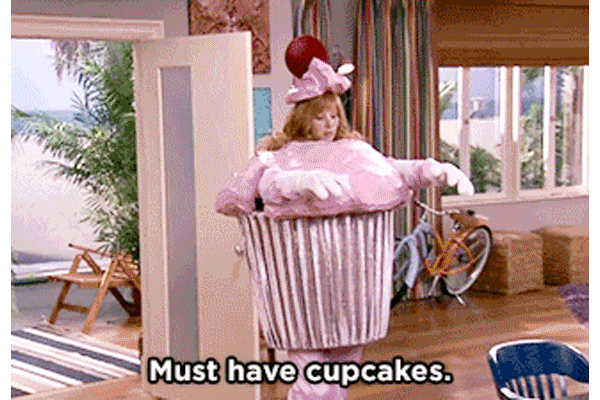 The cosmos is challenging your integrity, especially when you have to collaborate or negotiate with others to get your heart's desire. If you stay flexible, things will go more your way. However, part of your flexibility will require making a sincere sacrifice. You will likely attempt to find a way around this, perhaps thinking you can. Don't. Even if you do find a clear-cut way to have your cake and eat it, too, you won't get away with that in the end, even if it appears so at first. Keep it a hundred, and you could reap a thousand.
Gemini (May 21st to June 20th)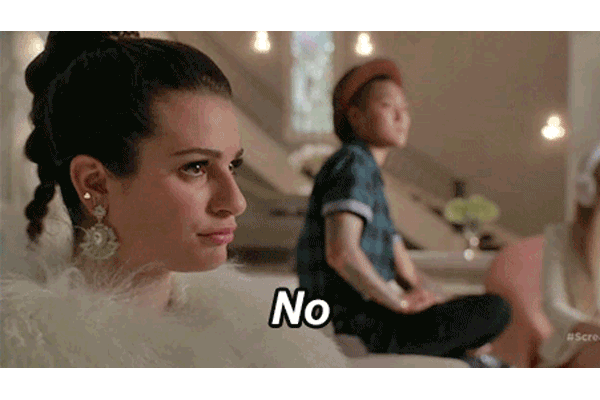 The first quarter moon has great power to push your dreams and plans forward this week, but it will require you to speak openly about what you want. And let's be fair, dear Gemini, sometimes it's hard for even you to know what you truly want, let alone for you to talk about it. Use your famed communicative skills to get the answer from your self, then share it with others. The fog from Neptune lifts as the visionary planet moves forward high in the sky in your heavenly career and reputation sector. However, eloquent Mercury springs into far-reaching and blunt Sagittarius to set free what's been locked up in your heart. Don't fear it: Watch it fly.
Cancer (June 21st to July 21st)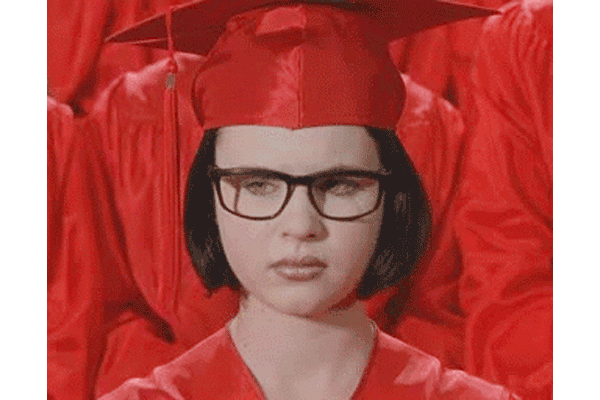 Once imaginative Neptune has straightened its course on Wednesday, a gust of inspiration could arrive in your life. Perhaps a mentor or person you hold in high esteem will drop some insight into a tedious problem you have at work. That sage advice could snowball into a series of changes you make at your job and even at home. But there is no need to wait for someone else's pearls of wisdom. You could stimulate your own epiphanies by leisurely taking in images and ideas from social media or thumbing through magazines. Your intuition will do the rest.
Leo (July 22nd to August 21st)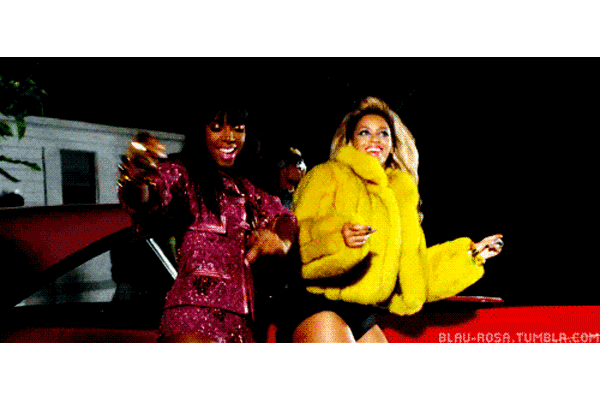 Geeky Mercury gets breezier and more easygoing when he lands in Sagittarius, inspiring you to be cooler and more curious about what's happening around you. If you don't know where a party is happening, you're sure to find out in short order. However, you'll have to rein in some of your party-animal ways, Leo. An answered prayer could be staring you in the face, but you're not recognizing it. Use your passionate thirst for knowledge and enjoyment for what life has to offer to clutch this opportunity. Neptune's forward movement this week could help you see what you've really been missing, if you look.
Virgo (August 22nd to September 21st)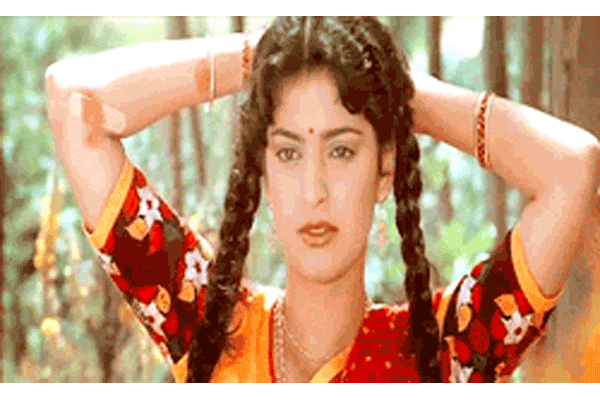 Sharp Mercury's entry into the blunt and carefree Sagittarius means that you'll struggle between being relaxed and extra worried that you're going to suddenly go out of pocket with what's really on your mind. Although it can't hurt for you to improvise rather than detail plans down to the minute, you still have high standards to maintain. Intuitive Neptune shows the way forward when it stops retrograding on Wednesday. Listen more to what you hear from your inner voice, especially when you veer more toward the careful side. Your intuition will help you be present more in the moment with others, too.
Libra (September 22nd to October 21st)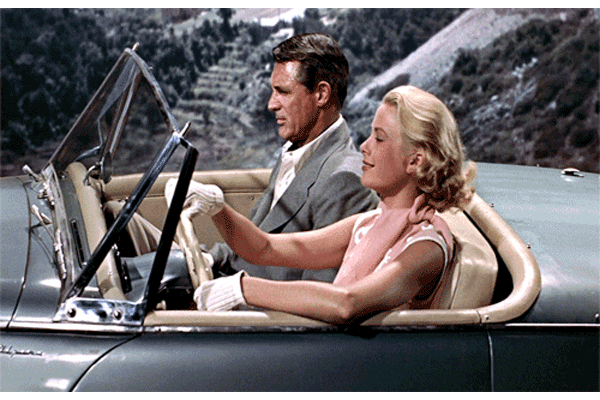 It might be hard to catch your breath during this first quarter moon. You're likely trying to make improvements and changes on multiple fronts, and you could end up wigging yourself out. At the top of the week, focus more on sharpening your own look at a mall, spa, or beauty shop, perhaps even with a friend or sweetheart. As the week lengthens, use soothing Neptune's forward motion to spark creative ideas for remodeling at the office or around the house. For starters, think about changing up the color schemes around you, using cooler earth and water-themed colors.