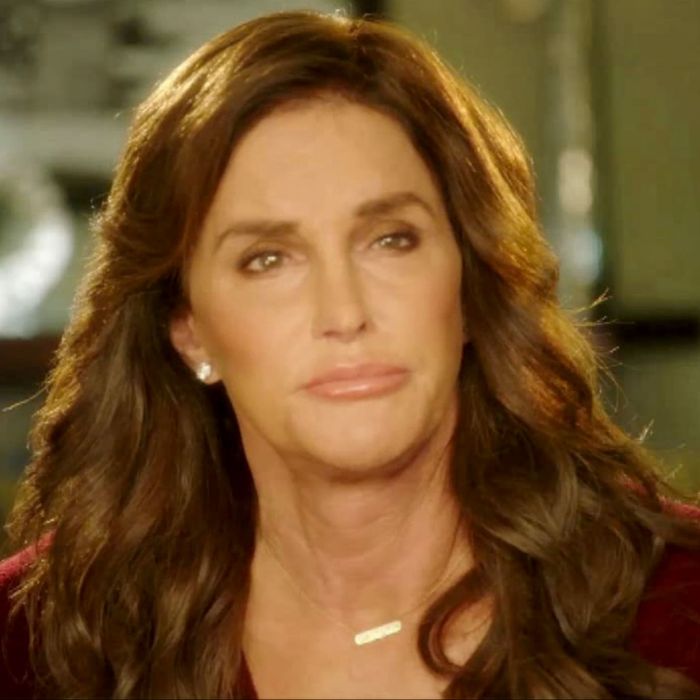 November 20 is Transgender Remembrance Day, and Caitlyn Jenner and transgender activist Chandi Moore teamed up to make a video commemorating the annual event that urges people to remember the trans women and men who were killed simply for being trans.
"Today, take a moment to learn about the women who lost their lives to hate," Moore says. "Tomorrow, please commit to making the world a safer place for all trans people."
Jenner continues: "Listen to trans people's stories, hire a trans person in your company, support a trans student in your school, love your trans child. Let's all take action to put an end to hate and violence."
Back in August, Fusion reported that at least 20 transgender people have been murdered in 2015 alone.