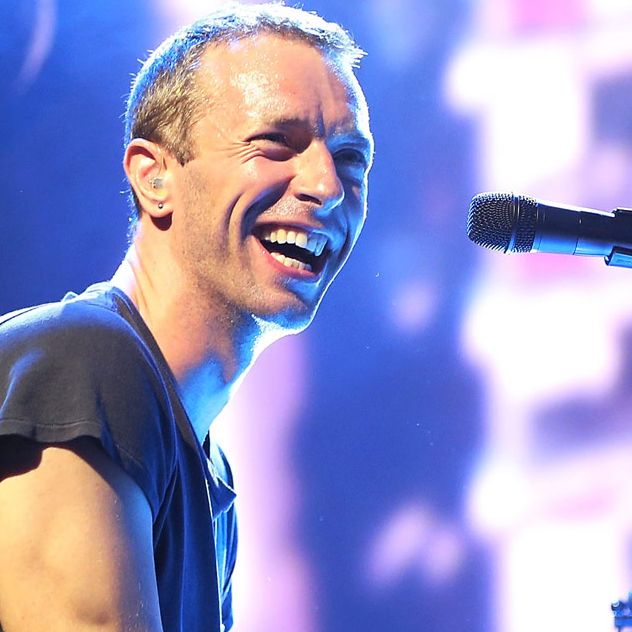 "Barack! Let's do this!"
Photo: Getty Images
On the latest Coldplay album, Sweet Lullabies for Hip Dads (just kidding, A Head Full of Dreams) there's a song that samples a tiny snippet of President Obama singing "Amazing Grace" earlier this year. Chris Martin tells The Sun that he included the sample because of "the historical significance," but also because the lyrics — "I'm lost but now I'm found" — really speak to his emotional state right now.
This passive collaboration could be just a one-off, but what if it's not? Maybe it's Chris Martin's way of saying, "Barack, I just cleaned out the garage. We can finally start that band we talked about, DILF Squad. Here's a sample of our first song. We sound great together, man!" — just like any other recently divorced dad reaching out to his soon-to-be unemployed pal to "finally get this thing off the ground!"
But don't start tuning the axe quite yet, Chris Martin. Obama's going to have to cool-check this Sasha and Malia first. Their response, most likely: Daaaaaaad, couldn't you collaborate with Bey and Jay?