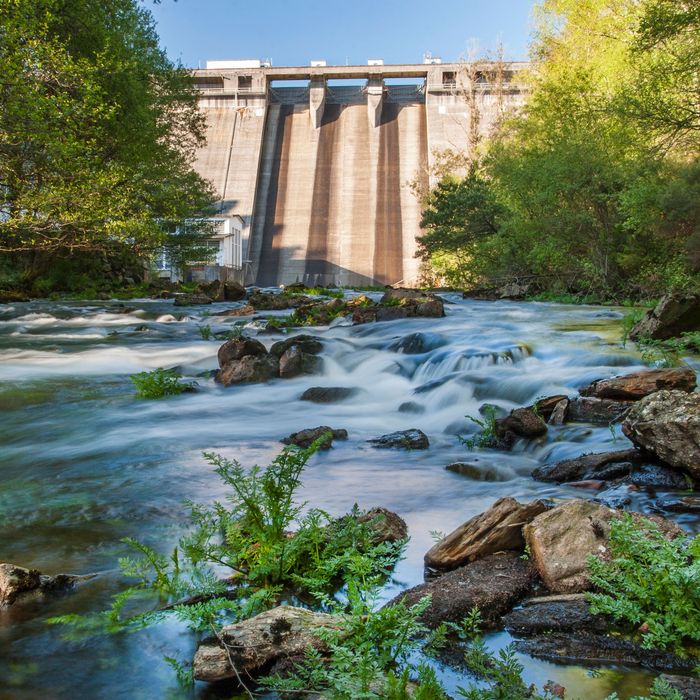 As Pontes, Spain
Photo: unknown/www.braisseara.com
A Galician town in the northwest region of Spain learned recently that the fun festival they hold every year in February, the one that celebrates a leafy green vegetable, was actually being advertised as a celebration of munching on the clitoris. Whichever way you slice it, sounds like a grand ol' time.
The festival in As Pontes honors a vegetable called grelo in Galician. When organizers wanted to translate the name to its Castilian Spanish counterpart, they — like so many middle-schoolers — went with Google Translate as their source. The town's Feria do grelo (or rapini festival) was being blasted out in Castilian Spanish as Feria clítoris, which is not exactly the same thing. The announcement for the festival translated to: "The clitoris is one of the typical products of Galician cuisine. Since 1981 … the festival has made the clitoris one of the star products of its local gastronomy." The translation appeared on the town's website for months before anyone noticed.
Not surprisingly, Montserrat García, the town's spokesperson, said that the poor translation caused an uptick in interest in the festival this year, telling The Guardian that it became "a means – albeit a very odd means – of promoting our festival." Clitorises may not be for everyone, but they're still worth celebrating.