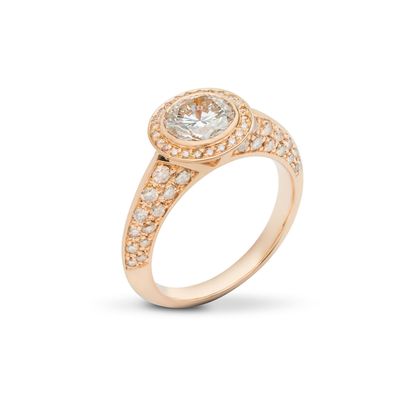 A Diamond Foundry ring by German designer Michael Weggenmann.
Photo: Michael Weggenmann
Glittering socially conscious diamonds are here for your next luxury online splurge, thanks to a new company backed by Leonardo DiCaprio and Silicon Valley bigwigs.
Launched today, which is also Leo's birthday, the California-based Diamond Foundry is a high-tech bling lab where diamonds are grown atom by atom in a new plasma-based culturing process that leaves virtually no carbon footprint. (A team of MIT, Stanford, and Princeton engineers crafted the high-temperature technology.) On the website's accompanying marketplace, you can find the gems in designs by 24 independent jewelry designers. Items range from a $200 stainless-steel ring to $15,000 18-carat gold teardrop earrings.
Between the labor and environmental implications of industrial mining and the illegal trade of conflict diamonds in war zones, there are plenty of reasons the $81.4 billion a year global diamond industry could use a high-tech overhaul. Following a cover story in an international issue* of Time on blood diamonds this fall, last week former Tiffany & Co. CEO Michael J. Kowalski published an op-ed in the New York Times urging more responsible gemstone mining. And DiCaprio himself was nominated for an Oscar for his performance in the 2006 thriller Blood Diamond, which is set during the Sierra Leone Civil War and depicts the real-life challenges within the industry.
Consider this one option for conflict-free pure sparkle.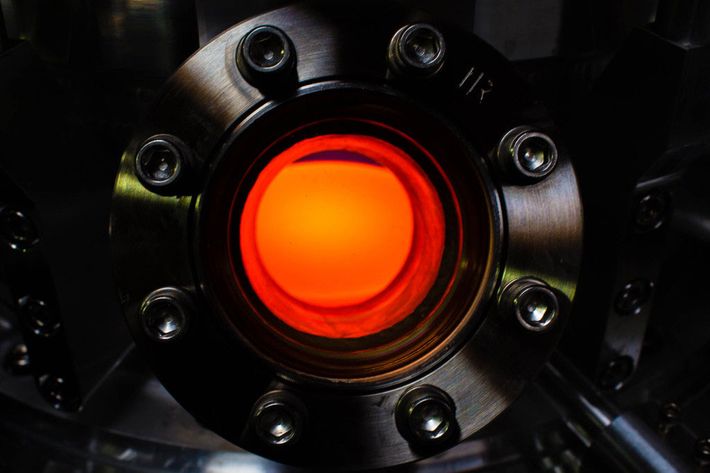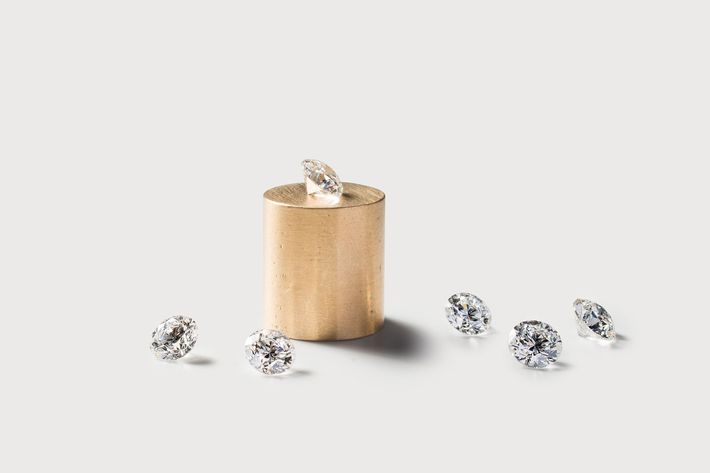 *This post has been corrected to reflect that it was an international issue of Time.