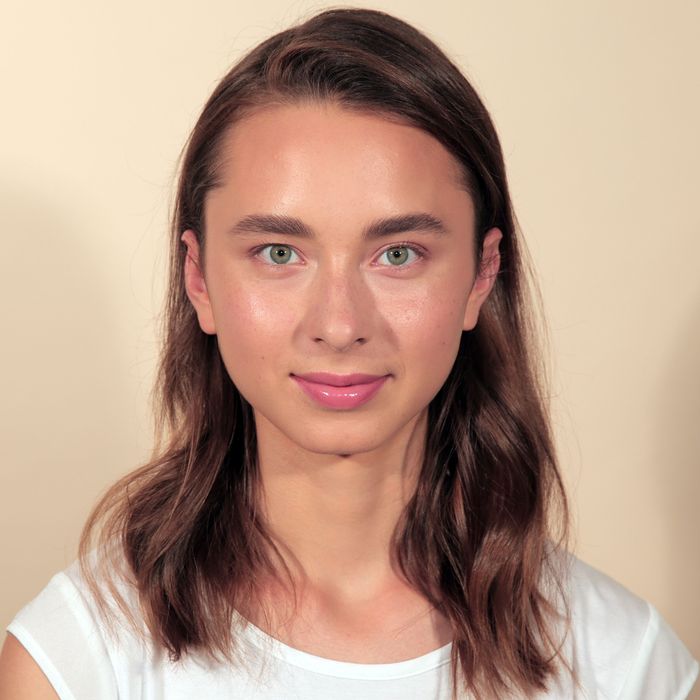 Five minutes is about the maximum amount of time most people can spend on makeup, unless you are Khloé Kardashian and have "glam" every morning. The Cut challenged next big makeup artist Hung Vanngo to create his version of an everyday face that could be done by civilians in five minutes or less. "If I were a girl, this is how I would do my makeup for everyday," the CK One Cosmetics global color ambassador explained to me. See the GIFs below for Vanngo's take on how to look glowy and polished in less time than it takes to make a pot of coffee.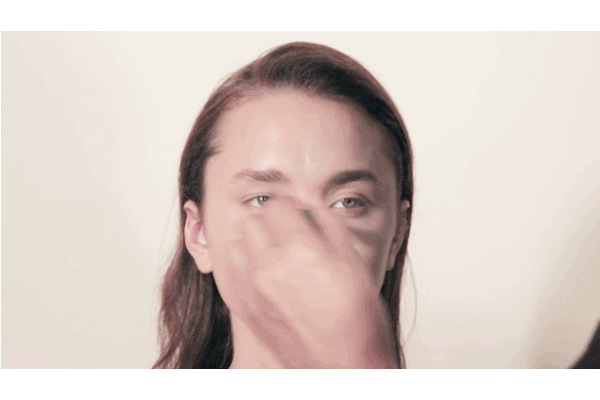 Step One After applying foundation as necessary across the face, Vanngo swipes Shiseido's Sheer Eye Zone Corrector under the eyes and in the center of the forehead.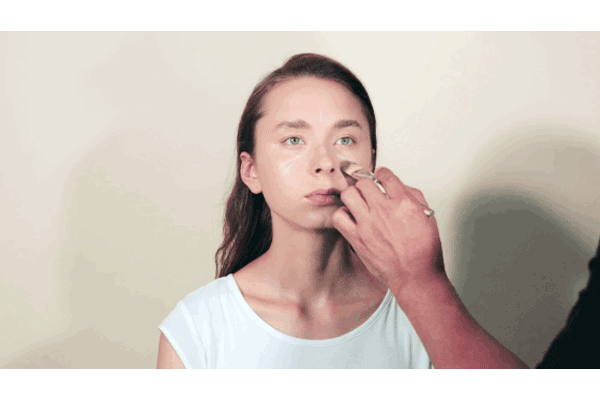 He then blends these into the skin. "It's not intended to be an under-eye concealer," Vanngo says. He uses the Eye Zone Corrector as a brightener to lighten up any under-eye circles and to keep the area looking luminous and glowy. For any extra darkness under the eye, he will use a light hand to apply Clé de Peau Beauté's concealer.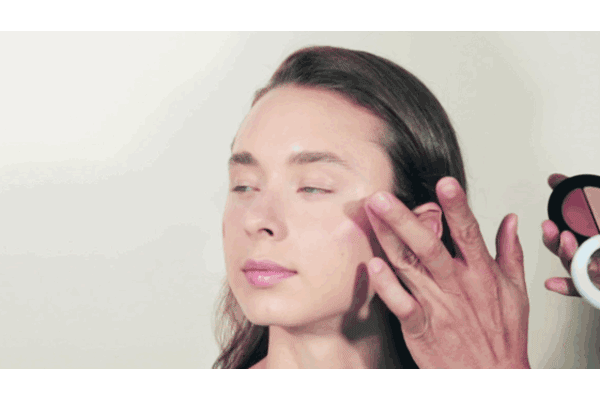 Step Two Next, he applies cream blush on the cheeks, focusing on keeping the cheeks looking full.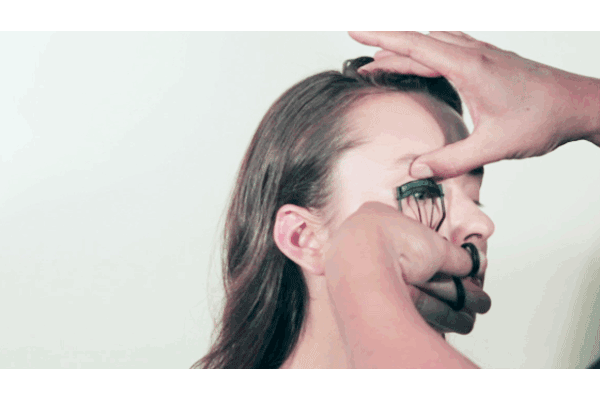 Step Three He curls the lashes using the Surratt Beauty Relevée Lash Curler.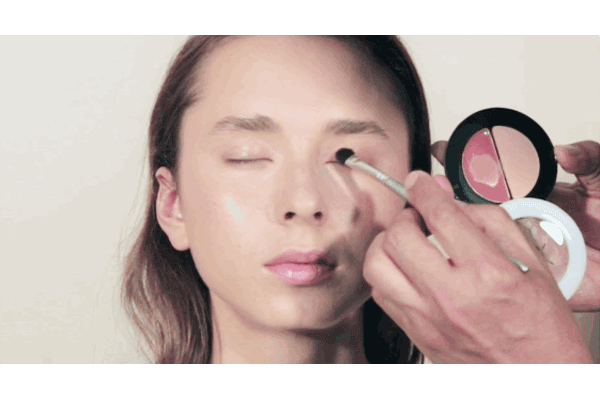 Step Four Using the same color used for the blush (CK One Color in Grace) in step two, he takes a brush and lightly sweeps it across the lid, blending out to the crease to add some depth and contour to the lid.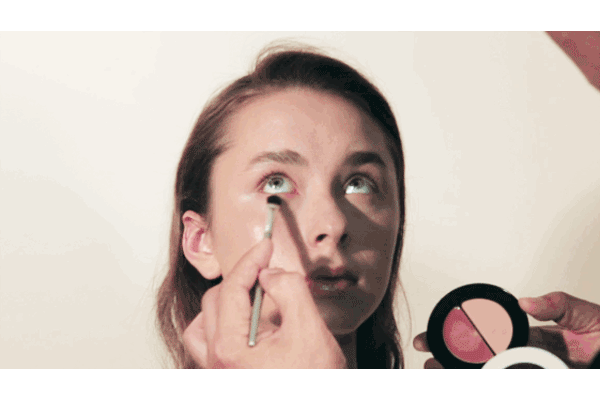 He also sweeps the color gently under the eye for synchronicity.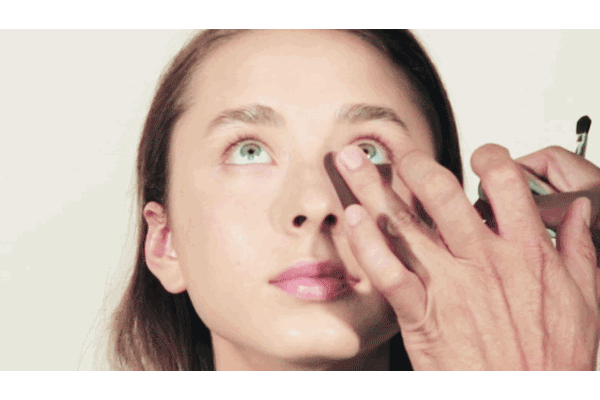 Step Five Then he applies highlighter (makeup-artist-favorite Madina Chic and Shine) in the inner corner of the eyelid.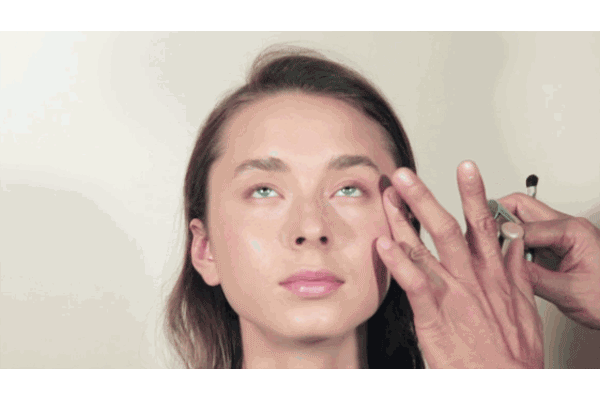 He also taps it in a C shape along the temple.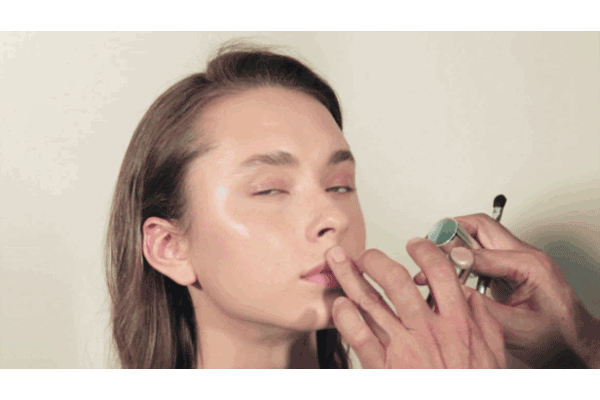 He then taps a tiny bit above the Cupid's bow of the lips. These are all areas that naturally catch the light.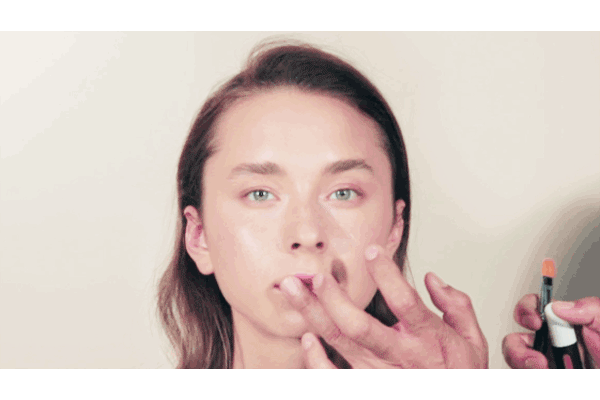 Step Six He applies a rosy lip color evenly to the lips (CK One Color All Day Lipcolor in Jinx).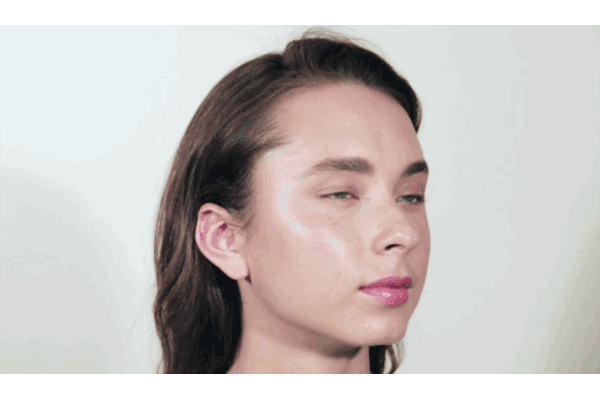 Step Seven The finished look.