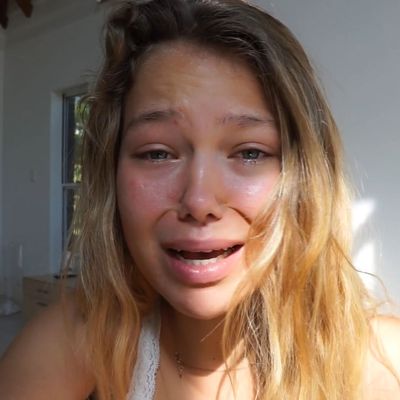 Essena O'Neill, the Instagram-famous teen who spoke out against the dangers of social-media fame, posted a new video thanking users for sharing her video and engaging in discussions about the dark side of spending too much time chasing likes.
"There is nothing cool about spending all your time taking edited pictures of yourself to prove to the world 'you are enough,'" O'Neill writes. "Don't let numbers define you. Don't let anyone tell you you're not enough without excessive makeup, latest trends, 100+ likes on a photo, 'a bikini body', thigh gap, long blonde hair. I was born into the flesh I have, there is nothing inspirational about that. I am just so grateful to think of how many young men and women might see this movement and stop limiting themselves to artificial ideas of happiness online."
The question now is: Does Vimeo count as social media? It does, doesn't it.