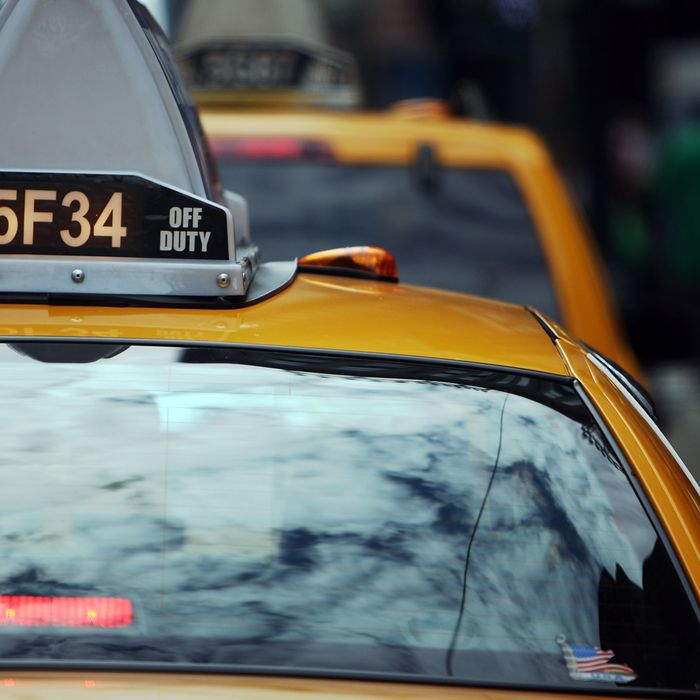 Photo: Spencer Platt/Getty Images
The NYC Taxi Driver Calendar features bare potbellies and porno poses enacted by elder folk. It's a joke-y take on the traditional pinup calendar and no one said the guy who takes you home from a bar at 3 a.m. needs to be a model. But, Mr. December could certainly moonlight as one.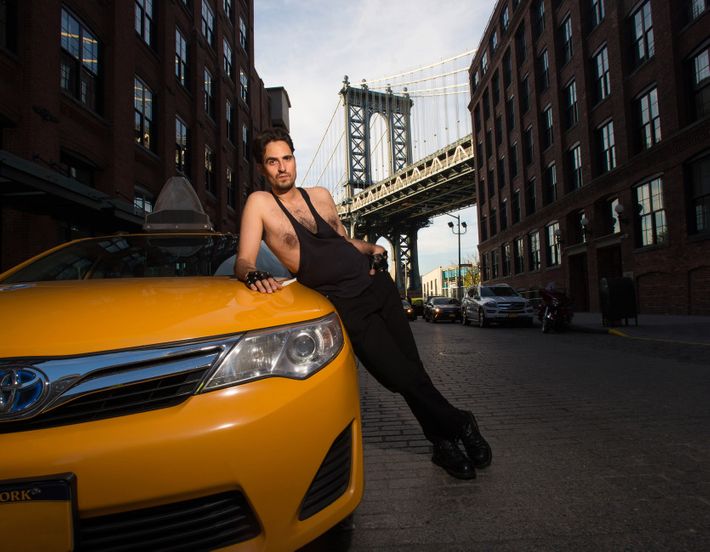 Unfortunately, the calendar offers neither his name nor medallion number. If you're reading this, Mr. December, please call in. We need to talk about getting dinner and also that strange excuse for a tank top you're wearing.