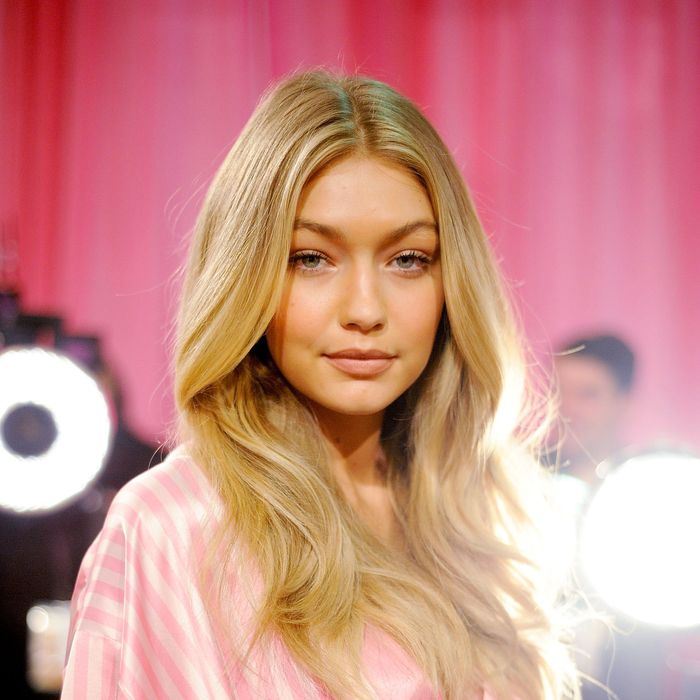 The face of rejection.
Photo: Rabbani and Solimene Photography/WireImage
Unbelievably gorgeous 20-year-old supermodel Gigi Hadid was rejected from the Victoria's Secret Fashion Show twice before she got her big break this year, which leads us to the inevitable question: What am I even doing trying at things in my life when beautiful superhuman Gigi Hadid occasionally fails?
"​She has worked really hard​," Hadid's mom, Yolanda Foster, told The Daily Mail. "​She's missed it twice, this was her third try, and she pulled it off and got a spot that millions and millions of beautiful women deserve as much as she does. That's a part of the game, though."
We are so not playing the same game.