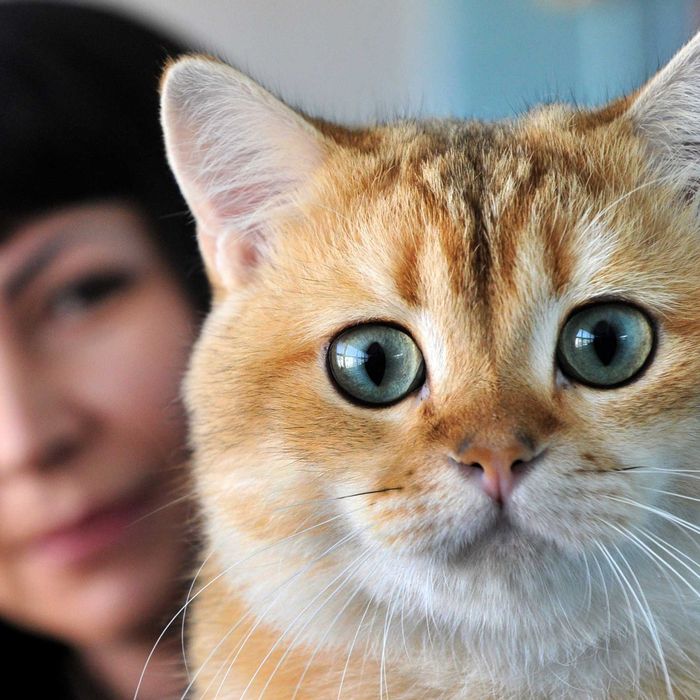 Photo: VYACHESLAV OSELEDKO
Nielsen Scarborough surveyed nearly half a million Americans in an attempt to better understand how we live, but their most important finding was this: Cat ladies really like the Northwest.
The survey found that 9.9 percent of Portland's population is single women living with cats, making it the U.S. city with the highest amount of cat ladies. Seattle came in at a close second at 9.3 percent. The top ten cities for cat ladies are:
1. Portland: 9:9 percent
2. Seattle: 9.3 percent
3. Pittsburgh: 8.7 percent
4. Kansas City: 8.4 percent
5. Denver: 8.3 percent
6. Albuquerque/Santa Fe:  8.2 percent
7. Minneapolis/St. Paul: 7.7 percent
8. Tampa/St. Petersburg: 7.5 percent and Columbus: 7.5 percent
Weird how this is also a list of cities I'm moving to.