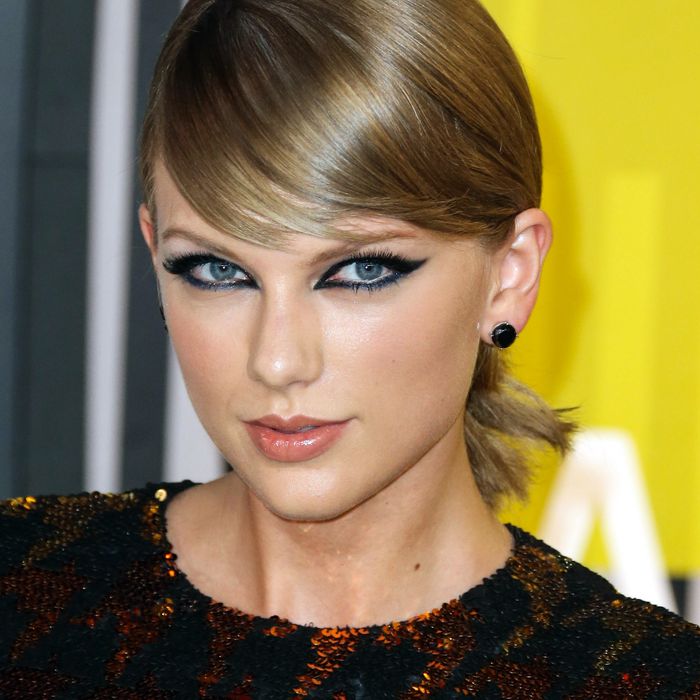 T Swift
Photo: Splash News/Corbis
On Tuesday, a California judge with the number 13 probably written on her hand dismissed a lawsuit filed against Taylor Swift using the language the singer is most familiar with: her own lyrics.
In the copyright lawsuit, musician Jessie Braham argued that Taylor Swift stole the lyrics to her 2014 hit "Shake It Off" from his 2013 song "Haters Gonna Hate." But U.S. District Court judge Gail Standish wasn't buying that argument.
"At present, the Court is not saying that Braham can never, ever, ever get his case back in court," she said. "But, for now, we have got problems, and the Court is not sure Braham can solve them."
Some people will really do anything for the chance to join the squad.