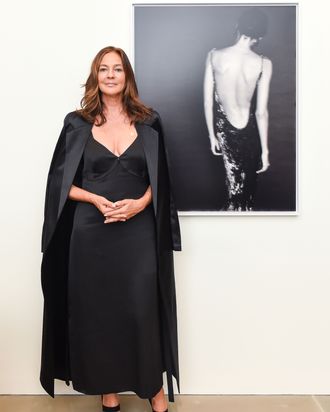 Photo: Neil Rasmus/BFA.com
Calvin Klein Collection and Vogue celebrated the release of Kelly Klein's limited-edition photography book last night, hosting an evening for the fashion photographer's friends and colleagues in its Madison Avenue flagship store. Sitting beside stacks of Photographs by Kelly Klein, she told the Cut her tips for looking stunning in a photograph (while looking stunning herself in a shimmering, floor-length, black-satin dress, from Calvin Klein's spring 2016 collection).
"Relax your mouth and relax your eyes and think about something beautiful," she advised. Certain fabrics work well for the camera too: "Satin photographs beautifully," she said. "Very structured clothes, because they take shape. Sheer clothing is always interesting to photograph because you can light the clothing from behind, where it becomes very transparent." While photographing subjects, she likes to wear rag & bone boyfriend jeans with Isabel Marant sneakers.
Photographs by Kelly Klein is the first of Klein's seven books to focus on her own work. This $300 limited edition, sold exclusively at Calvin Klein's Madison Avenue store and online in a dark silver clamshell box, includes a signed black-and-white print. "It's a combination of my journey over 30 years," Klein said, likening the book to a diary. "Backstreets of Cuba, the Wild Wild West and inside churches in France or in Portugal, some fashion, Instagram, and horse pictures. It's all moments in my life that really mean something to me."
Surrounded by friends sipping Veuve Clicquot in the gleaming flagship store, Klein was elegant and relaxed, signing copies in gold ink. "She is the house in many ways," said Francisco Costa, women's creative director of Calvin Klein Collection, referencing Klein's history with the brand (which includes a previous marriage with Calvin Klein). Costa hosted the evening with Vogue's Virginia Smith. A portion of the limited-edition book's proceeds will go to the New York–based nonprofit God's Love We Deliver.
Click ahead to see some of the evening's guests, including Hamish Bowles, Yvonne Force Villareal, and Maartje Verhoef.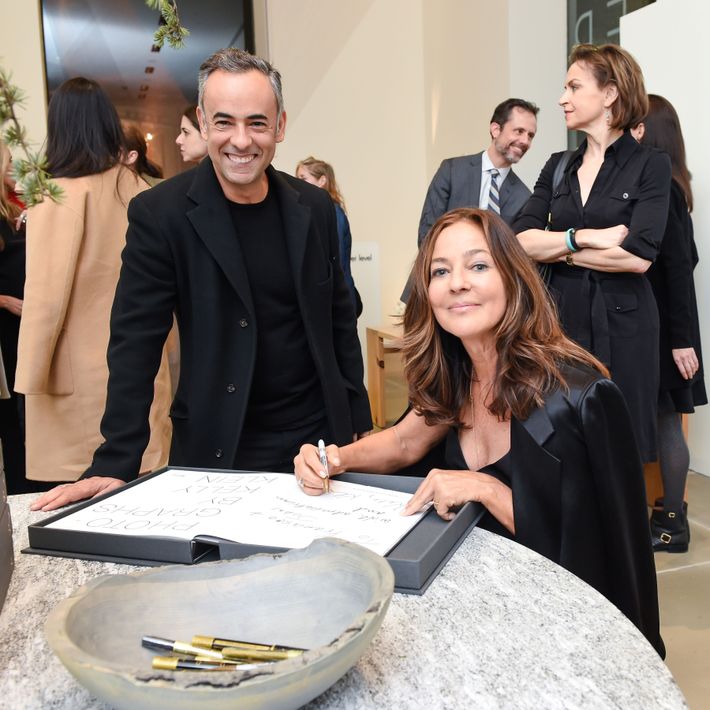 Francisco Costa and Kelly Klein
Klein wears Calvin Klein Collection.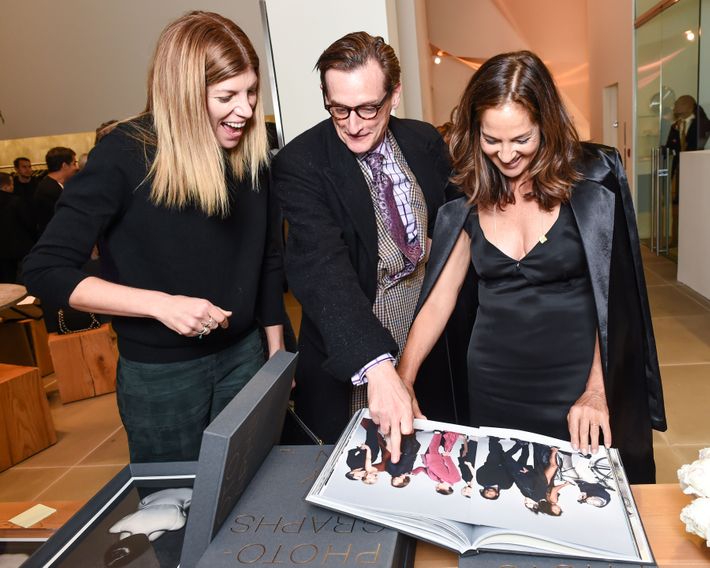 Virginia Smith, Hamish Bowles, and Kelly Klein
Smith wears Calvin Klein Collection.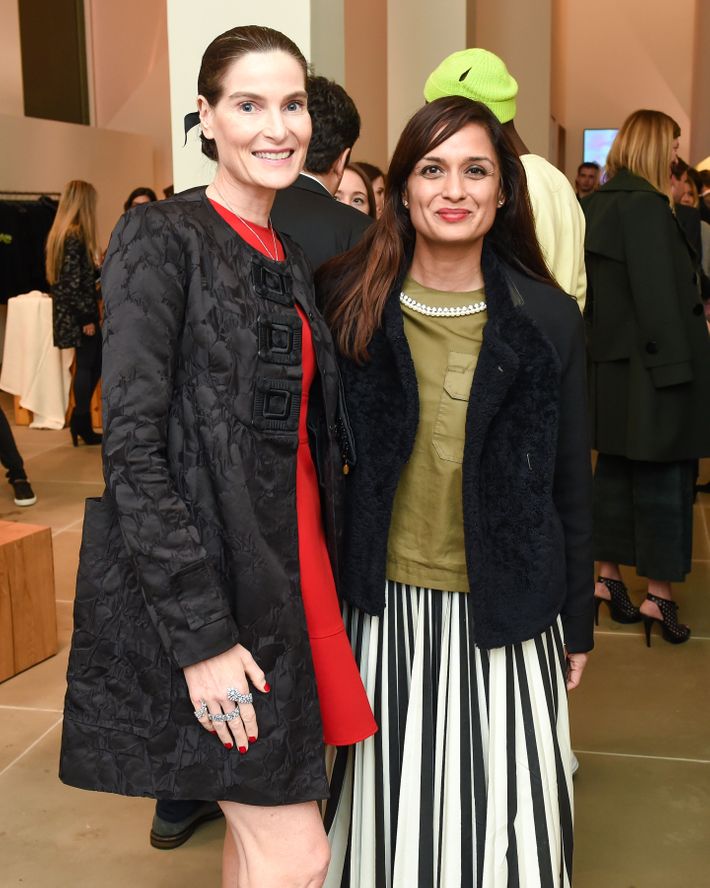 Marina Rust Connor and Roopal Patel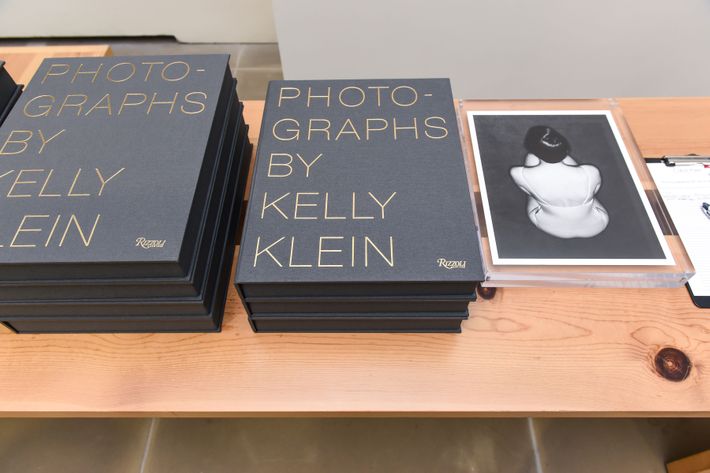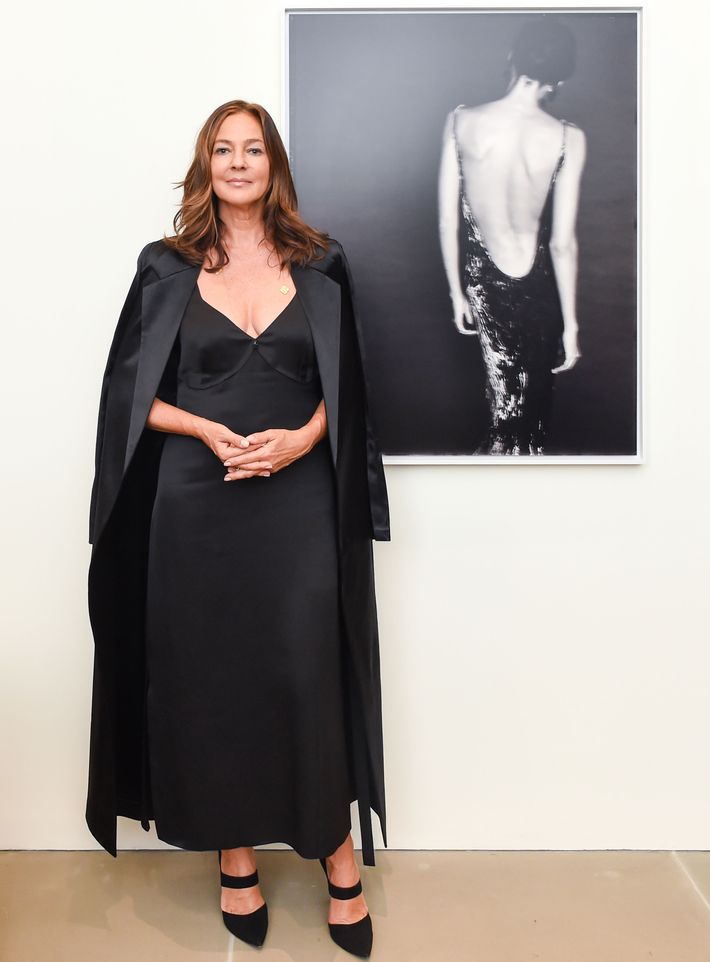 Kelly Klein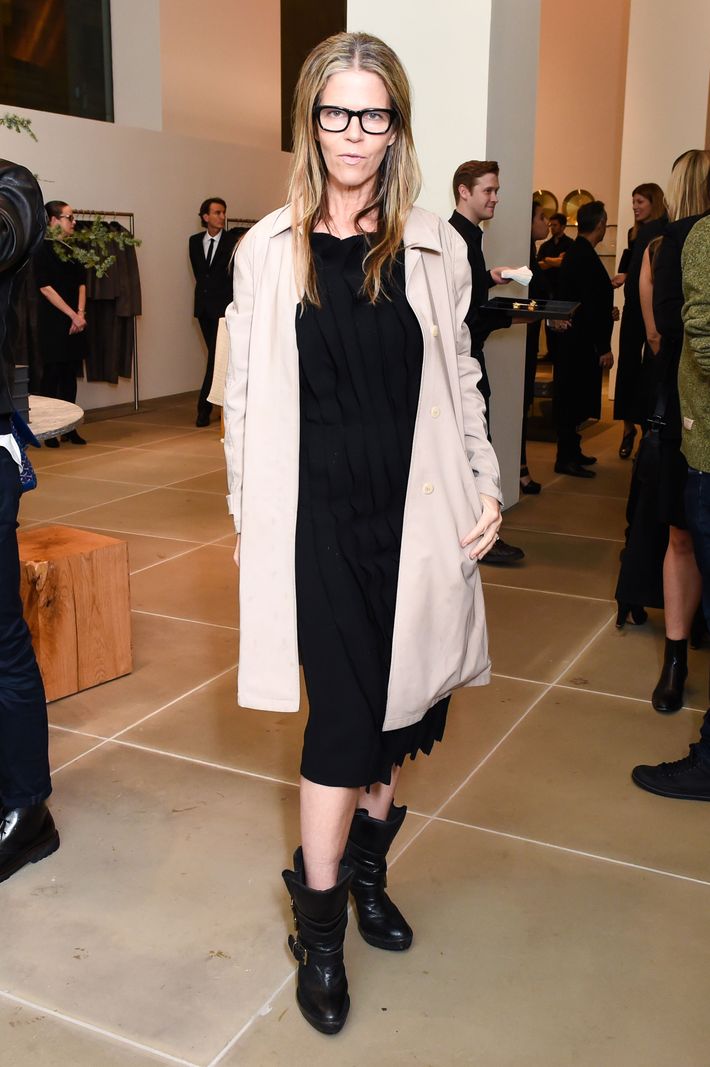 Yvonne Force Villareal
Dress by Calvin Klein Collection.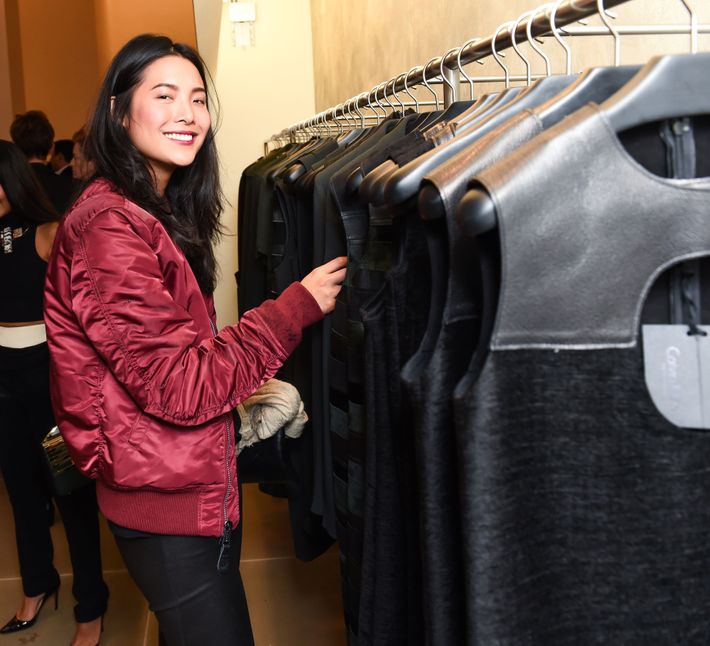 Dalad Kambhu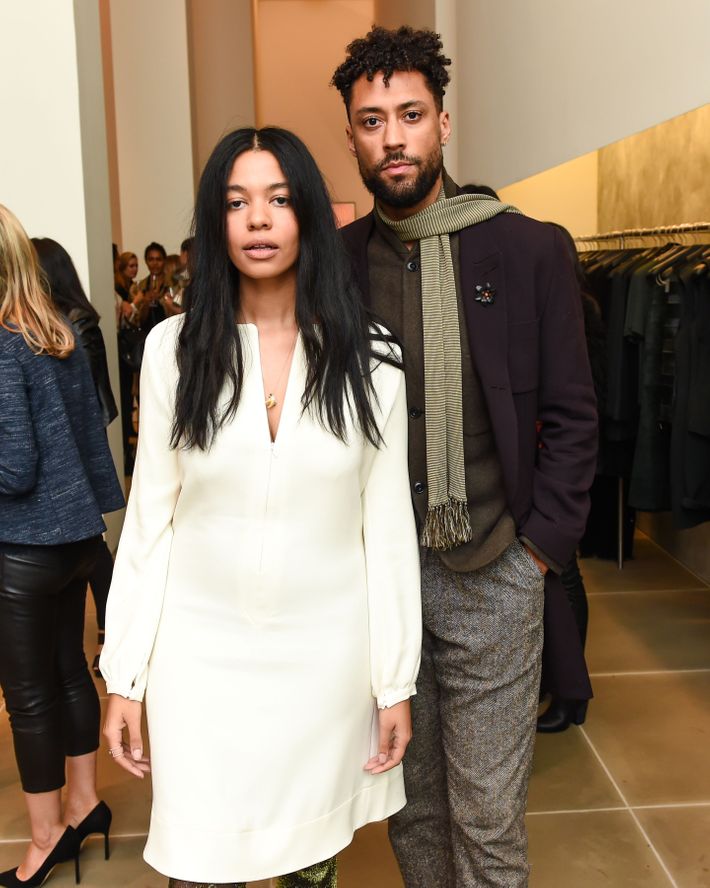 Aurora James and Browne Andrews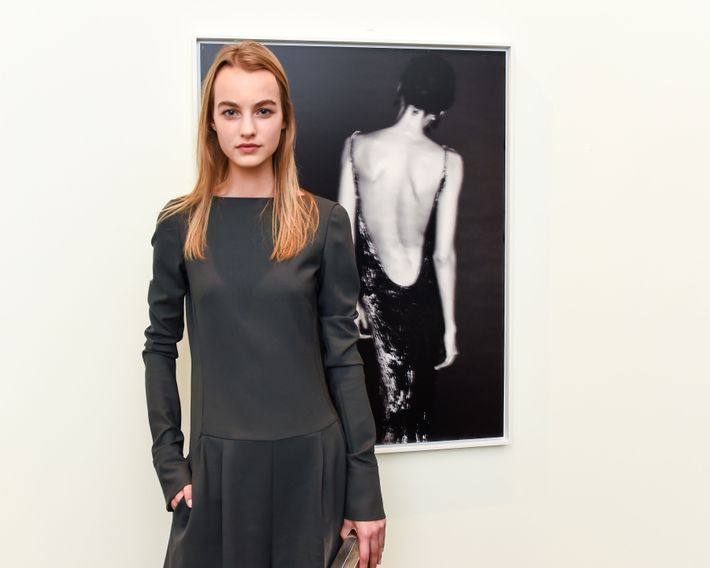 Maartje Verhoef
Dressed in Calvin Klein Collection.