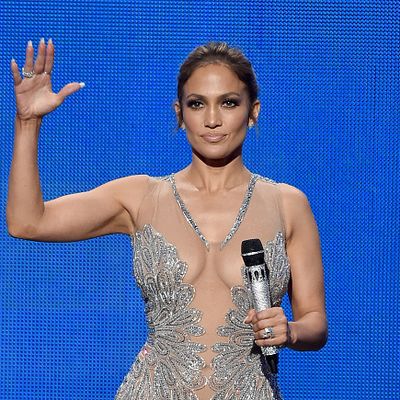 Not even a hint of a nip.
Photo: Kevin Winter/Getty Images
There were big ones and small ones, real ones and fake ones. But despite all the boobs at the American Music Awards, nary a nipple could be found. Sure, celebrities wear bras, and not all of them favor a plunging neckline. Still, this years attendees went to great lengths to disguise or do away with their nips entirely.
Ciara forgot something at home. Two things, actually.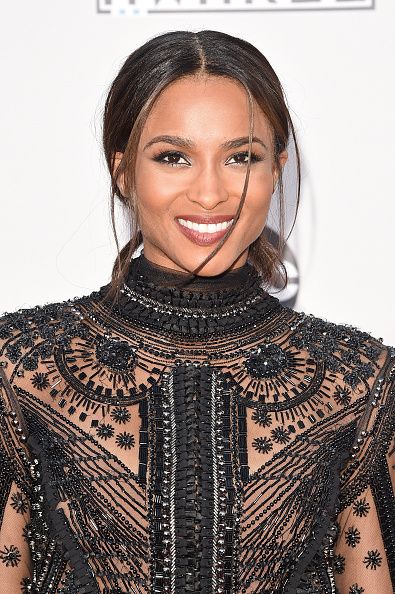 Ellie Goulding has some serious explaining to do.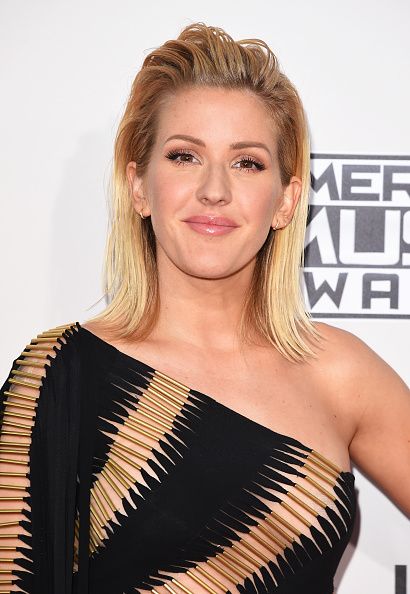 Zendaya used bright pink florals as a distraction technique.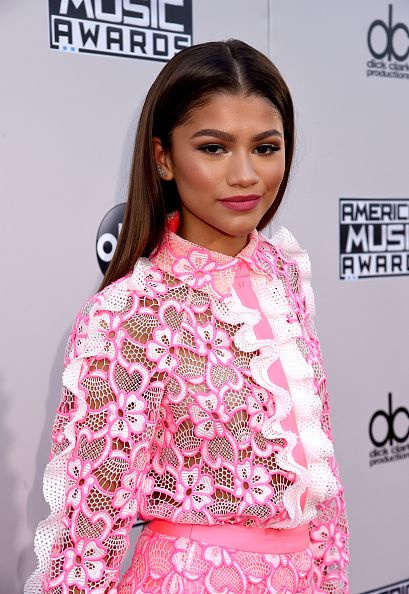 And J.Lo even presented an award sans nips.